Fueled by a self-motivated and empowered workforce, Telework PH is the outsourcing partner of choice of SMEs and startups in achieving their business goals.
Client Mission: We deliver exceptional and scaleable business solutions to SMEs and startups to help maximize their earning potential.
Staff Mission: We nurture people in the rural area by providing fun, stress-free, and empowering career opportunities.
We tell the truth and do the right thing even if no one is looking.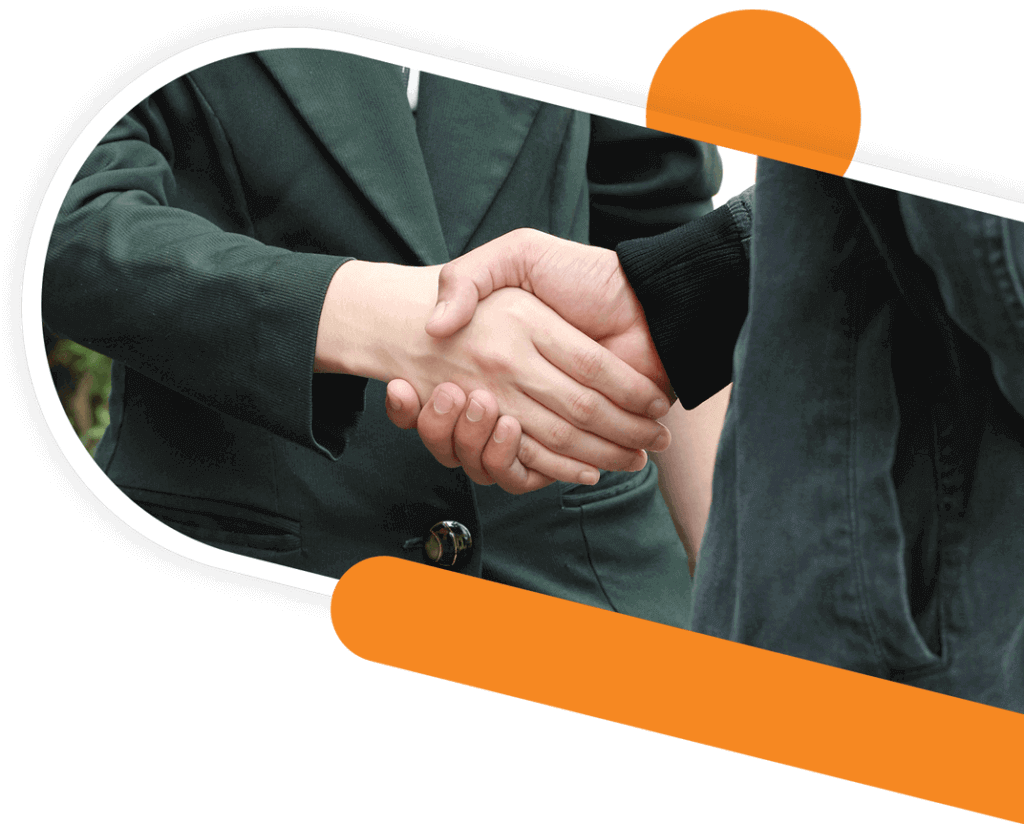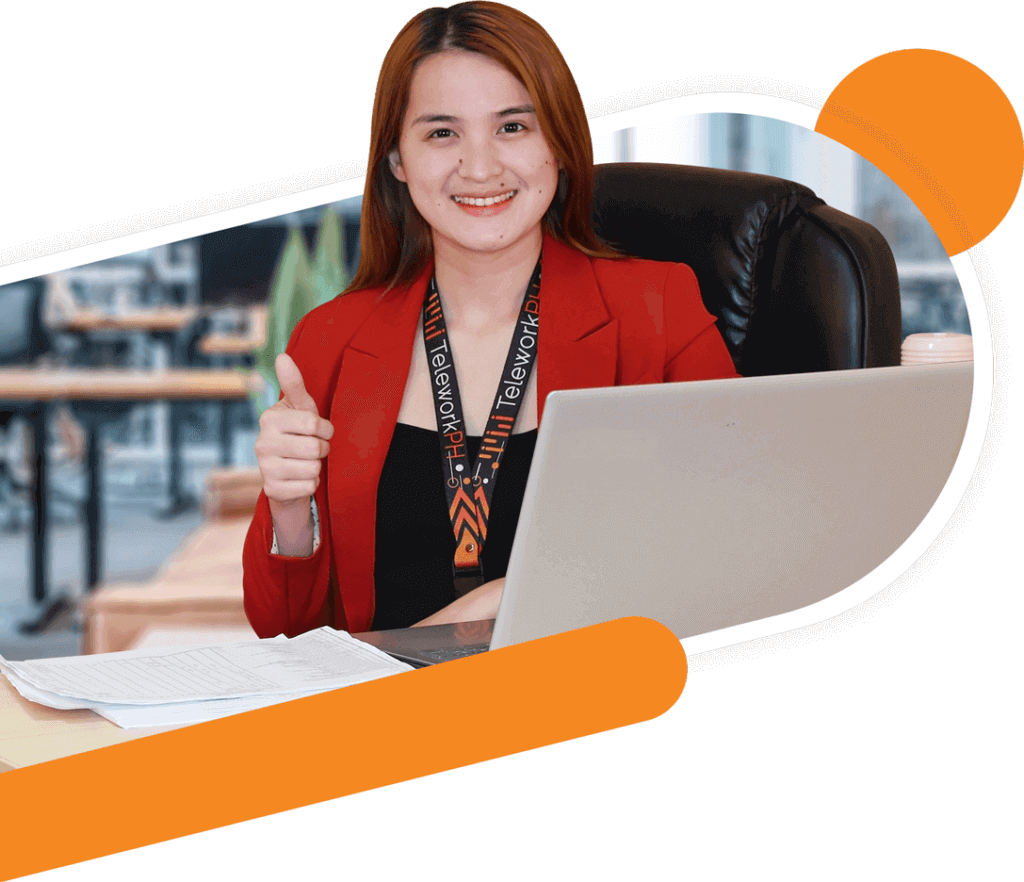 We consistently do more and give more in value for our clients, co-workers, and partners in success.
We serve clients, co-workers, and partners in success with kindness, humility, and empathy.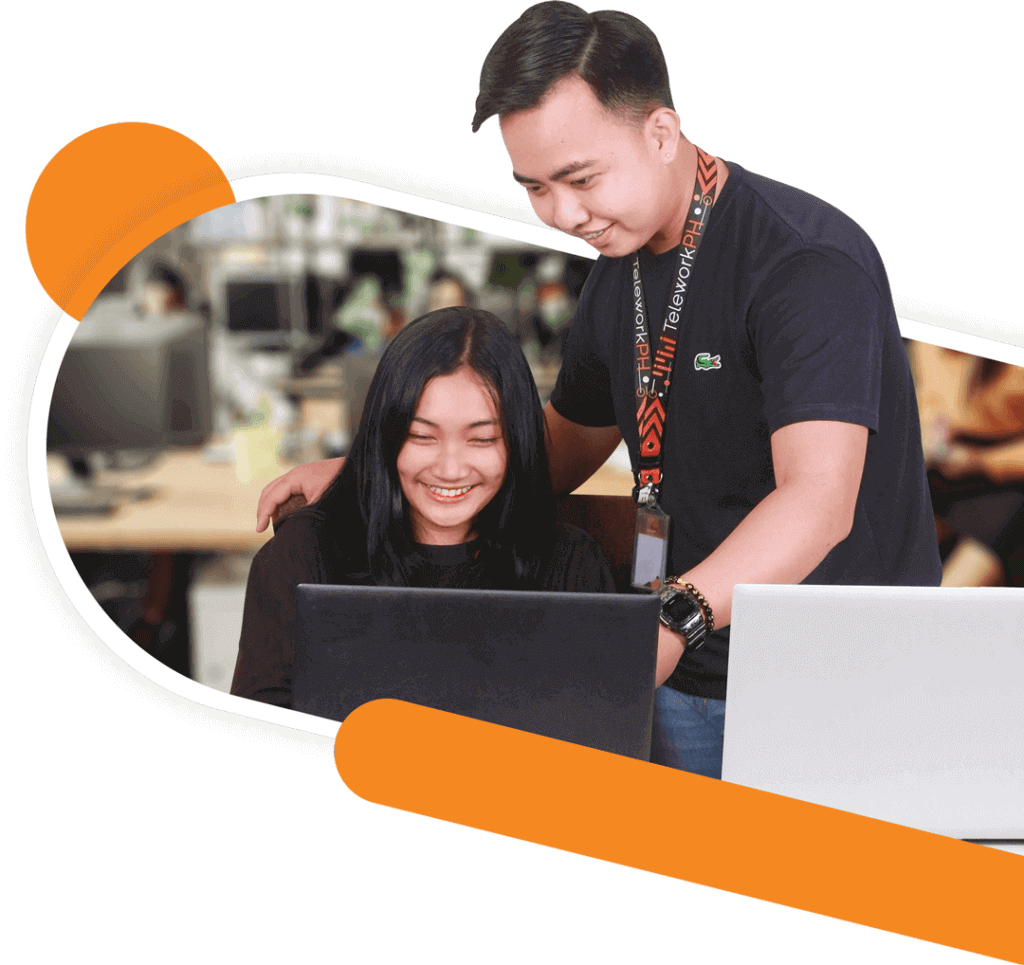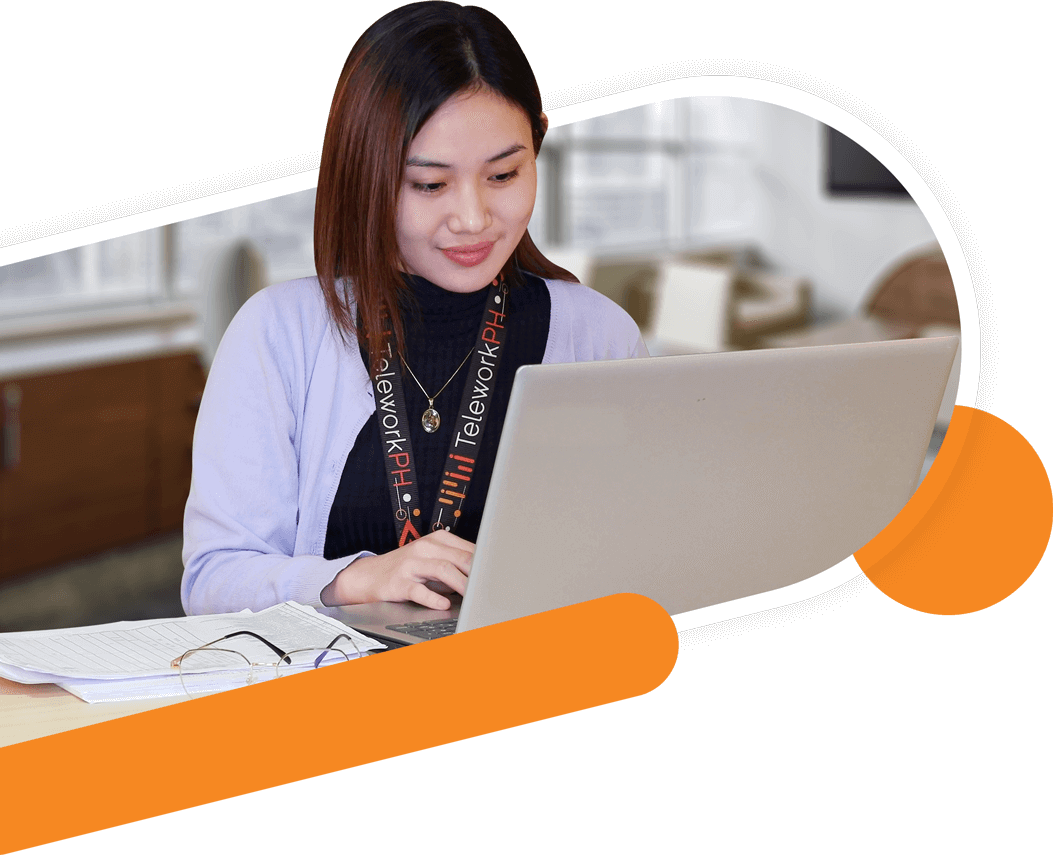 We make things happen by taking the smallest next required action towards the goal, and focusing on what we can control.
Innovation and Growth Mindset
We embrace change, growth, and learning.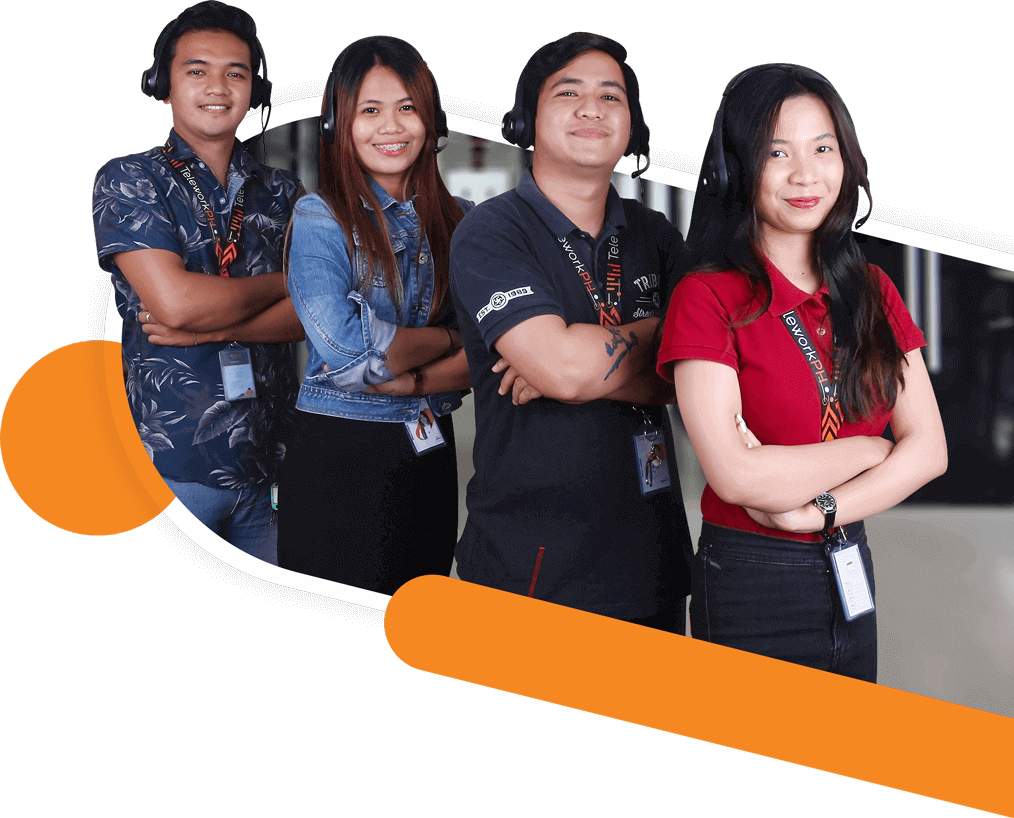 Cadence and Communication
We follow a regular rhythm of intercommunication, so no one gets behind. We seek to understand first than be understood.
We create a safe and healthy space for open conversations to take place.
We take ownership and responsibility for the outcomes of our works while keeping in mind that the results will not define us as a person.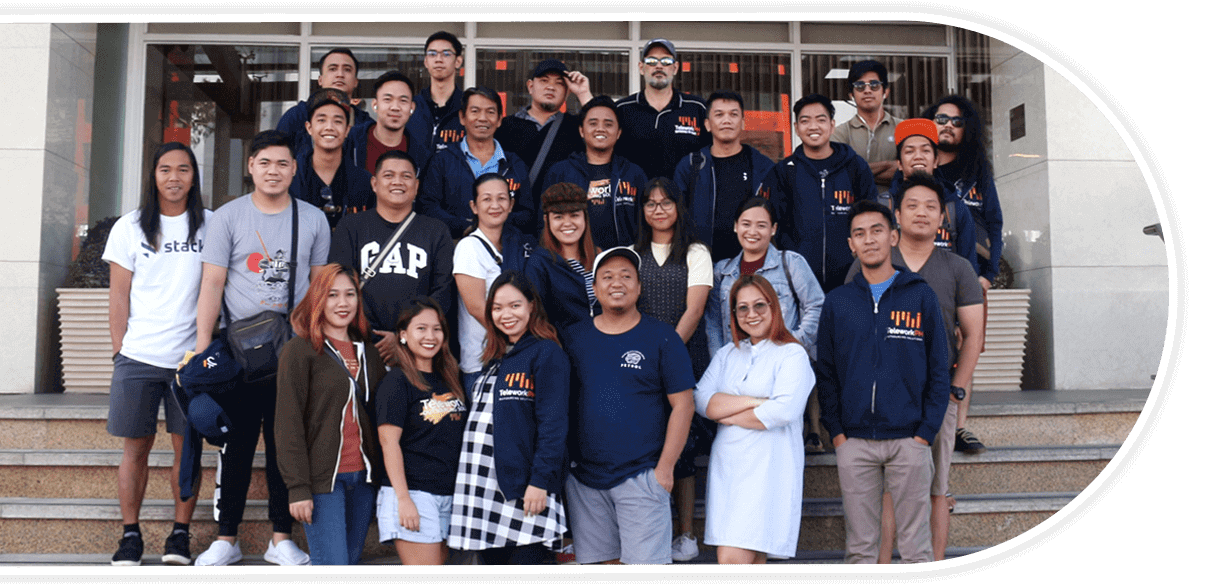 It's​ critical for every budding business to be able to perform outstanding and high quality business processes while sticking to a​ budget. For a startup or a small business owner, every dollar counts. This is where TeleWork PH comes in. We are a low cost-high quality alternative to help you focus on your passion. ​We take care of the back-end and front-end needs of your business, while you take care of the more important areas in your growing business.
By expanding your operations and catering to more customers, you are increasing your topline. But this does not mean having to spend more on labor and operational costs to meet the demand. Telework PH strategically helps businesses scale in operations while keeping the costs at bay.
Built by a team of industry experts and consultants, TeleWork PH continues to deliver quality results on time. Our professionals have helped other businesses expand and meet their goals. Our results are backed by data, and numbers do not lie.
With a clear understanding of the challenges small to medium sized businesses face, we make sure we are efficient and effective in delivering the support you need. Let us know your budget and we'll provide a list of what services we can offer to tailor fit your need. We are your business partners, and we would like to help your business to grow by eliminating your financial worries!
We are here to support you every step of the way
Don't know where to get leads for your business? Clueless about Digital Marketing? Or are you launching your business to the next level? Whatever your needs are, we will be there to support you every step of the way as a committed business partner does. You may just be needing support to help your business skyrocket to success, and that's where we come in.
Our highly-skilled team is our greatest asset. With newly emerging tools and technology, not everyone can learn them quick. Our dedicated team of professionals have been into the business for several years, and have exposed themselves to variety of latest tools, processes and technology to make business processes streamlined and optimized. At TeleWork PH, we also make sure that all these are done within the service level agreement. This is not just all talk - we make sure our actions deliver results!