We strategically scale your business while
keeping the costs at bay, through the power of outsourcing.
Customer satisfaction begins and ends with the total experience. You need a powerful frontline to build and maintain that relationship with your customers, guide them and solve their issues with skill, knowledge and empathy. TeleworkPH excels in sourcing and building effective Filipino customer support and service teams dedicated to enhancing your customer experience.
Never underestimate the impact a strong back office team can have! By streamlining back office operations and strengthening the process flow, your customers can enjoy a seamless experience. We have professionals ready to protect your investment and focus on your customer satisfaction.
Is your focus on generating new revenue or are you spending too much time answering phone calls, responding to emails, and scheduling appointments? How about product updates and social media tasks? By hiring a Filipino Virtual Assistant to handle those everyday tasks, you can be free to focus on ramping up and scaling your business.
Because of the shift in the way businesses and people work, there has been an increase in demand with the development of machine learning human-powered data. What you need today is a reliable team that's skilled and trained to provide you with accurate data labeling and high-quality output for your AI application.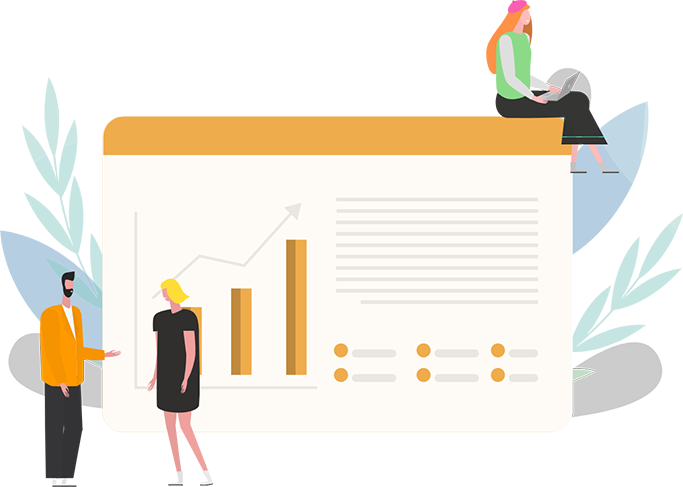 With our pandemic-proof TWPH From Home* Solution, we source amazing talent from anywhere in the Nation. We have built a virtual solution that rivals any in office BPO. Whatever the future may bring, your support team or virtual assistant can continue delivering results unabashed.
High Quality Virtual Recruitment
IT access and Equipment up to date
Security protocols and data protection
Quiet And Productive Workspace
By partnering with Telework PH, you are guaranteed to get these:

Done-For-You Work
Done-For-You Work: You have copyright or ownership rights to everything – Knowledge base, scripts, landing pages, blog posts, website design, etc.!

Tech Enabled Automation
Combination of innovation, technology, automation, skilled and trained pros, and superior quality products and services to deliver the results you want for your business.

Hands-Free
You take the back seat while we drive. No headaches, anxiety, and burnouts ever! You select projects and tasks you need done, send instructions, and we go from there.

Protection Guarantee
We provide binding contracts that keep your investments protected with guarantee of timely and satisfactory deliverables!

Pre-vetted Talent
No recruitment drama ever! All tasks and projects are assigned to the pros (copywriters, web designers, virtual assistants; and more We have every specialist you need, name it!

Agile Approach
An agile approach to amplifying communication and responsiveness and getting our business tempo in sync. We dedicate and commit like founders.

Business Virtual Extension
We become an in-house and virtual extension of your business that works in line with your goals.

No Trial-and-Error
Unlock the trial-and-error of business conundrums

Data Protection
Ensure protection and privacy of your trade secrets and customers' data

Target Optimized
Optimize and achieve your target ROIs
5 Star Recommendation from Clients
In the video, Maayan talks about her experience in getting a virtual assistant for the first time and how Telework PH has helped her through every step of the way.
They helped me source my virtual assistant, and they also helped build the infrastructure and system to make sure I can easily reach out to them for any issues and monitoring.
Maayan Gordon
CEO of Maayan Gordon Media
I had the chance to work with Jeff Thompson and his team at Telework PH for a recent data compilation project. In short, it completely exceeded my expectations as I had never worked with a remote workforce team before. Jeff took what I was looking for, distilled it down, and got his team on it. By being able to hand off my project to Jeff and his team, it freed me up from several days of work which allowed me to be productive elsewhere, all in a very cost-efficient way. The results? Impeccable and delivered exactly when and how he said the work would be ready."
Jeff Pugel
Founder and
CEO of Ignition
I can't be happier than this. Telework PH has been awesome from the first call I had with Jeff Thompson a couple of years ago till today. Super-fast supply of agents (I literally just had an interview and agents can start in a week's time). Perfect English of the agents, constant support, and account management. In terms of pricing per hour, I'm also really wrapped. I've tested different options in different countries, you might find a cheaper option, but definitely not the same value per spend. Absolutely great value for the spend. If you're looking for reliable contact centre services at affordable rates, I would highly recommend TeleworPH. Thanks, guys.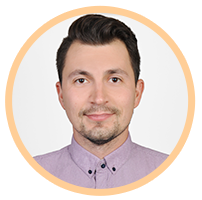 5-star rating. I have been a satisfied client of Telework  PH since 2017. At that time, they have helped with everything, from research, content creation, web development, and marketing. They cover an enormous range of services, and I very much recommend working with Telework PH. Nice people, easy to work with, high-quality work, and always on time. What more could you ask for?"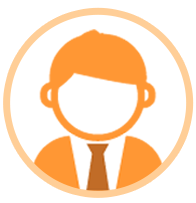 Will Bailey
Director of Astute
Technologies
RC is doing very well as a manager. He is quick to pick up on the details of the processes and reporting and ensures that he fully understands the situation He's very responsive and proactive. Honestly, he's one of the better managers we work with. [on TeleworkPH's Operation Manager, RC]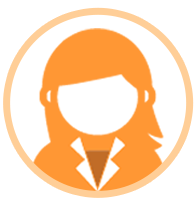 K. Dietz
Director of
Operations
We're always appreciative of all of the hard work done by Telework PH. Whenever we ask for any type of service, we know it will be done with great effort and care. We can always count on them to get the job done quickly and well!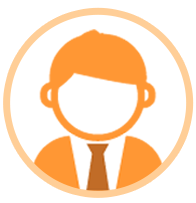 Jimmy Polet
Client Services
Manager
I felt so fortunate to have her on my team. You found me a good team player! [on her Telework PH Virtual Assistant]"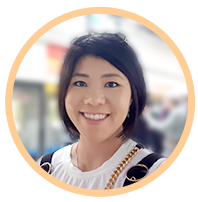 Your customer responsiveness builds trust in our relationship and reaffirms we made a good decision in selecting Telework PH! Making the process easy for your clients, sets you apart from your competition and delights customers, a very strong differentiator that will support your scaling business! It was worth our navigating through 2 rounds to find a better fit.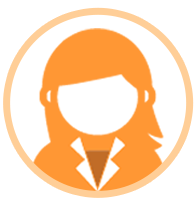 Lisa Foulger
Executive
Coach
Everything is going well. I really appreciate the work she's doing. She's a great fit.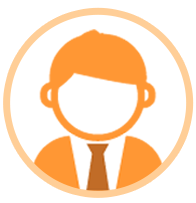 Ben Dueck
Leadership
Coach
I would like to commend John Mark. He is very good at his task and we'd like to keep him on it. [on Telework PH Agent, John Mark]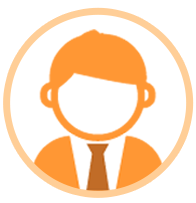 Shout out to Nikko for his work. He did a great job (boxing only visible portions of objects, nice tight and clean boxes, boxing objects in every frame, following instructions, etc.). Good model tasks! [on Annotation Agent, Nikko]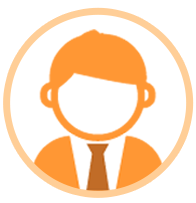 The dedication and effort you give for our customers are going to help our leadership team reach the next level. Thank you again for the blood, sweat, and tears you've put into GO over the last year, we wouldn't be where we are without you.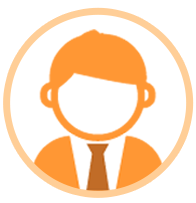 Kudos to Carlo and Angelo for doing an amazing job on 'zodiac_road_ paintings' project! [on Annotation Agents, Carlo and Angelo]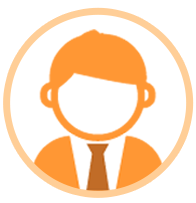 I've been looking through a couple of case works and seen some of yours. Killing it on your end. Keep gaining that knowledge. Great job on the surveys this month! You've got a lot of really, really good ones.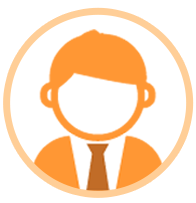 Shout out to Maybell, Clarize & Ted, These agents are selected because they were the top agents in terms of quality.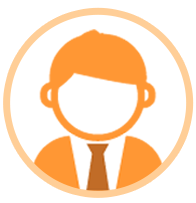 Kudos to Cha and her Team. We really appreciate the QA team for being proactive in calling out & flagging the agents and sending recommendations as to why they are needed to be removed from a specific project. This safeguards their relationship with their customers.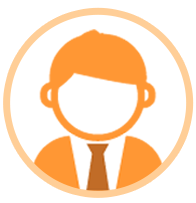 Shout out to Rhyner, He is good at many tasks, so we have put him in an extremely difficult but important project! [on TeleworkPH Agent, Rhyner]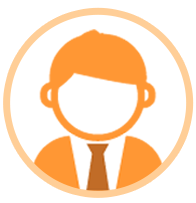 Jalyn's survey volume was over 10% of her closed cases and scored over a 9 for 2018. This is outstanding work, and it deserves to be rewarded. It shows that she exemplifies running in the customer's shoes as well as Buy-In. She's a tremendous agent.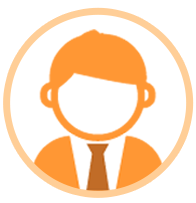 D. Holiday
Director of
Support
EJ has been a fantastic addition to the team! He is the first to tackle difficult issues and takes them on with no hesitation. His genuine care for our customers shows in all of the hard work he does. Thanks, EJ! [on TeleworkPH Agent, EJ]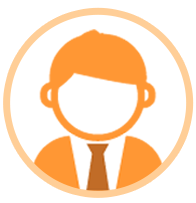 Kudos to Anthony, Alex, and Mikko, Their task is really just artistic at some point and the attention to detail blows me away! [on Annotation Agents, Anthony, Alex, and Mikko]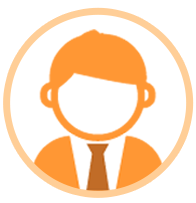 Big kudos to Michael for the attention to detail in his work on 'oberon_semseg_ group'! I mean just look at the attention to detail on this antenna. [on Annotation Agent, Michael]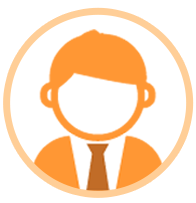 Kudos to Arnel. He did a 5/5 perfect score on his task! It's a very very tricky intricate project so it's awesome to see Arnel do so well. [on TeleworkPH Agent, Arnel]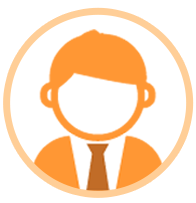 Telework PH is a great business partner. They are hardworking, adaptable, and understanding. I really enjoy working with my Virtual Assistant.