Get reliable high-quality data you can use to leverage crucial business decisions.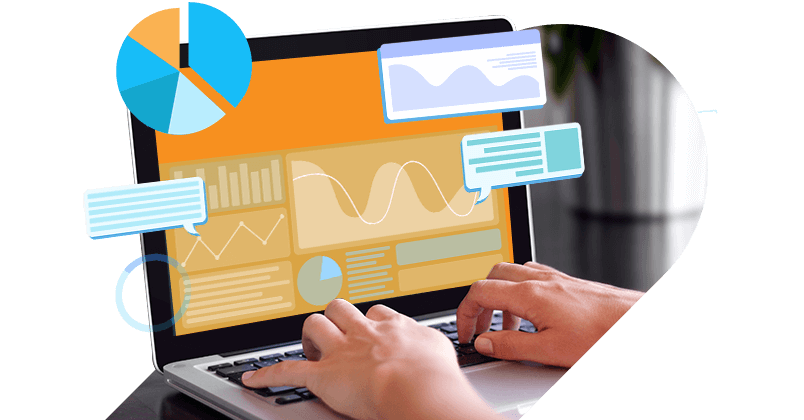 Your company or customer data, when transformed into relevant business information, is one of the best assets you can have. From the process of collection to storage, this data should be handled with due diligence, confidentiality, accuracy and efficiency.
As the world becomes more globalized and digitized, the amount of data that businesses have to deal with is growing exponentially. Sorting through these voluminous and sensitive data to get profitable information could be so daunting. Mishandling may result in data breach and without strict regulations on data protection, your company may be at risk. Not only can it become too costly but can also detract you from the major business functions of your organization eluding you of time, prospects and million-dollar deals.
Bulk Data Entry and Processing Is Safer, More Efficient and Accurate with Telework PH
It may be counterintuitive to outsource data processing due to possible transfer of information outside of your control. This is why it is very important to carefully choose the vendor you will work with and that you closely supervise outsourced data processing functions.
Outsourcing data entry and processing to Telework PH will give you the confidence that your data will be handled with due diligence, utmost precision, confidentiality and efficiency. We help your business with end to end data processing: from data gathering in various formats and sources like handwritten documents, sequences of numbers and spreadsheets, to preparing and organizing them into your databases, presentation, and records, to data visualization and intelligence (i.e. statistics or trends) and storage in various mediums - cloud based or remote access to your in-house file storage.
We do layers of quality checks and analysis to ensure accuracy. Our team of dedicated data operators and analysts conform with the industry's best practices for efficient output. Our company policies strictly promote data protection in all levels and avenues, ensuring that we comply with data protection regulation (i.e. GDPR), personal information protection (SPII) and other data privacy acts and cybersecurity laws governing your business.
Data Processes You Can Outsource to Telework PH
Telework PH delivers integrated data entry and data processing solutions to businesses like yours. We make it our duty to know your data and understand how it needs to be protected and undertaken so we can deliver and exceed what is expected of us.
Our professional data operators know how to best leverage modern software systems to comb through large volumes of data, process and deliver information for business insight and growth. The strength of our data processing services lies in the following: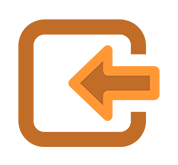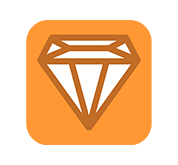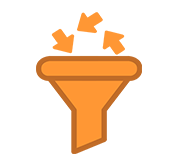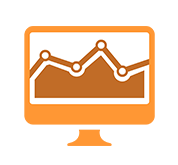 We proficiently
manage your data
We proficiently manage your data
We diligently monitor every aspect of the data process to ensure that the results we give you are foolproof.
We're continuously
innovating
We're committed to
safeguarding your data
like the FBI