Customer Contact Center Services
Around 90% of customers would look into actual customer service reviews before they decide to opt-in or buy from a brand. This gives you a clue that you need to focus on strengthening your customer service at its core.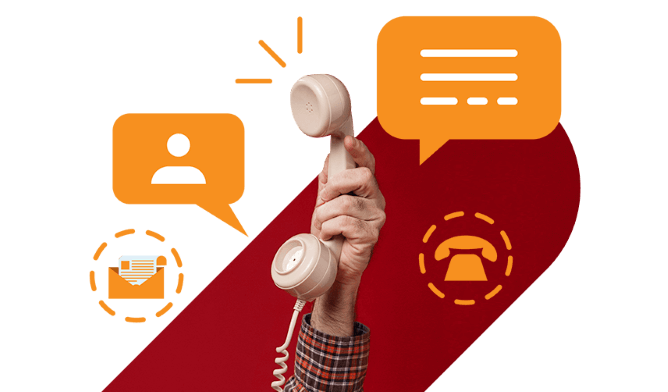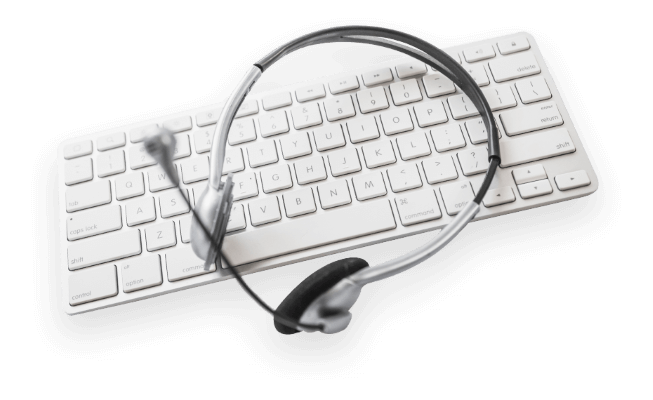 It's not just about having a team manning the phone lines; it's more about delivering consistent and continuous value to your customers.
However, many businesses downplay the importance of customer service. Because providing a call center service for your organization requires a lot of financial outlay, human resources, and time that may veer you away from your core business functions. If you're worried that your customer service is failing, then that's where we come in. We work as a seamless and bespoke extension of your brand. We know for a fact that we are dealing with people and not AI robots – so every engagement is humanized as we speak in your own brand voice and values your customers – every single time.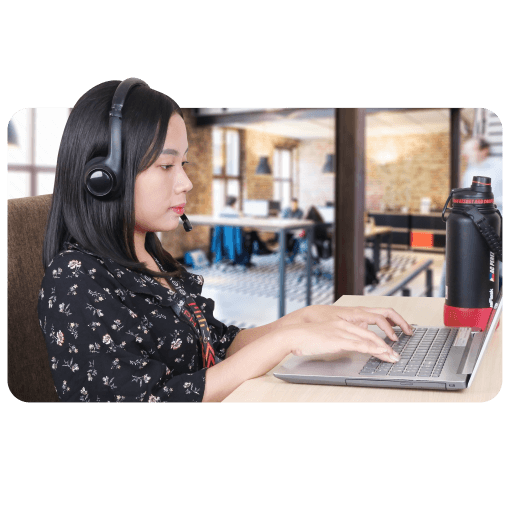 We outsourced to Telework PH because we wanted to make sure we would have quality staffing that would be dedicated solely to making sure this project would be done to excellent satisfaction! We knew if we were to pull resources from our internal team that the split of responsibilities would diminish the overall result! Thank you so much for helping us to successfully accomplish this!
LaRita Wilche  |  FastModel Technologies
We Serve with Your Brand Voice
At Telework PH, we provide multilingual support so you can easily connect with customers that speak different languages. We respond to calls and customer inquiries over live messaging, emails, text, and social media in your brand voice to provide a more personalized customer experience.
We always uphold professionalism, consistency, and friendliness in our communications and engagement with customers. This is in line with maintaining your brand voice in every aspect of the sales funnel. We're all about providing the best customer journey – and we do this with your brand voice!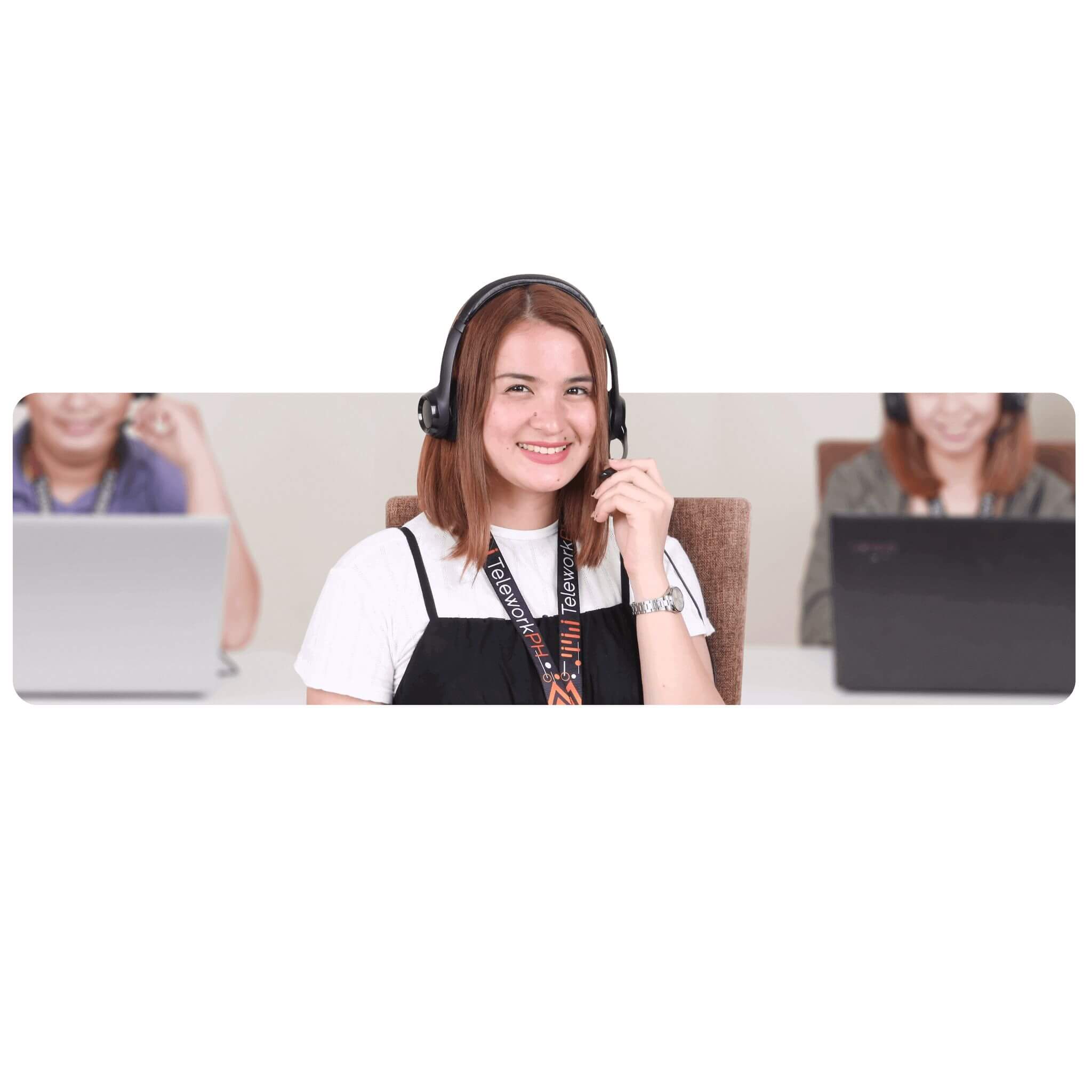 Enhancing Customer Experience and Engagement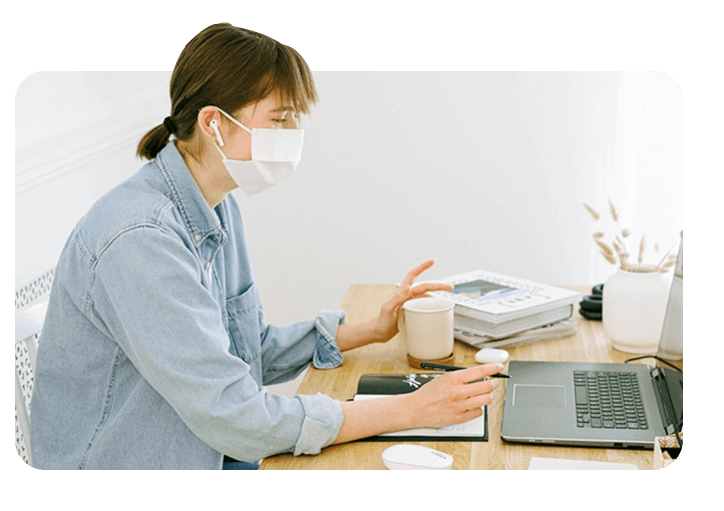 Our goal is to make your brand stand out by providing a smooth and efficient multichannel and omnichannel experience for your customers. Our inbound contact center can handle full-scale customer service that includes basic message-taking or a full-suite customer support for your business.
We man not just your phone lines but also other channels such as social media, text messages, live web chat, and emails to enhance the overall customer experience
We expand your operation hours
We provide business continuity should something happen (like the coronavirus pandemic)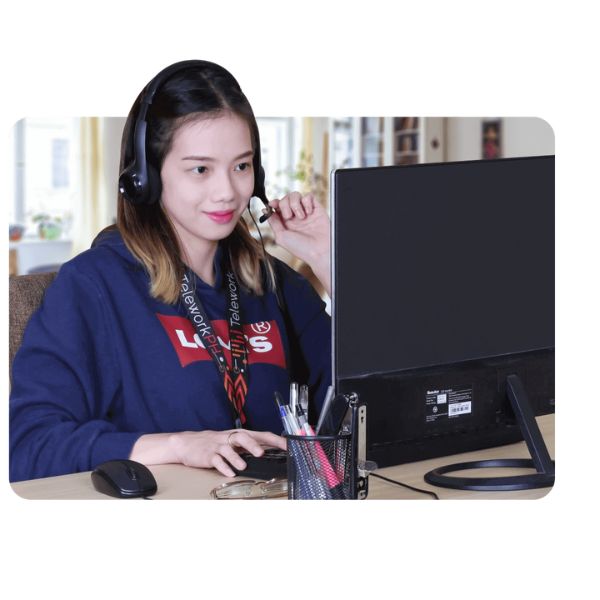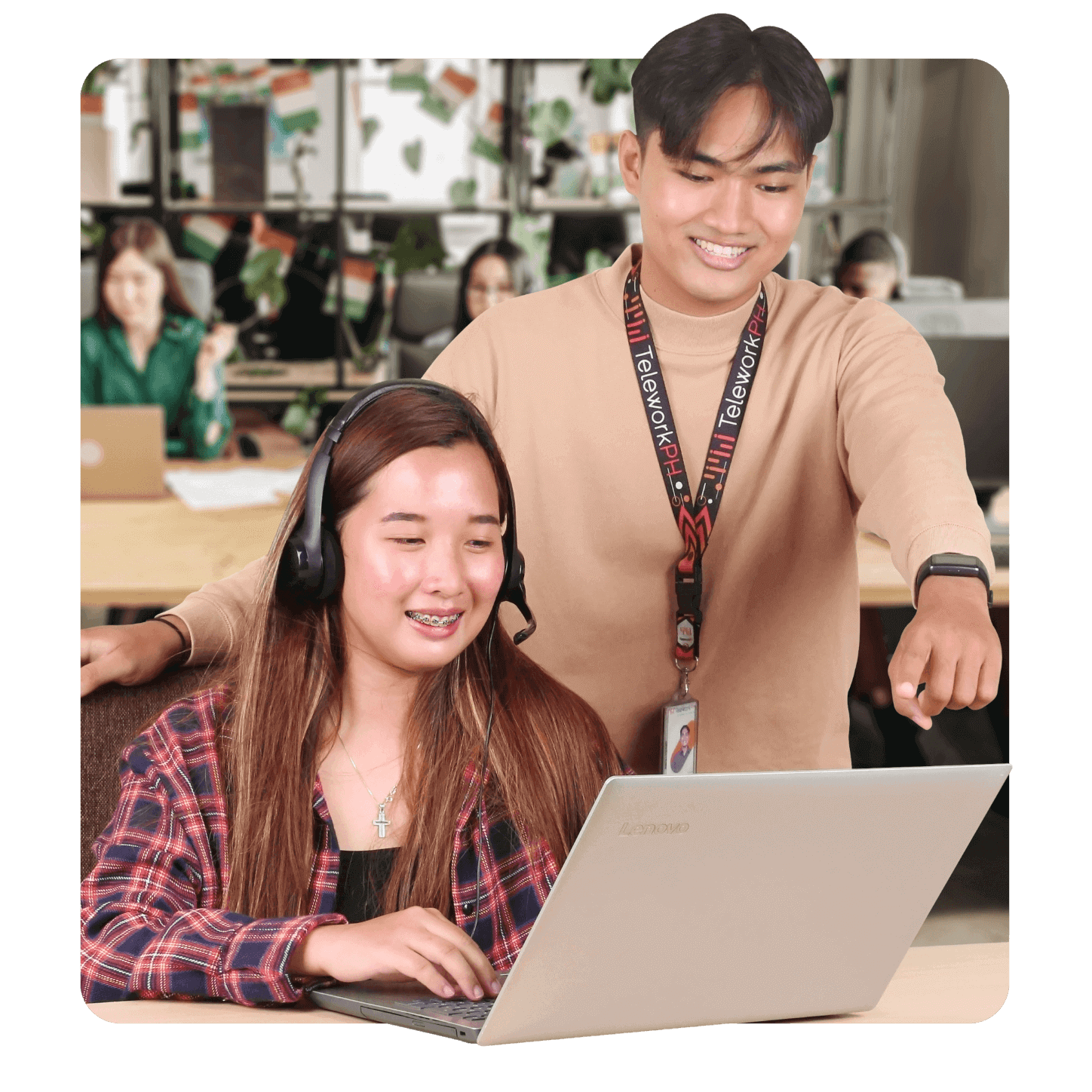 Results We Give Your Business
We reduce your operating costs by more than 50% and drive business growth by more than 50% with the following:
Handle bulk work or large volumes of cases (calls, emails, or chats)
Ensure uninterrupted quality services 24/7
QA team consistently monitors and evaluates all operations to make sure that performance is at par with global industry standards
Monitor our agents using performance metrics to check on quality adherence in calls and to check on progress
Provide remote call monitoring, market testing, web reporting, enhanced market coverage, and customer data for sales and marketing strategy
purposes
Here at TeleworkPH, we place so much value on human connections and interactions. Your clients are gold – and deserve nothing short of royal treatment – and that is where our call center agents fit the puzzle.
Our time to first response and resolution times decreased over time. We were able to maintain a minimal backlog year after year. More calls were being answered in a timely manner.
Alicia Q.  |  Director of Customer Support
(Krossover Intelligence Inc.,acquired by Hudl)
Message-Taking
Service
Message-Taking Service
We help you capture a caller's contact information such as the name, contact details, and other information like their organization or business name and the reason for the call.
The agent will take note of this basic information, confirm that message has been received, and is passed on to you. This is a popular and common service that caters to doctor's offices, accounting firms, and law offices.
Call Patching
Order Taking
Customer Support
Customer Complaints
Hotline
Technical Support
With Telework PH, you are guaranteed on-demand scalability and collaborative environments, so your business is response-ready to dazzle and win over erratic changes in market trends and business demands.
We scale with brilliance! Get a load of these: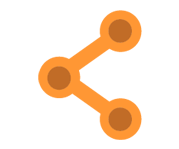 Multi-channel
engagement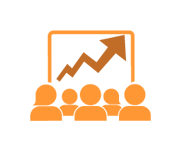 Bolster customer satisfaction ...
Bolster customer satisfaction and retention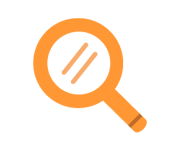 Complete
transparency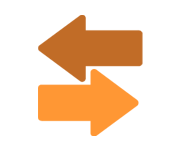 Reliable
end-to-end ...
Reliable end-to-end solutions to improve business efficiency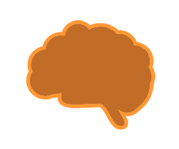 Psychology-based
training ...
Psychology-based training to properly handle customer complaints, conflict resolution, and sales conversion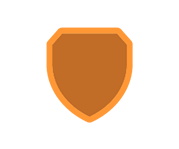 Safeguarding
customer data ...
Safeguarding customer data like the FBI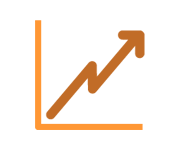 Continuous process
improvement
Continuous process improvement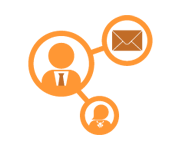 We have multiple
customer ...
We have multiple customer engagement channels that include email, voice, text, live chat, and IVR
Generalists won't work for your brand, so we train and match agents who are specialists for your niche that are people-oriented, quick-witted, technologically adept, and have excellent problem-solving skills.
Top-notch and personalized
outbound call center services for different businesses or industries.
Dedicated 24/7 internet connectivity
that facilitates quick and reliable calling and multichannel communications.
Well-vetted and highly skilled
outbound call center agents are experts and highly experienced in sales calls and providing customer satisfaction.
Advanced and top-of-the-line data and voice communications systems to allow you to keep pace with the mobile-driven customers that we have today.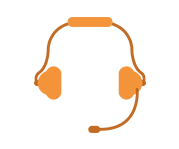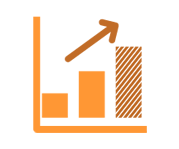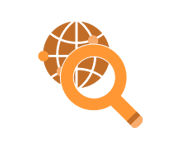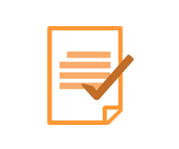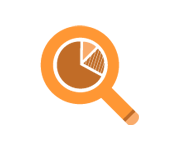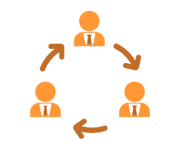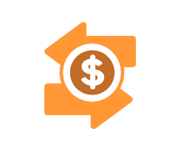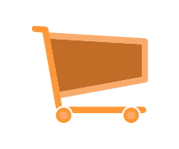 Inbound and
Outbound Sales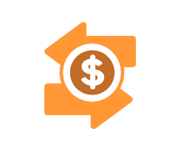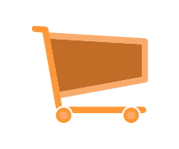 Inbound and
Outbound Sales