Flexible and cost-effective solution that allows you to focus on your core business.
Your front-end business operations won't be effective and successful without a reliable and efficient back-end business operation. And in a growing business like yours, putting up and maintaining a back-office team can be quite challenging. You may lack the manpower resources, the expertise, and experience. Adding too much cost on new employees, new offices, and new infrastructures may not be a good business decision, either.
Outsourcing your back-office operations to Telework PH is definitely a smarter and more profitable route. An efficient back-end team will reflect on its front-end team, project a good business image and will surely be recognized by your customers. We want your customers to have the best experience in every business operation, whether it be face to face interaction or an internal function.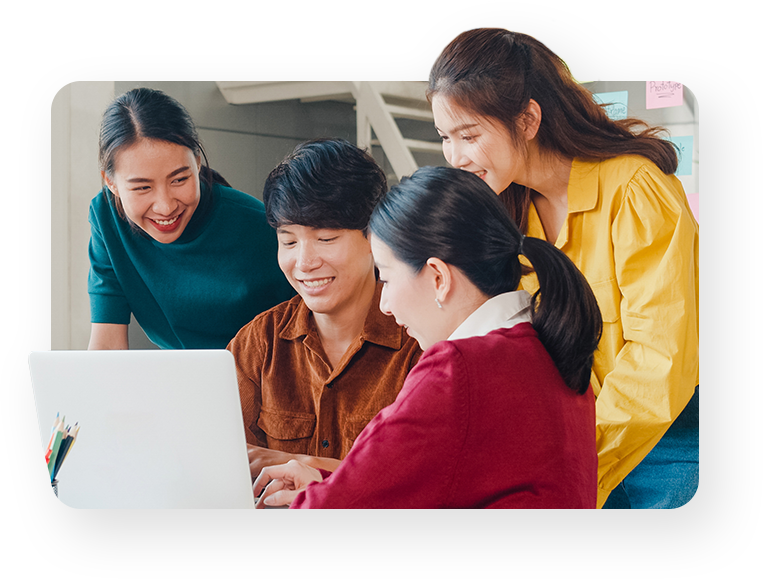 The strength of Telework PH 's back-office operations in the Philippines lies in: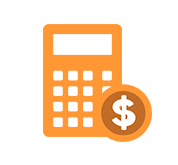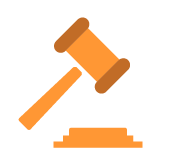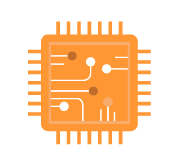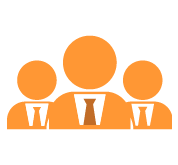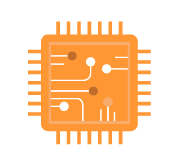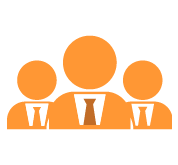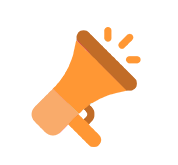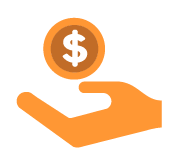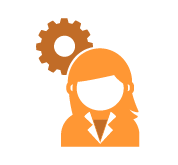 Development and Engineering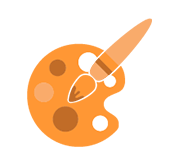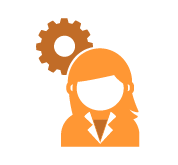 Development and Engineering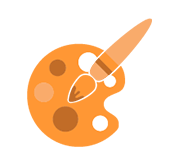 We can provide you
with 24/7 full
customer support
We can provide you with 24/7 full customer support
24/7 full customer support. We are a business too, so we understand the importance of having a reliable and dependable back-office team.
We're your
business extension
We exceed your
expectations
We're committed to
safeguarding your
data like the FBI