Data Annotation Services for Machine Learning
Accurate, fast, and quality-assured results to scale up your AI program.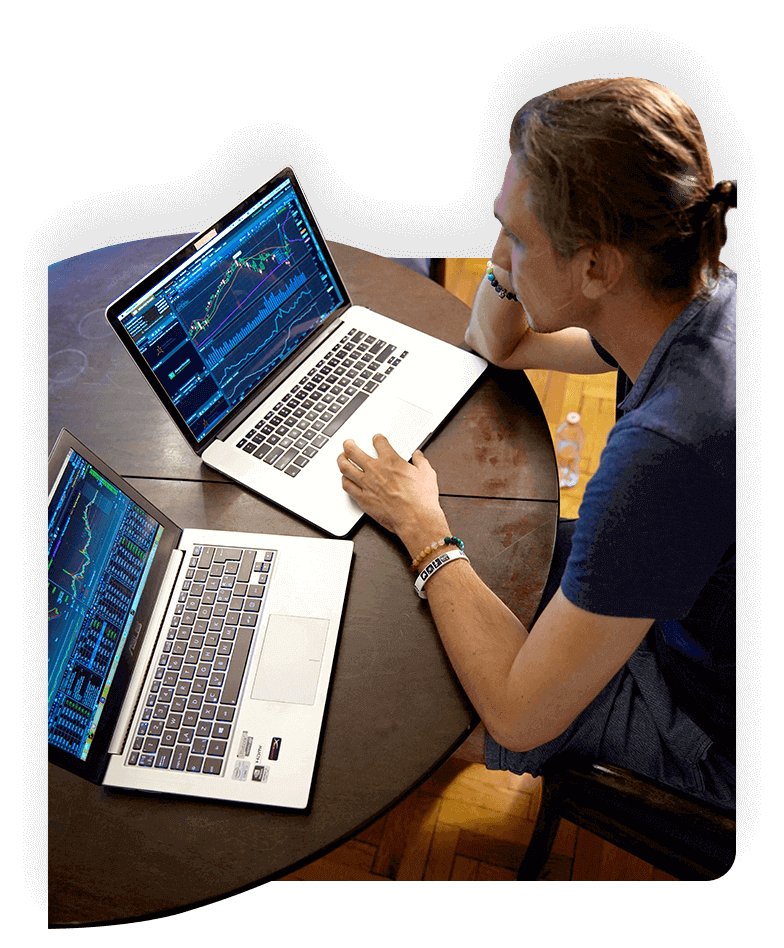 The Covid19 pandemic has disrupted the way businesses and people work. The need for machines or robotic process automation to ensure business continuity has indeed made its way to becoming a necessity. Making any business pandemic or recession-proof through Artificial Intelligence is the new normal.
While there has been an increase in enterprise demand, the most crucial step in the development of a machine learning model is feeding it with accurate and quality data sets. We have heard a lot of large scale accidents happen with even the smallest error in data sets and this is something we can never risk happening.
As such, human-labeled data should be of high quality and accuracy as intended.
Get Access To Quality Human-labeled Data To Train Your AI Applications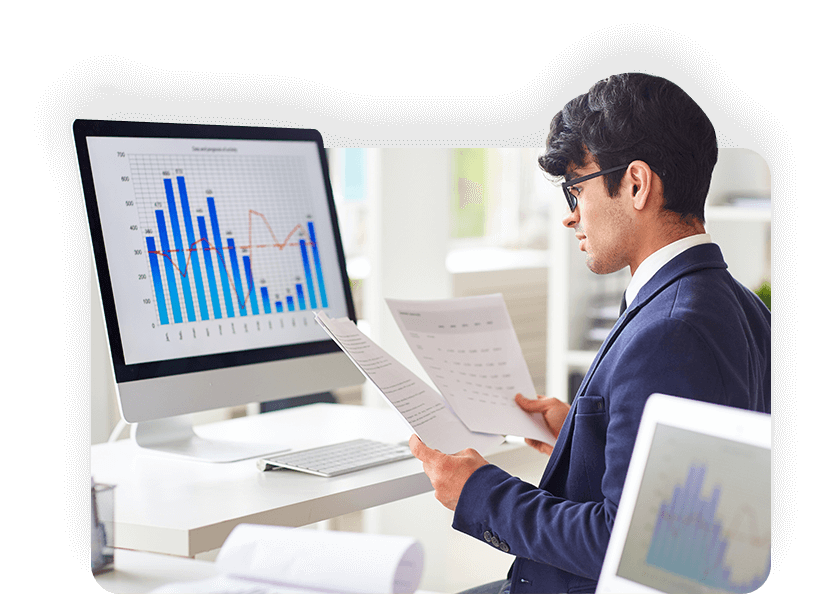 Getting quality data sets is as crucial as working with a workforce that is not only skilled but has keen attention to detail, a technology that can not only handle a large volume of data sets but as well as multiple data pipelines, and a process that not only ensures quality but also efficiency.
Telework PH provides the skilled workforce vetted and trained to accurately label thousands of data sets for different use cases. Coupled with an advanced AI platform for high-quality training and data validation, your enterprise is set to succeed in each stage of the Machine Learning development.
Trained Data
Annotation Agent
A dedicated worker, trained for any type of data annotation, especially on ambiguous tasks that no mechanical method can discern.
Efficient Task
Distribution System
Human intelligence tasks are effectively managed and distributed to your dedicated workforce, 24x7, through an agile system.
Layers of Quality
Checks and Reviews
Real-time, intelligent quality reviews are done from the first level of human labeling down to the last process before delivery.
Data Types We Can Label, Tag or Classify
Segmentation
Transcription
Polygon
Cubiod
Bounding Boxes
Line and Splines
Keypoint
Image Classification
Bounding Boxes
Video Classification
Cuboid
Polygon
Audio Data Collection
Speech Annotation
Character Recognition
Text Classification
Transcription
Text Summarization
Benefits of Outsourcing Data Annotation
Services to TeleworkPH

Scalable
Scalable
Hundreds of continuously trained and qualified staff dedicated to data annotation services make Telework PH the service provider of choice.

Flexible

Quality

Safety

Price for Value

Data Security