How Telework PH is Doing its Part in Alleviating Poverty in the Philippines
Published: January 10, 2020
Telework PH is always on the lookout for ways to help the rural communities of the Philippines. With this, we aim to help improve poverty in the Philippines. This goal forms our vision and mission statement and our values as a company. When Telework PH started, our founder and CEO, Marge Aviso, wanted to do more for the Philippines by helping the economy grow and by making an impact on poverty.
Philippine Poverty Condition and Economic Update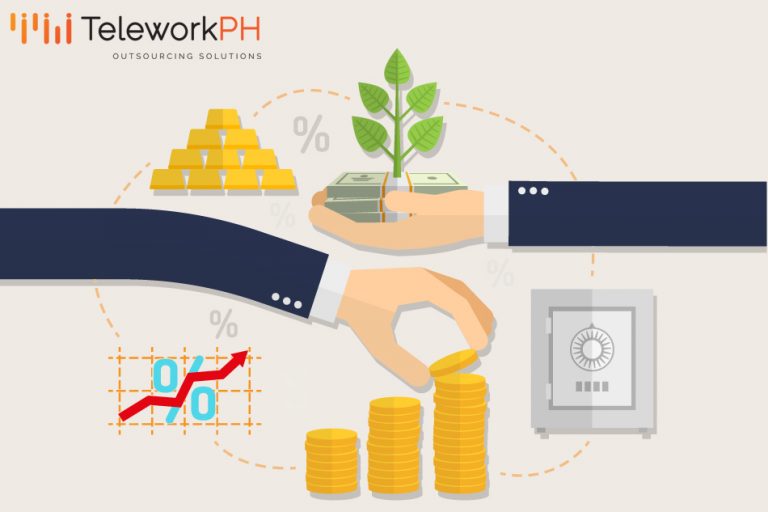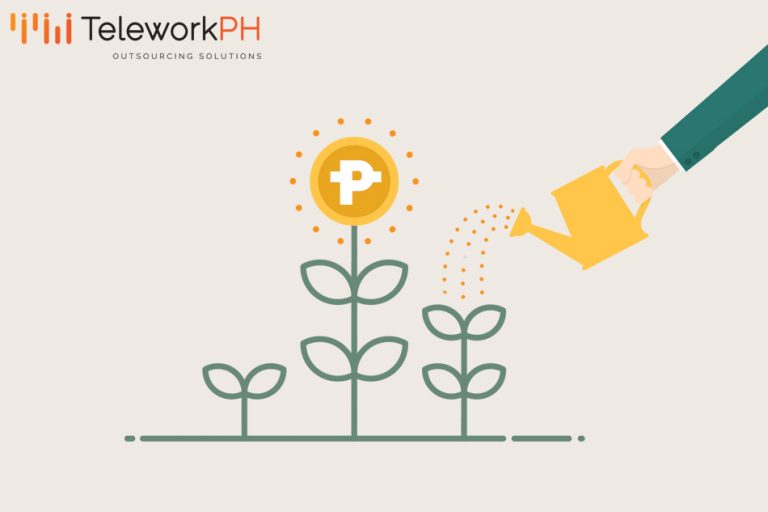 Let us help you scale your business. Book a
FREE
value-bomb
strategy session with our
Outsourcing Specialist NOW!
Poverty in the Philippines is still ever-present. Even though economic growth slowed down in the first half of 2019, we can still expect the Philippines to sustain the continuous decrease in poverty. This year, the poverty rate decreased from 26% in 2015 to 20.8% in 2019. According to the World Bank Group, the rate is expected to further decline by 19.7% in 2020, and 18.7% in 2021.
In relation to this, the Philippine GDP grew by 6.2% despite the delay on the approval of the Philippine National Budget. This means that we're less than 1% close to the target of 7% economic growth.
The Philippine government is doing both short-term and long-term goals to reduce poverty in the nation. Short-term goals include implementing approved government reforms that would help to achieve sustainable growth. One example of this is the conditional cash transfer scheme or most locally known as the "Pantawid ng Pamilyang Pilipino Program" or 4Ps. The World Bank states that this program helped decrease the poverty rate in the Philippines by 1.2% to 1.5% between 2012 and 2015. With its positive effect on poverty, the Philippine government aims to implement this program annually.
Meanwhile, the Philippine Government agrees with the World Bank Group about the long-term solutions to poverty. According to the World Bank, "fostering high-quality job creation and boosting human capital investment would enhance the impact of economic growth on poverty reduction and shared prosperity." It also said that to increase the growth impact on poverty and inequality, targeted investments and supportive business regulations are needed in industries and sectors that generate high-quality jobs. It further added that human capital investments in education and health must be fortified, including training and skills development, which will be needed for workers to stay competitive in a fast-changing global work environment.
What Telework PH Does to Help
Investment in people and businesses is the key to alleviate poverty and this is where Telework PH's role comes in. Telework PH sees that there's plenty of potential to invest in the Philippines, especially in rural areas. We are further putting our efforts into educating and training young professionals and students to become valuable talents in the outsourcing industry. At the same time, we are also working with municipalities and their local governments who want to develop business opportunities in their areas. These efforts are only the initial steps to help fight poverty and increase the economic growth of the Philippines.
Ideally, we want to work with like-minded people towards this goal because poverty is a serious issue that most of us have encountered. When you work with Telework PH, not only will you get quality service at an ideal cost, but you can also have an important role in fighting poverty.
Ready to Elevate Your Business?
Enter your email below to get more information