Why Customer Data is Your Secret Business Superpower
Published: September 29, 2023
Welcome to the Colosseum where modern-day gladiators vie for the ultimate prize: an unparalleled customer experience. Yeah, your enemies aren't just rival companies. You're also grappling with your own organizational chaos—data silos, disjointed information, and whatever internal madness you deal with daily. It's time for some straight talk. Mastering your customer data is the ultimate weapon you didn't know you needed. Let's get real—this is about more than surviving; it's about thriving. Think of your customer data as a loaded gun; useless unless you pull the trigger the right way. To stay ahead, you need to be on your toes. A first-class customer experience isn't a luxury; it's the bare minimum. Let's roll up those sleeves and get down to why your customer data is the key to your success.
The Customer Data Abyss: More than Just a Hiccup
Look, data silos are the hidden potholes on your corporate roadmap. They do more than just isolate your crucial data, they also serve as major roadblocks on your journey to delivering an extraordinary customer experience. Imagine fragments of customer data sprinkled across your departments like a bad card shuffle. It's not just marketing and sales; it's an organizational cacophony where no one's on the same page. However, we shouldn't solely blame the existence of silos. The mindset that allowed them to flourish is also at fault. We need a fundamental rethinking of how we treat customer data from the ground up. And no, a patch-up job won't cut it; we're talking full-on surgery. This problem isn't a hiccup, it's a systemic failure in need of a systemic solution. Just as you wouldn't compromise on your product quality, so don't skimp on your data management.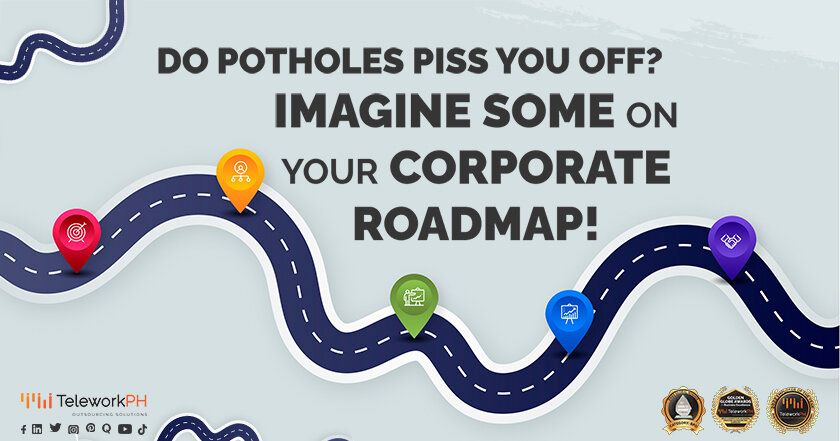 The Invisible War for Customer Dominance
Here's the buzz: the customer experience is your VIP pass to the market's A-list. However, don't romanticize it. This isn't a dreamy fairy tale. Your customer data serves as your treasure map, leading to a goldmine of opportunities for both revenue and customer retention. But beware: Treating this map like some scrap paper means you're missing out on maximizing your real potential. Here's another revelation: you're not alone in this war. Your competition is also flexing its data muscles, angling for the upper hand. How you manage and leverage your data could be the difference between a meteoric rise and a freefall into oblivion. Nobody will simply hand you the crown. Earning it requires a solid data strategy. Far from being an invisible war, this is a glaring reality that calls for immediate action.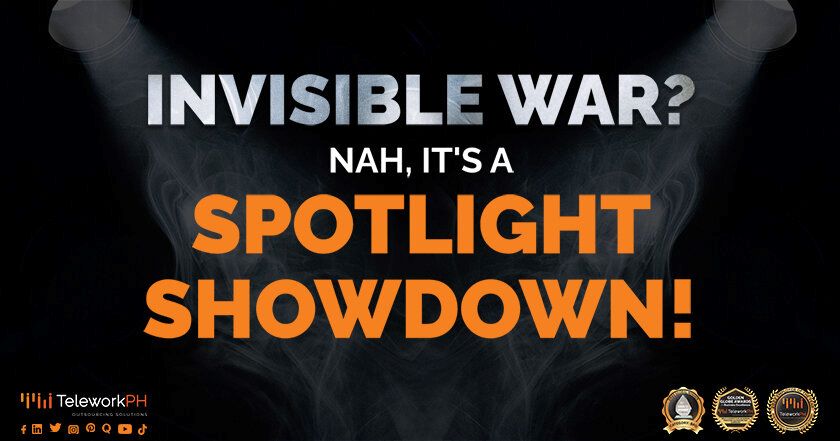 Customer Data: Your Untapped Goldmine – A Deeper Dive
Alright, it's high time we started treating our customer data like it's the gold bullion in Fort Knox. This ain't just a collection of names, emails, and random behaviors. This is a treasure trove of actionable insights waiting to be unlocked. Think you know your customer? Let me show you the What, How, and Why of leveraging that sweet data for all it's worth.
What: Types of Data You Should Mine
Personal Information — We're talking about the basics here: name, email, and phone number. Seems obvious, but with this data, you can personalize every communication from your company.
Transaction Data —This includes what they've bought, when, how often, and even stuff they've dumped out of their shopping cart last minute.
Engagement Data — Are they opening your emails? Clicking on your social media ads? Liking or sharing your posts?
Behavioral Data — What are they browsing on your site? What articles are they reading? What videos are they watching? This stuff is gold for crafting your future content and offerings.
How: Leveraging That Gold
Personalization — Use personal info to make every touchpoint unique to the individual. For instance, send a birthday discount code. It's like saying, "Hey, I know you, and you matter to us."
Targeting — Transaction data can help you send targeted promotions. If someone bought hiking boots, hit them up with an offer on hiking socks or a damn portable water filter.
Engagement Metrics — Low email opens? Maybe your subject lines suck. High social media engagement? Whatever you're doing there, do more of it. Learn from what's working and what's not.
Behavior-Based Content — Tailor your content based on what people genuinely care about. Is someone reading a lot about cybersecurity? Maybe they're ripe for an antivirus software upsell.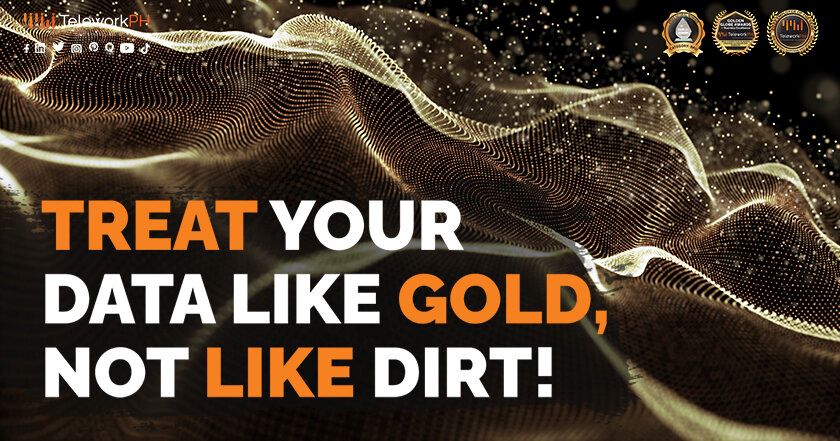 Why: The Ultimate Payoffs
Customer Retention — Knowing your customers like the back of your hand means you can meet their needs before they even realize they have them. This is how you keep 'em coming back.
Upsell and Cross-Sell Opportunities — You can predict what a customer might need in the future based on their past behavior. It's like your own crystal ball into their wallets.
Streamlined Operations — Data-driven operations are efficient operations. Cut the fat and focus on what delivers the best ROI.
Innovation — Your customer data can point you to gaps in the market, helping you innovate new products or services. This is how you stay ahead of the competition who's too busy casting their "market research" spells on you.
Customer Data Mastering: Your All-in-One Toolkit
Here's the meat and potatoes—Customer Mastering. Imagine a dream team of machine learning, low-code solutions, and enriched data integration that cleans up your chaotic data landscape. It takes your raw, imperfect, and disconnected customer data and morphs it into actionable insights. It's your GPS through the labyrinth of data obscurity. But let's not limit this to just another software purchase. Think of it as hiring an elite team of data ninjas. And don't worry about implementation nightmares; modern customer mastering tools integrate seamlessly into your existing ecosystem. This is about future-proofing your business, making it agile and responsive. It's not a temporary fix; it's a long-term investment in your business's health and success.
A Shift in Business Mindset: Making Customer Data the New Norm
Integrating customer mastering isn't like adding a new espresso machine to the office. It's reprogramming the DNA of your business culture. Data should not be viewed as a mere accessory. It's your lifeblood and deserves the same level of respect you would give to your revenue streams. This is more than a change in tactics. It's laying down the first stone in your new business foundation. Implementing this shift isn't a one-and-done deal; it's a continuous process. The aim is not to bring about change for the sake of change; it's about making data the driving force behind every decision. Your company culture should reek of data-centricity. The transformation might be uncomfortable, but remember, nothing worthwhile comes easy.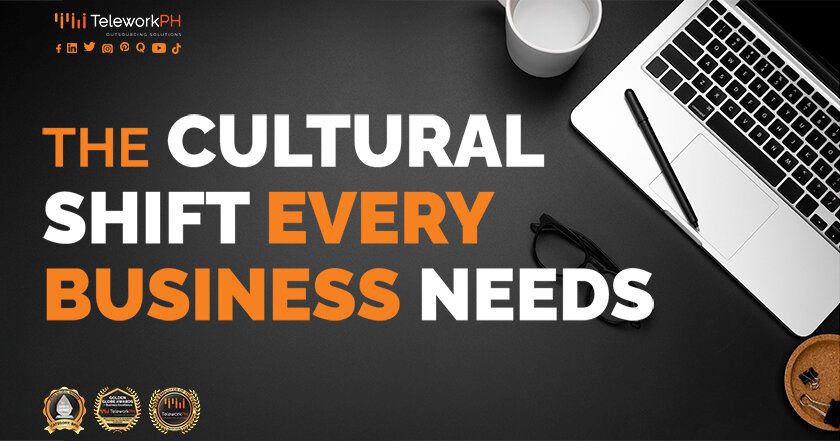 B2B or B2C: Decoding the Advantages
In the B2B world, customer mastering is your nitro boost for upselling and minimizing risks. But for my B2C friends, you get sniper-level accuracy in your marketing campaigns. Let's be clear, this is not a drill. Whether you're targeting businesses or consumers, customer mastering helps you hit your KPIs with the finesse of a maestro. But it's not just about meeting those KPIs. This allows for redefining what those KPIs can be. Whether you're crunching big numbers or small, the detail and depth you gain are invaluable. The goal isn't merely customer satisfaction, it's about leaving your customers astonished. This is your playbook for staying ahead, for pre-empting needs before they even become needs. This isn't a B2B or B2C game, it's actually a C2B—Customer-to-Business—playground.
Offshore Outsourcing: A Power Move for Your Customer Data Strategy
Alright, let's get straight to the point. Offshore outsourcing is more than a cost-saving measure. It's a strategic play for enhancing your customer data game. You tap into global expertise, getting specialized skills right when you need them. It's not just extra hands, it's about adding fresh perspectives that can turn your data from a static file into a dynamic asset. Round-the-clock operations? Yes, that's on the menu too.
Here's where it gets even better. Outsourcing allows you to shift mundane data tasks off your plate, freeing up your in-house squad for higher-impact jobs. This is not merely about workload reduction but achieving operational brilliance. Your teams can focus on what they're good at—be it strategy, customer interactions, or just plain old innovation. Imagine getting more done without burning the midnight oil.
Plus, you get to scale. High-peak season? Scale up without going through HR nightmares. Your business becomes an agile beast, ready to seize opportunities or dodge pitfalls at a moment's notice. In a world ruled by data, agility isn't a luxury but an indispensable need.
Bottom line? Offshore outsourcing is your Swiss Army knife for customer data management. It adds layers of capability, flexibility, and yes, strategic advantage, without compromising on quality. But the catch is, you've got to choose a partner aligned with your goals and culture.
Carpe Diem
Enough pondering the 'what-ifs.' Seize the power of a 360-degree customer view by mastering your data. So, what's holding you back? Book a call with me and let's accelerate your business to where it deserves to be with an offshore team. It's not merely about adopting a new approach, but rather about weaving it seamlessly into the very fabric of your operational DNA.
Ready to make the shift? Your future awaits. Don't let the clock tick away your potential. Click here to book a call with me and let's start building your empire, one data point at a time.
Follow us for more great content and business insights:
Ready to Elevate Your Business?
Enter your email below to get more information