What Customer Loyalty Is and How to Build It
Published: December 10, 2017
There are several factors that contribute to business profitability. One of which is customer loyalty. What is customer loyalty then? It is defined as an attitude, behavior or tendency of an individual to favor one brand of product or service over another. It may result from an individual's satisfaction with the product or service. It may be triggered by the convenience or performance a person experiences from the product or service. It may also be simply due to an individual's familiarity and comfort with the brand.
When customers are loyal to a certain brand of product or service, they tend to shop more consistently, to spend more Further, loyal customers display a positive feeling about their shopping experience which in turn helps attract consumers to a familiar brand. Now, the next question is, how do businesses encourage customer loyalty?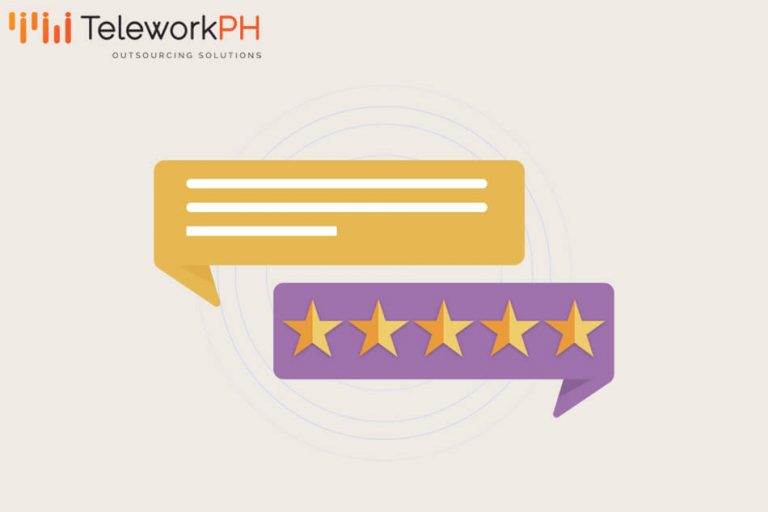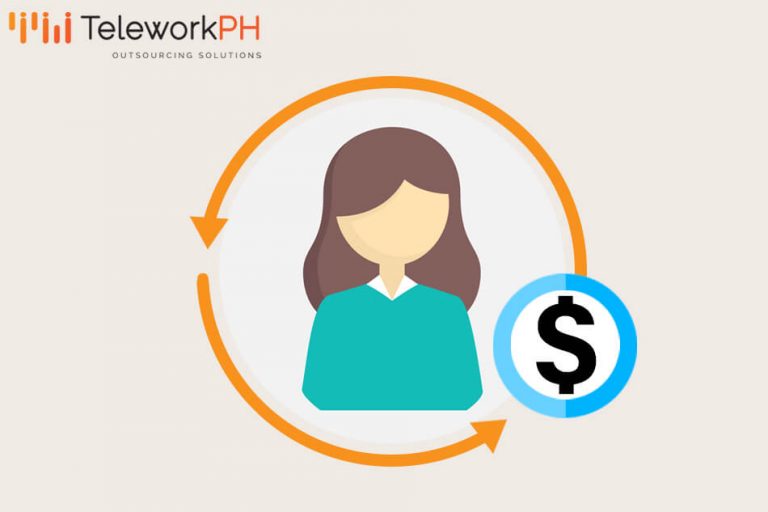 Let us help you scale your business. Book a
FREE
value-bomb
strategy session with our
Outsourcing Specialist NOW!
A customer loyalty program refers to a program administered by a business that offers benefits to loyal customers. These benefits include discounts, rebates, free products and other kinds of promotion. Having and implementing an effective customer loyalty program may be challenging because of the competitive environment. So how does one come up with a strong loyalty program?
Use a Point-based Reward SystemThis method is usually used by many retailers wherein buyers are rewarded with some sort of currency that can be exchanged for products or services. Businesses must remember to keep the reward system as simple as possible in such a way that customers will understand what they can get from the points they gathered. A complex reward system may confuse customers and thus hinder customer loyalty to develop.
Give Away Free Digital Products
This approach can be exceptionally easy for online companies to build customer loyalty and can be done by offering a third-party product. Many have formed strategic partnerships with other companies by having coalition programs.
Formulate Sustainable Reward Structures
Let's take for example the trend of consumer behavior toward ethical brands. People are now more concerned about how companies manufacture and market their products and how doing such affects the environment. To take advantage of the trend, one must create an ethical initiative. In this way, customers will see you as a principled business. Moreover, investment and profit may increase as a result on the customer's behalf to attain rewards
Organize discount events and giveaways
Digital marketers are seeing the benefit of offering exclusive giveaways for years through the publication in magazines. Customer loyalty strategy can be incorporated by posting images of winners and by allowing subscribers to suggest prizes.
Build Customer Loyalty by the Word-of-mouth and "VIP treatment" Sometimes loyalty is largely associated with incentives. Incentives are things that customers value and thus encourage loyalty. Businesses need to know and understand what customers may value most about the business. And such value can be reinforced by the use of incentives. Some companies give perks like free shipping and exclusive customer service.
The things mentioned above are just a few ways to build a strong customer loyalty program. Businesses should also bear in mind that effective customer loyalty programs increase customer happiness and satisfaction which can be gauged by the use of different analytics.
Building a strong loyalty program is not an easy feat so for marketing needs that understand your customers, contact Telework PH today.
Ready to Elevate Your Business?
Enter your email below to get more information