3 Types of Outsourcing Models and How to Choose the Best One for Your Business Part 1
Published: February 1, 2021
For most business owners, outsourcing is a tried and tested service used to grow their business. Outsourcing can address a business need or improve a process to streamline operations. According to studies, at least 37% of small businesses outsource to strengthen their processes, while 24% of them outsource to increase business efficiency. As the demand for outsourcing grows, so do different kinds of outsourcing services. Some BPO companies offer task-based outsourcing, while some offer full-outsourcing implementation for turnkey solutions. But regardless of the outsourcing service you choose, let's take a look at the different types of outsourcing models to help you decide what's the best for your business.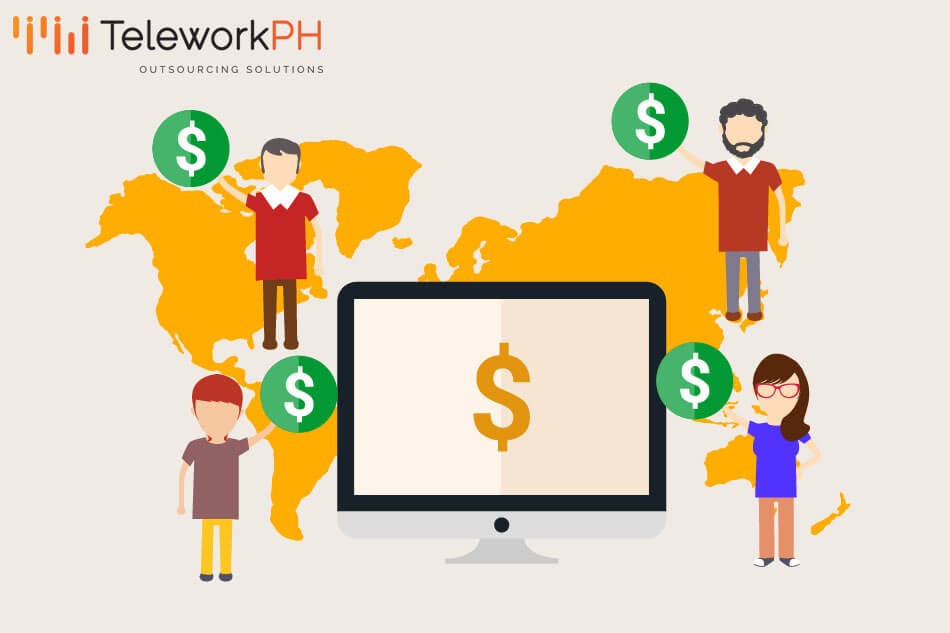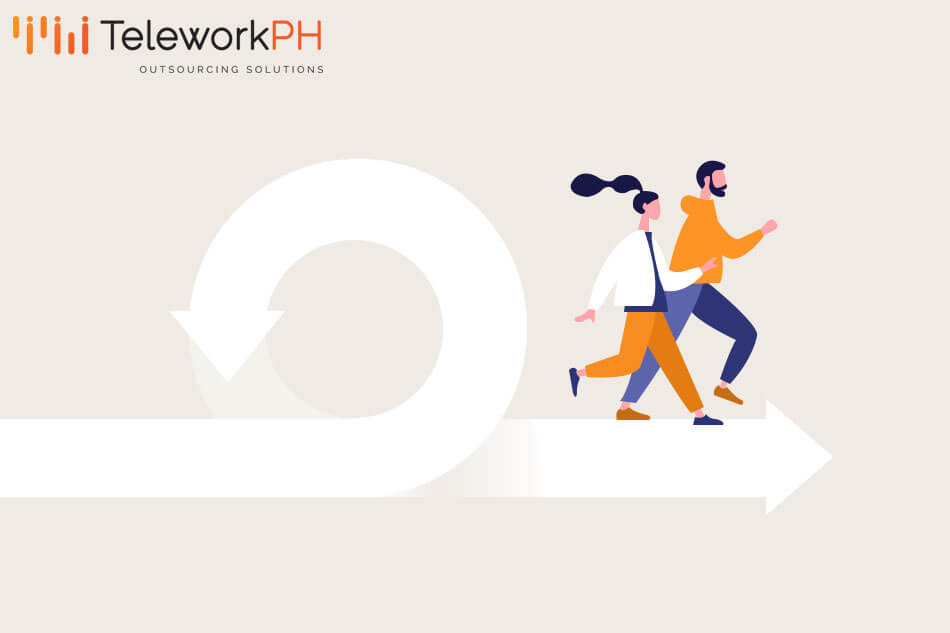 Still can't decide on an outsourcing model?
HIT US UP
and we'll help you choose the right model for you.
Types of Outsourcing Models
1. Project-Based Outsourcing
Project-based outsourcing simply means farming out your projects to an outsourcing provider. This type of outsourcing model is time-bound as your outsourcing provider will only work on a given timeline. Your mutual contract or SLA (Service-Level Agreement) will end once the project is completed. A model like this is the ideal choice for when you need to handle multiple projects at a time. However, it's still important to closely monitor the progress of your outsourced projects.
When to choose:
A project-based model will work best if you have a startup company with limited resources and can only work on a project one at a time. Despite having limited resources, you'll still be equipped with the latest tech through your outsourcing provider. This model is also applicable if you have a limited internal staff and they're busy handling other projects.
Check out this post for the next two types of outsourcing models.
Let us help you scale your business. Book a FREE value-bomb strategy session with our outsourcing specialist NOW! Contact us.
Ready to Elevate Your Business?
Enter your email below to get more information