Telework PH: Here to Improve Rural Poverty
Published: February 7, 2020
It's hard to imagine a life with the basic necessities stripped away from you. Or being born into a world where basic survival is a daily struggle. Unfortunately, a lot of Filipinos suffer from this predicament. In our daily lives, there are certain rights that we take for granted. We often overlook that there are people who need those rights the most.
Amidst poverty-ridden rural areas, there is an answer and it lies in digital advancement and our role in this development. However, allow me first to give you a brief background on what the Philippine government is doing to solve rural poverty.
Poverty Turn-Around Goal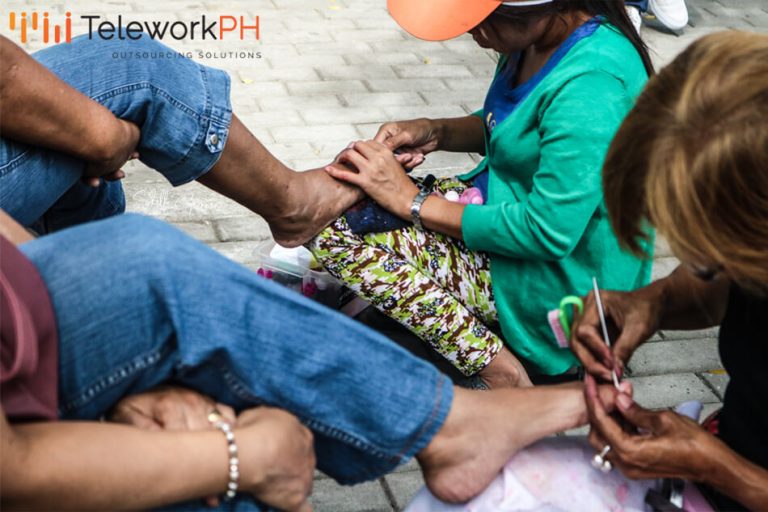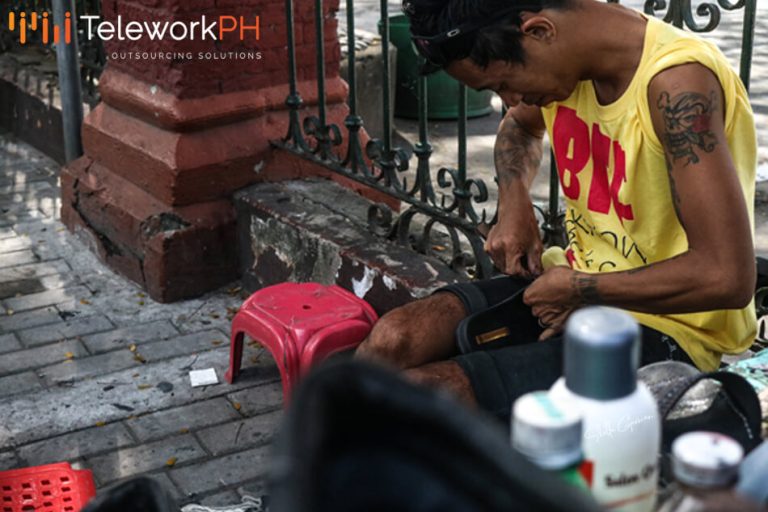 Let us help you scale your business. Book a
FREE
value-bomb
strategy session with our
Outsourcing Specialist NOW!
Since rural areas of the Philippines consists mostly of economic lands, for the Philippine government, a precise solution to rural poverty is agricultural reform. However, the Philippine government's efforts on land redistribution are not as effective as they thought it would be. According to the Asian Development Bank (ADB), a measly 0.5% reduction occurred between the years 1988 and 2006. Clearly, something has to change with regard to addressing the issue of rural poverty.
Government programs like the Pantawid Pamilyang Pilipino Program (4P), which is a cash transfer program, somewhat alleviated the problem since it almost reached 20% of the underprivileged population. But unfortunately, the work doesn't end there because, in order to end rural poverty, the Philippine government and its constituents need to provide a long-term solution.
Telework PH and its Goals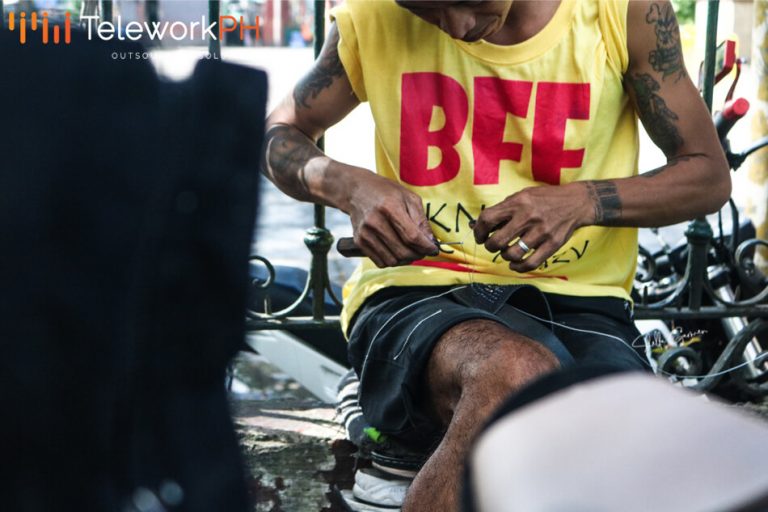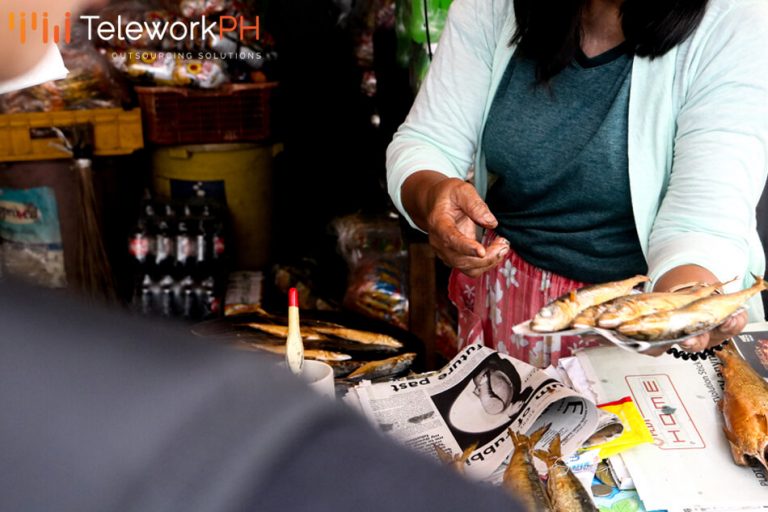 Several rural areas in the Philippines can be seen to have the potential for digital development. In line with this, Telework PH is committed to training the workforce for the BPO industry to improve the lives and economy of the rural population.
Helping to improve rural poverty is the major reason why Telework PH decided to place its offices in the provincial area of Baliuag, Bulacan. By putting up the business rurally, Telework PH focuses on providing ways to make a decent living for the residents. And in return, businesses that outsource with Telework PH are met with quality and efficient output.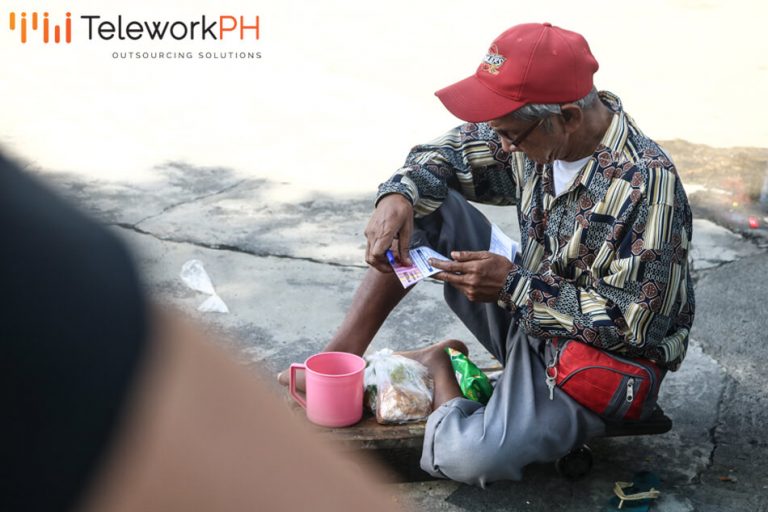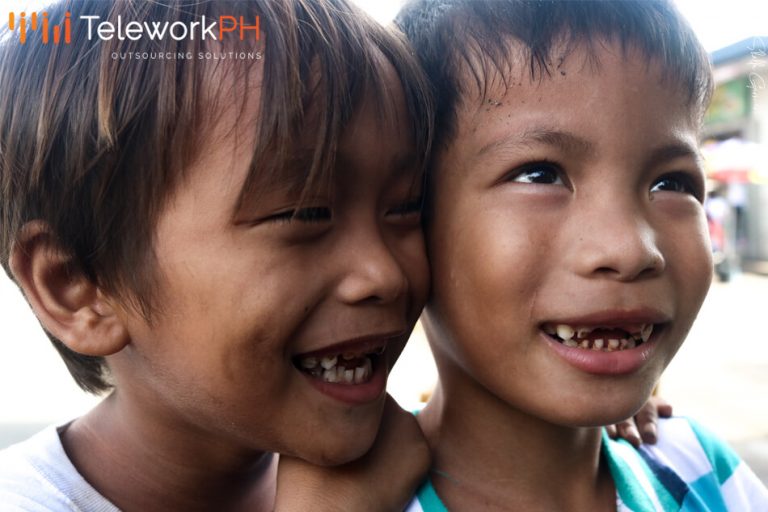 Telework PH always prides itself on the end-goal. That it was never about financial advancement. That's why Telework PH never stops looking for ways to help the underprivileged through its strengths as a company. With the support of the local and national governments, hopefully, once the word is out, more BPO professionals will be able to support this cause. Telework PH's future endeavor is to eventually open workplaces in various rural areas of the Philippines. Since the goal from the beginning has always been to fight poverty by turning rural towns into digitally developed areas.
Ready to Elevate Your Business?
Enter your email below to get more information