Telework PH: The Rural BPO
Published: January 9, 2020
A rural BPO, by definition is a BPO company that has placed its roots away from the big cities of the country where it's located. In our case – the Philippines. In the Philippines, most of the call centers and BPO companies are in cities like Manila, Makati, Cebu, and Davao City. Telework PH, the rural BPO, sits in the provincial area of Baliuag, Bulacan and away from the metropolitan areas.
Let us help you scale your business. Book a
FREE
value-bomb
strategy session with our
Outsourcing Specialist NOW!
Growth and Development of Rural BPO
Over the past couple of years, there has been tremendous growth in BPOs in the rural setting. Businesses now prefer rural BPOs compared to their city counterparts because of the high-quality talent that can be found in these areas. In fact, the Philippines is pushing for this movement to develop rural areas for business. While another prolific country for BPO does the same.
In India, they created a training module wherein it seeks to sharpen the skills of their workforce in preparation for the movement of the BPO industry to the rural areas. Inspired by what India did, The Department of Information and Communications Technology (DICT) seeks to implement a strategy called "impact sourcing". This initiative allows students and young professionals to be trained for the BPO sector. Upon completion of the training, they've predicted to capture 70%-80% employability rate for the industry. Furthermore, this will provide local jobs to workers near their rural residences so that they won't have to travel and look for work in the already overcrowded larger cities.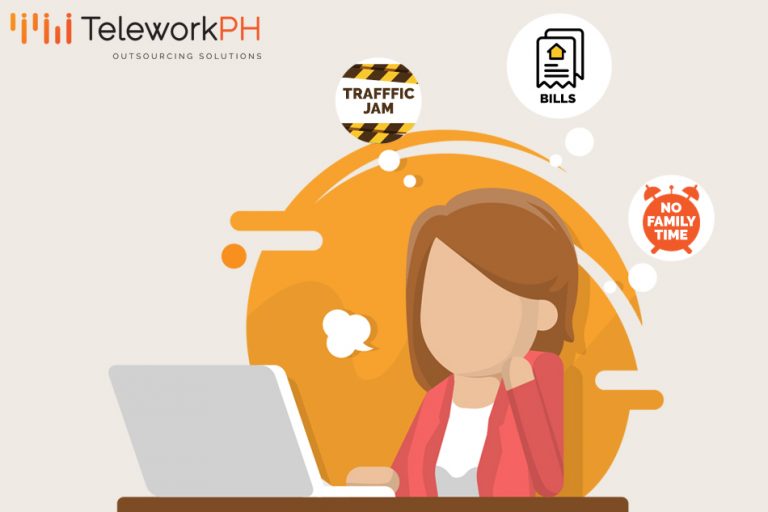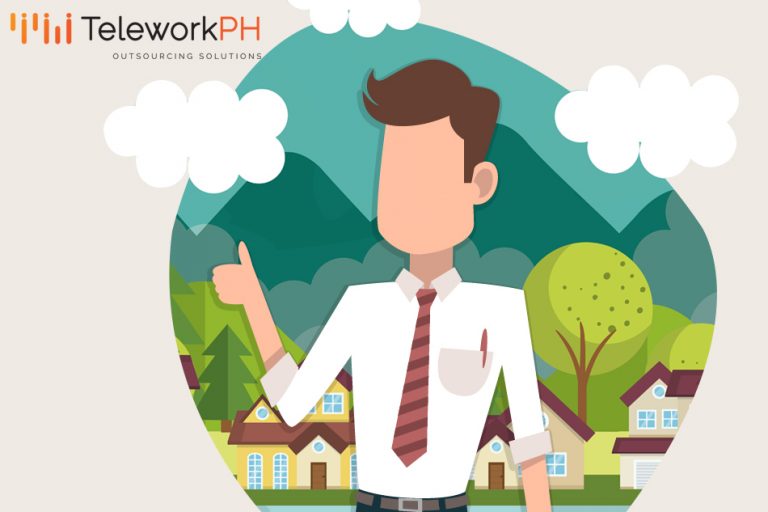 Advantages of Working with a Rural BPO
As mentioned above, one key benefit to the rural BPO is local employment opportunities. Workers would prefer to get a well-compensated job near their homes instead of in the city where the cost of living is extremely high. They also want to refrain from having to rent living quarters and spend huge amounts of money on food and other necessities.
Aside from that, overcrowding is also a huge factor. In reality, the worsening traffic in the city can have harmful effects on their health. Where instead of being stuck for hours at a time, they can be doing something more productive.
The availability of physical space is also a challenge if you're planning to put up a business in the city. While renting a building or even a unit can be quite expensive. However, in the provincial areas, there is plenty of untouched land that can be acquired at a lower price.
Compared to city BPOs, the attrition rate of its rural counterparts is relatively low. This is primarily because of the lack of selections. Since plenty of outsourcing companies are present in the metro, employees there have a lot of options to switch jobs. As a result, this can be a red flag to potential employers because no HR practitioner will consider a job hopper as an ideal employee. However, in the rural areas, you'll find that employees stay for a longer period of time.
It is a common misconception that infrastructure is more difficult to access in remote areas. Businesses may be concerned about factors such as the availability of stable internet connectivity or power outages. But with the development of communications technology, they have found out that these facilities perform the same, and if not better than in the city.
Many businesses consider outsourcing as a long-term strategic business plan rather than just a one-time transaction. They will be surprised to have the most cost-efficient and most reliable outsourcing partner by engaging with a leading rural BPO.
Telework PH's goal, aside from helping its partner businesses flourish, is to help reduce local poverty in the Philippines. By placing itself in rural Baliuag, Bulacan, Telework PH is able to provide opportunities to extremely talented local outsourcing professionals. Further, Telework PH promotes a positive work-life balance for their employees away from all the challenging factors that come from working in a major city. More importantly, Telework PH focuses on cultivating and maintaining a positive company culture. As they say, an optimistic worker gives out positive results. That's reflected in Telework PH's output and numerous clients can attest to that. Moreover, Telework PH is constantly keeping track of the ever-evolving trends in the outsourcing industry as well as staying on top of technological advancements.
In conclusion, well-dispersed businesses can be good for the Philippines' economy. With the flexibility of the rural BPO, the possibilities are endless.
Ready to Elevate Your Business?
Enter your email below to get more information