7 Questions You Need to Ask Your Back-Office Outsourcing Provider
Published: February 24, 2021
You're thinking of outsourcing your back-office requirements, but you've no idea where to start. Allow this post to guide you in choosing the right outsourcing provider for your back-office needs.
When outsourcing back-office services, the first step you need to do is evaluate your capacity to outsource. Then, create an outsourcing plan and look for reputable outsourcing providers in the market. The next step is asking the right questions (which we've listed down below) to your outsourcing prospects to help you make the right decision.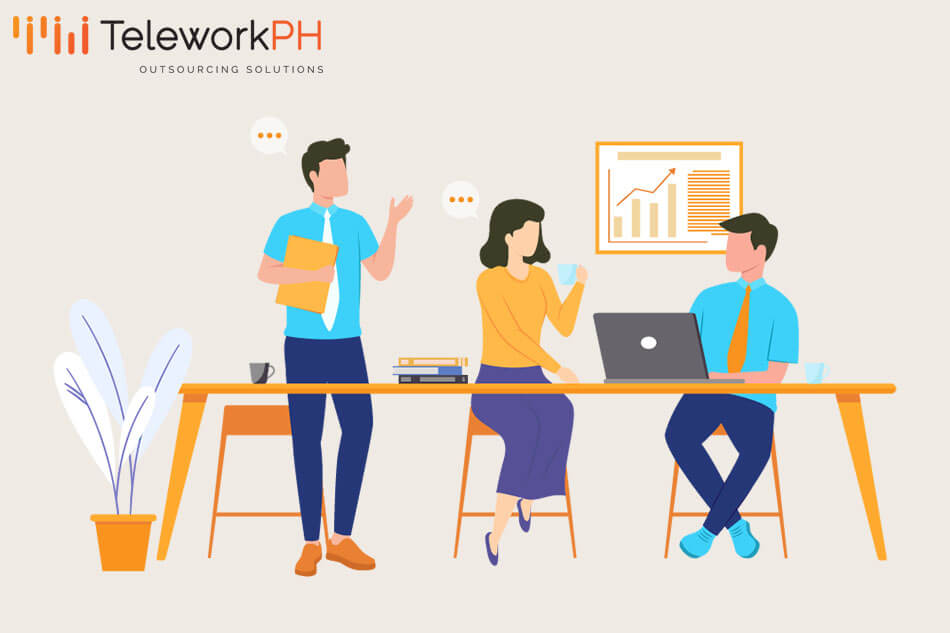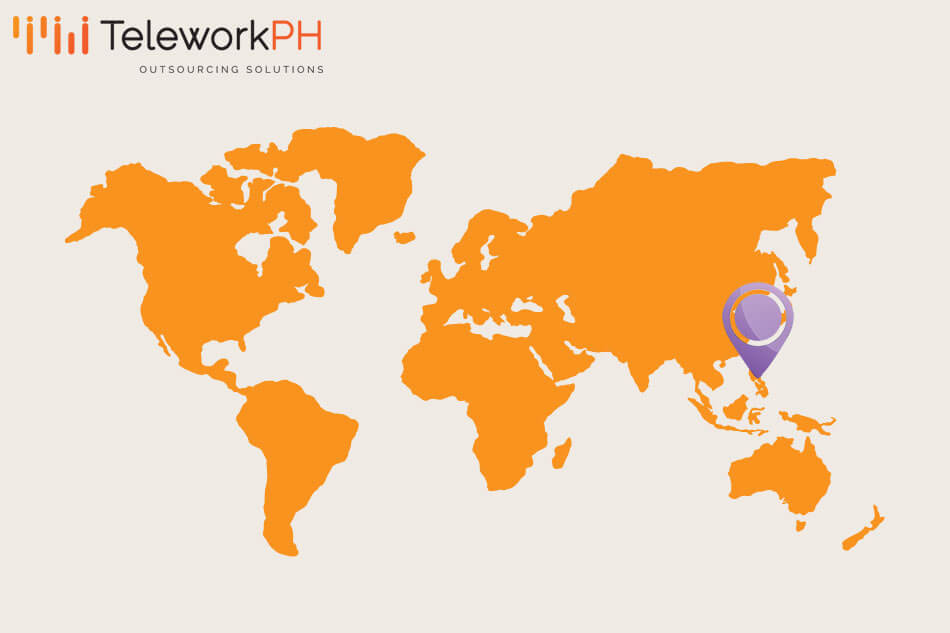 Let us help you scale your business. Book a
FREE
value-bomb
strategy session with our
Outsourcing Specialist NOW!
Why Do Businesses Outsource
Outsourcing a service is a common solution for most businesses. In fact, in 2018, over 30% of businesses were outsourcing one or two of their business processes. But what's their main motivation for outsourcing? According to this infographic, there are six reasons why businesses outsource. The first one at 24% is to "increase efficiency". Followed by "to increase expertise" at 18%. Then, "to increase flexibility" at 16%. While "to free up employees from other tasks" is at 15%. And lastly, "to increase available resources" and "to reduce operating costs" are both at 12%.
Indeed, outsourcing offers promising benefits for businesses to help improve their growth and performance. So if you're thinking about outsourcing, then it's critical to thoroughly ask the questions below to help you make an informed decision before choosing the right provider for your business.
Vital Questions to Ask Your Back-Office Outsourcing Provider
1. What is the scope of work to be outsourced?
A clear and detailed scope of work will help towards a smooth flow of transaction. It can also eliminate any possible disagreements between you and your outsourcing partner. The scope of work should be included in your SLA (Service Level Agreement) contract and it should contain a well-detailed list of tasks that your outsourcing partner will work on.
2. How much will it cost?
Budget is also an important variable if you're planning to outsource. Most companies want to outsource to save costs so finding the most cost-effective outsourcing company becomes a challenge. You should look for an outsourcing provider that offers the best quality of work at a reasonable cost. This article can help you find the ideal outsourcing provider for your business.
3. Who else have you done this work for?
A good determining factor when evaluating your outsourcing provider is by looking through their roster of clients. They should have a versatile portfolio of clients with mostly positive reviews of their performance. It's also better if you could get references and feedback from existing clients.
4. How long have you been in the outsourcing industry?
Aside from looking at your provider's clients, it's also best to look into their reputation and business longevity. Ideally, your provider should have a couple of years of experience and they should've made a mark in the outsourcing industry. Since at the end of the day, you'll want your outsourcing provider to reflect the values of your company externally.
5. Do you have certified recruitment professionals on staff?
An experienced HR staff can recruit talented professionals for your team. They can also handle any HR-related issues responsibly. But more than that, they should have a seamless recruitment process and their hiring metrics should be aligned with your needs and expectations.
6. What relationships can you entail to the company?
An excellent outsourcing provider can bring productive relationships to the company. If you have back-office needs that require coordination with different investors, vendors, or clients, they should be able to build and leverage these relationships for your business.
7. How do you monitor outsourcing performance?
It's important to check if you're getting your money's worth through monitoring the performance of your outsourcing provider. Your SLA can help you evaluate their performance. However, it's still best to create individual KPIs or metrics to really check the improvement of their deliverables. This performance evaluation should be routinely checked, and it should have variables such as timeliness, efficiency, quality, and capacity.
Your back-office is the support system of your front-line operations. Without an efficient back-office, your front-end operations will suffer. This is why it's important to thoroughly evaluate your outsourcing provider. You can be sure that you've made the correct choice by assessing and asking the right questions. At the end of the day, the right back-office outsourcing provider will help lessen costs and enhance productivity.
For more information on back-office outsourcing and its benefits, take a look at this resource.
Ready to Elevate Your Business?
Enter your email below to get more information