The Role of Customer Service in Reaching Your Business Goals: Part 2
Published: January 18, 2021
Missed part 1? This post lists 10 reasons why customer service can help you reach your business goals.
Skills Needed to Provide Excellent Customer Service
1. Excellent Team Player
Your customer service agents should know how to be an excellent team player. By keeping an open line of communication, unresolved issues of agents can be answered by other experienced team members. More importantly, if there are issues that need expertise from other departments, your support team shouldn't be afraid to reach out.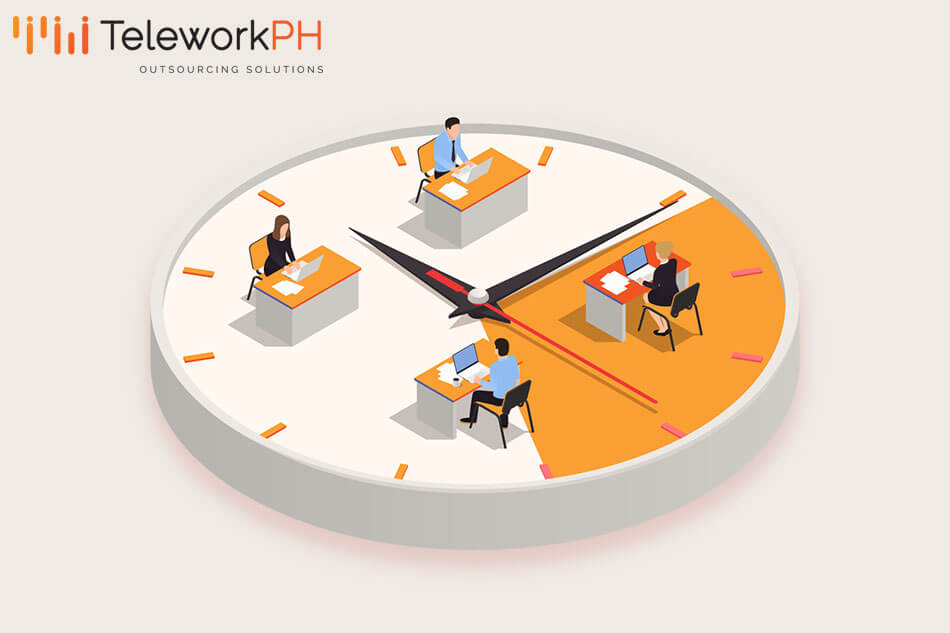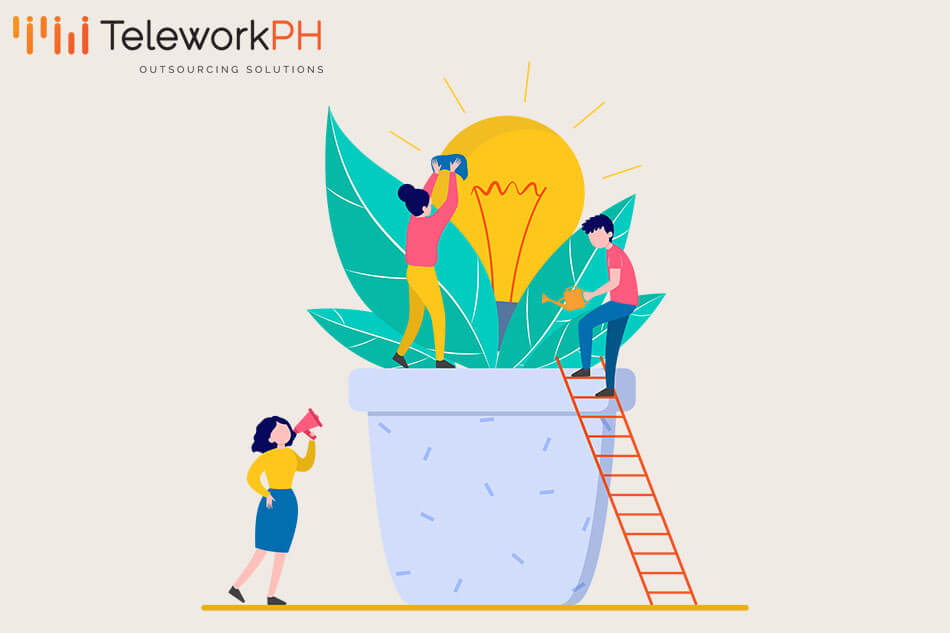 Let us help you scale your business. Book a
FREE
value-bomb
strategy session with our
Outsourcing Specialist NOW!
2. Communication Skills
Having communication skills is a prerequisite to any job. However, for customer service professionals, the ability to communicate clearly can make or break the customer experience. Miscommunication often results in frustration and disappointment for both the customer and the agent. To avoid this, your agent should practice clear, simple, and straight to the point communication.
3. Patient and a Great Listener
The hallmark skill for customer service representatives is patience. Customers often call because they are frustrated. And an agent who handles the call with patience can alleviate the customer's frustration. Although, it's not enough to quickly solve the customer's problem. Sometimes it's more ideal to let your agents take time to listen and fully understand where the customer's frustrations are coming from.
4. Time Management Skills
While it's important to show customers patience in understanding their problems, it's also ideal to have an optimal amount of time for the agents to solve customer concerns. If your agents lack time management skills, then your operational expenses might blow over. So, your customer service team must be efficient enough to properly address customers. Metrics such as handling time, average time in queue, and first call resolution should help your agents stay on track.
5. Shows Empathy and Support
Empathy, more than technical skill, is an important factor in taking care of customers. A customer support agent's ability to empathize can be honed and developed. By practicing empathy and support, your agents can sincerely show understanding and concern. And this simple action will go a long way.
6. Vast Product Knowledge
Product training is also a critical part of the agent's work performance. When onboarding a new employee, you should provide at least two to three weeks of bootcamp training to vastly improve their product knowledge. Through that, they'll be ready the moment they step out on the production floor.
7. Detailed and Goal-Oriented
Sometimes, customers can't clearly identify their own problems and it's up to your agents to pay close attention to the details of the conversation to exactly figure out the issue. The ability to become detail-oriented is crucial to providing great customer care. However, when looking at the bigger picture, your agents should also focus on becoming goal-oriented. Your employees should have the freedom to strategically handle customers through an established framework and guidelines. Through these, they can build on their individual goals that contribute to the company's overall goals.
8. Willingness to Improve and Learn
Willingness to learn might not be a skill, but rather it's a trait that's also important especially when you're on the frontlines. Your customer service team should be willing to learn new processes, improve their skills, and understand how to communicate better. This is the foundation for the growth of customer service professionals.
It's irrefutable that an exceptional customer service team can do leaps and bounds for your business. With their service-ready skills, it's possible to achieve your goals in no time. Outsource your customer service needs to a reliable service provider that will help you boost the value of positive customer service.
Learn more about taking your customer service to the next level by reading this next post.
Ready to Elevate Your Business?
Enter your email below to get more information