Take Your Customer Support to the Next Level
Published: March 27, 2020
Customers have high expectations with the support they'll get when they purchase a product or service. They're more informed and they demand what they believe they deserve, and most of the time – it's great customer support. It's up to you as a business owner to take your support service to the next level. But, before we delve into ways on how you can upgrade your customer support, first, let's define customer support and how it can benefit your business.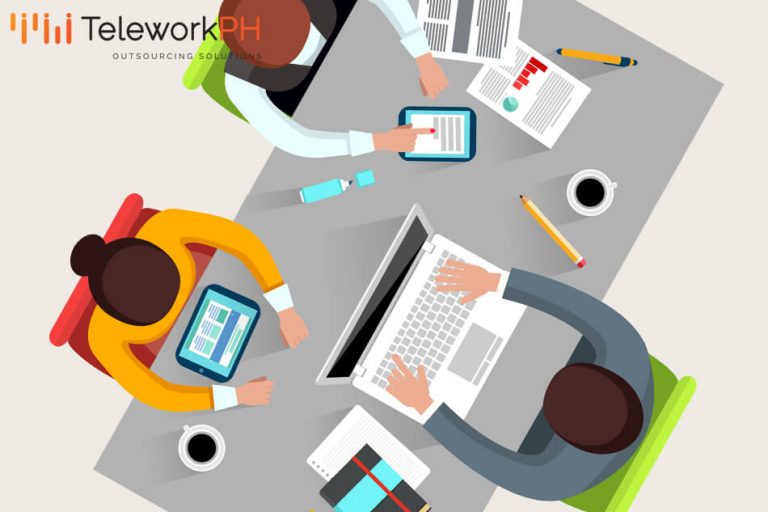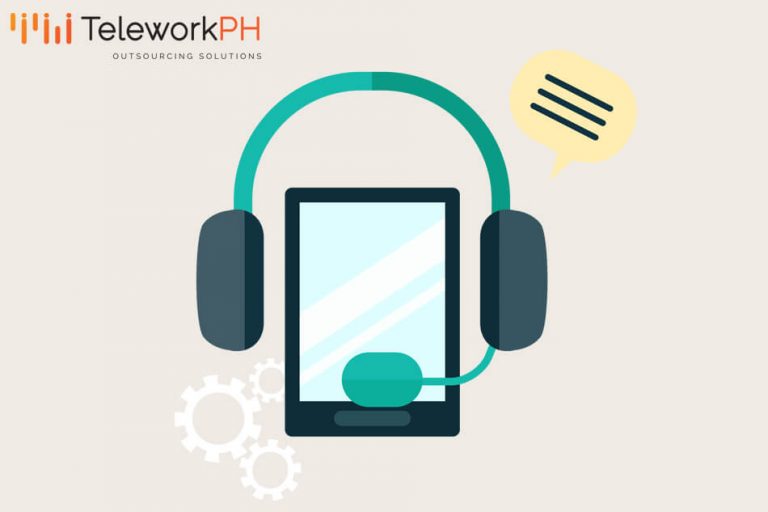 Let us help you scale your business. Book a
FREE
value-bomb
strategy session with our
Outsourcing Specialist NOW!
What Exactly IS Customer Support?
Customer support is the direct interaction between your company and your customers. It's the assistance you offer your customers, so they are able to get the most out of your product or service. Support offers a variety of services from answering basic questions to walkthroughs, troubleshooting, issue resolution, or even upgrading. It all depends on your customer's needs.
Support can be offered on many channels such as email, phone, or chat. But, whichever channel you choose, there must be a personal touch when providing customer support.
According to the book – The Thank You Economy, there is "undeniable evidence that there is financial gain for any size company that is willing to open the lines of communication with its customers and market to them in a personal, caring way that makes them feel valued." In this day and age, most businesses see customer support as a profit center instead of a cost center mainly because of its potential to influence customers to transact more. This is a customer support benefit which will be tackled below. Providing great customer support can definitely propel your business forward.
How Can Great Customer Support Benefit Your Business?
Engaged Customer Loyalty
The Pareto Principle can also be applied to business, as with everything in life. The Pareto Principle shows that 80% of your profits come from only 20% of your customers. Understanding the needs of that loyal 20% will surely attract profits. Every marketer knows that the most difficult goal to achieve is customer loyalty. However, having a properly working customer support function can build-up your customer loyalty. When customers experience excellent support, they will make repeat transactions from that same company. Furthermore, they will personally advocate for that product or brand to their friends and family whenever they have a positive experience with your customer support.
Enhanced Brand Image
Providing excellent customer support function can bring you tons of new customers. Having new customers is the perfect opportunity for you to be able to retain them. Customer support also plays a role in customer retention as mentioned above. However, poor customer support can have a negative impact on your business. You must still take note of your customer's feedback on social media as those can also affect your brand image and reputation. That's why your customer support should be ideal. As for social media feedback, it's highly recommended that you respond to them in the most courteous and solution-forward way because the more you ignore those feedback, they are more likely to get worse and damage your brand in the long run.
Efficient and Positive Workforce
It's vital for your business to prioritize external customers since they're the ones who pay to keep your business running. However, don't forget to also take care of your internal customers as they're the ones who provide structure and ensure quality to the product or service that your external customer avails. In this case, your internal customers are your employees. When customers praise your service, your employees' confidence will increase. Therefore, they'll be more motivated to perform better. As a result, giving them a level of trust to keep your customers happy will make them feel more empowered.
Competitive Edge
Great customer support allows you to get an edge over your competitors who have an average or even non-existing support service. Consequently, your brand will become the top-of-mind choice in the market. There are also a few more things to bring your customer support to the next level. Through these strategies, your competitors will have a hard time racing you to the top.
How to Take Your Customer Support to a Higher Level?
Dedicated Staff of Experts
As mentioned above, having an efficient and positive customer support team gives you an advantage over the competition. Still, you can unleash their full potential through more comprehensive training. For new hires, look for candidates with people skills and fairly high emotional quotient. Bear in mind that skills can be easily taught, but attitude can't. And employee attitude should be the least of your problems.
A training overhaul might be needed to step up your current customer support team. Invite professional speakers to share their insights and experiences. Your team will learn new things that can be applied to their work and their personal lives. You can also use real-life cases or demonstrations as training exercises.
Updated Technology
Upgrade your software from time to time so it can boost your team's productivity and can give convenience to your customers. However, choosing the right software might be challenging but the key to deciding is through listening to customer feedback. As Steve Jobs said, "Start with the customer experience first, then work backwards to the technology." Generally, getting the most updated CS software will elevate your support service.
User-Friendly Experience
User-Friendly experience is all the rage these days as customers are pickier and demanding with their purchase journey. There are several factors to consider about UX so you can level up your customer support. Firstly, you should invest in a responsive and mobile-friendly web design. Customers nowadays are using mobile phones and they want websites that are easy to navigate with. Secondly, give your customers the power of choice. Some people are maybe aloof to phone calling and more at ease with offline support. It's ideal to provide your customers with different support options like live chat, email, and voice. Lastly, another support option to give your customers is self-service. Believe it or not, customers prefer to solve a problem on their own rather than turning to you for support. This is the reason why you should offer a complete information base on your website. Providing a self-service portal or even a simple FAQ guideline will improve your customer satisfaction.
Finding the Right Choice
There are plenty of ways to upgrade your customer support that will definitely boost profits. Along with that, great customer support is sure to reap benefits in all aspects of your business. However, don't forget that the most important thing to remember is to prioritize the needs of your customers. With Telework PH, we put your customers' needs first and we always work towards continuous improvements for an elevated customer support experience.
Ready to Elevate Your Business?
Enter your email below to get more information