Soft Skills, EQ and Customer Support
Soft Skills, EQ and customer support all go hand in hand. As it stands, technology has brought us into a new age when it comes to customer management. The rise of chatbots, AI, omnichannel platforms and predictive knowledge bases have opened up new ways for disruptive innovators to align themselves with the millennial marketplace.
Let us help you scale your business. Book a
FREE
value-bomb
strategy session with our
Outsourcing Specialist NOW!
But there is an element missing when it comes to AI technologies and it's a major one. "Trust repair" and gaining back the confidence of the customer after anything from a mild inconvenience to a major meltdown cannot be done with pre-recorded texts or canned email responses. They are missing that human touch.
This is where a business can benefit tremendously from having a customer support staff dedicated to cultivating soft skills and EQ. Soft skills and EQ, when used in tandem with AI, will produce amazing results in building a solid foundation with your customers and have them dedicated and loyal to your product, service, or brand.
Customers want comfort when they are exchanging their money for a product or service. They want to feel secure on an emotional level and that there is a bond between them and the brand they choose. How many times have you heard someone recommend a service by saying "You should call 'my guy'. He does great work!"? This is the type of bond is what customers crave with companies they choose to buy from.
What are soft skills?
Simply put, soft skills are personal qualities that make up a good employee. Things that we look for starting with the interview and into actual employment. These qualities include a positive attitude, communication, planning and organizing, critical thinking, interpersonal skills and more.
The most important of all soft skills is a positive attitude. With a positive attitude, anything can be accomplished. Finding a team of high energy, positive people to handle your customer support issues will go miles even in the midst of crisis. Knowledge of the products and brand can be taught, but a positive attitude is something the employee brings to the table themselves. Conversely, someone with the greatest knowledge of all the processes, products and procedures who has a negative, cynical attitude can only do more damage than good.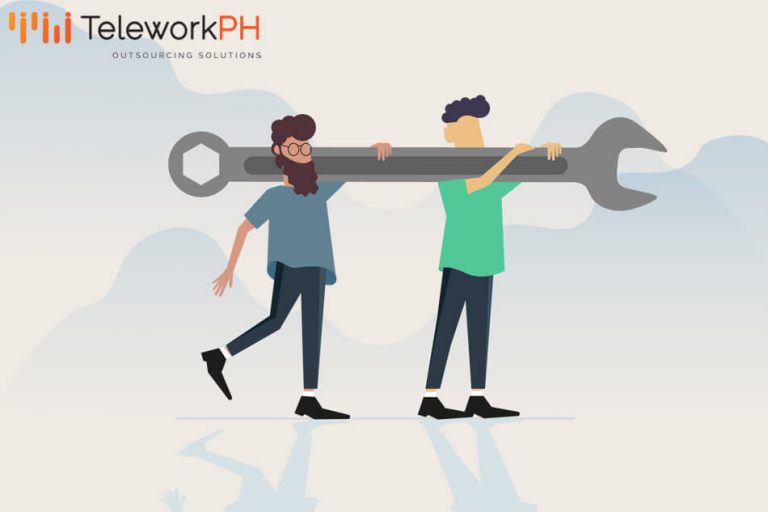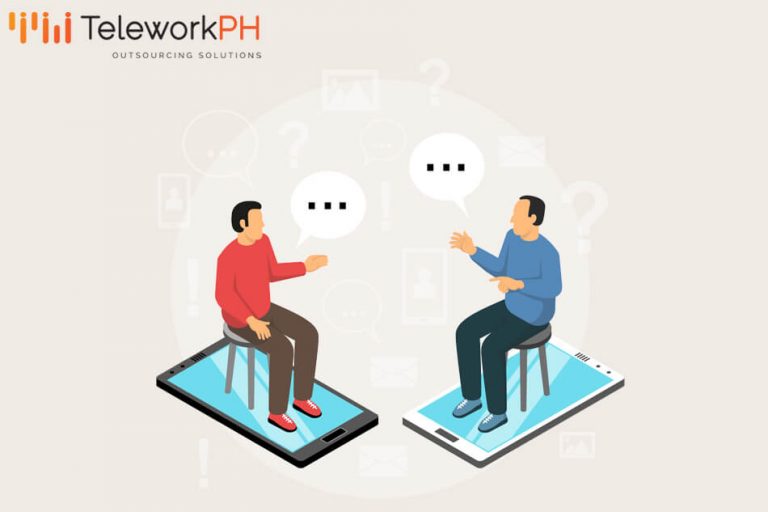 What is EQ and how can it affect my business?
EQ, or Emotional Intelligence, is the ability to perceive, control, evaluate, and express emotions to make communication with others easier and more effective. In some settings, it can be referred to as Emotional Learning. Emotional intelligence skills form the base of competencies that all soft skills are built upon. This unique capacity to be aware, understand, control, express, and impact your own and others' emotions are something only a human being can do. In his book Emotional Intelligence (1996), Daniel Goleman suggests that EQ could even be more important than IQ.
Daniel Goleman, in his book Emotional Intelligence (1996), suggested that EQ might actually be more important than IQ.
5 key factors to EQ:
Interpersonal Awareness- deep knowledge of your own thoughts and feelings
Self-control: ability to manage disruptive emotions and impulses
Empathy: active listening and compassion
Self Motivation: stay positive and take action
People or Social Skills:
How Can Soft Skills And EQ Benefit Customer Support?
As mentioned above customers need that trust repaired after a glitch or issue that has caused them inconvenience. Let's say for example you have an eCommerce store and an order was improperly handled by mistake. The customer uses the chatbots on your website and all of the automated systems you have set up and eventually, the issue gets resolved. The customer is moderately happy and takes away an experience where they feel abandoned and "out of the loop". They feel unsure and will be more likely to start shopping around. The trust is broken. AI has taken care of the rational and logical side, but the emotional side of the customer has been left unattended to.
Take the same scenario and add in some human contact. The customer begins to use the chatbots and automated services, yet at some crucial point they get to speak to a human being who offers not just great service, but emotional support. The customer now takes away an experience of feeling important, secure and will most likely return for another purchase in the future. They now trust your company even more so than before. By integrating the automated system with a live person, the whole experience has been humanized.
Great customer support is not always having things go correct the first time, but how well you handle things when they go terribly wrong. And things do go wrong. One thing to keep in mind is that purchasing a product or service or choosing a brand is an emotional experience for the customer and should be treated as such. The future of AI looks bright, however without agents who can reach out to develop emotional relationships with your customers leaves a serious gap in the customer journey.
Ready to Elevate Your Business?
Enter your email below to get more information