10 Best Philippine Virtual Assistant Companies
Published: December 7, 2020
Virtual assistants are the most cost-effective solution to organize your business and unload you of tedious tasks. Today, finding a virtual assistant is easy since there are plenty of countries where you can outsource a VA. One country that offers a promising talent pool is the Philippines. In fact, the Philippines ranks high in the global competitiveness index in terms of workforce diversity and competitive drive. This makes Filipino remote workers the ideal choice to handle any task professionally and efficiently.
Still not sold on getting a virtual assistant? Read our article about the benefits of outsourcing a virtual assistant and how they can improve business performance.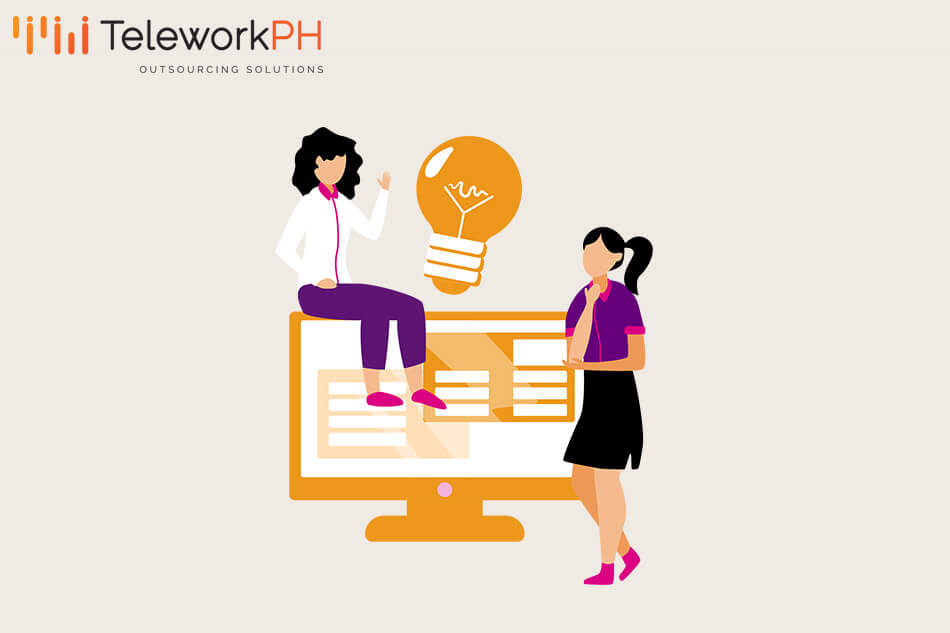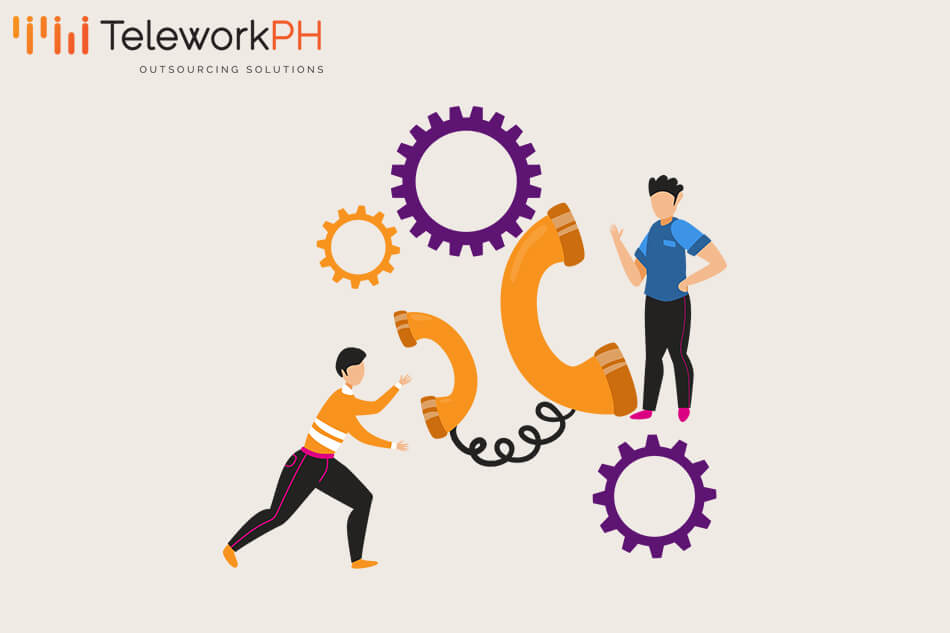 Let us help you scale your business. Book a
FREE
value-bomb
strategy session with our
Outsourcing Specialist NOW!
Best Virtual Assistant Companies in the Philippines
Let's take a look at the 10 Best BPO companies in the Philippines that offer virtual assistance services:
Located in Bulacan, Philippines, TeleworkPH offers numerous services which include inbound and outbound call center, back-office operation, data annotation, data processing, and virtual assistance. The company boasts of its ability to let you scale up or down. They can even customize their services depending on your needs and budget. TeleworkPH specializes in finding the right virtual assistant for you.
Another reliable provider of skilled virtual assistants is OVA Virtual. Aside from world-class VA services, they also offer professional HR specialists, admin specialists, and customer service representatives. They have great pricing plans where you can get your own VA for US$6 per hour.
Although TaskBullet has several global locations, they're focused on employing talented Filipino VAs to provide service to their clients. They have offices in the US so clients can easily outsource their VA needs to the Philippines. Their outsourcing process can also be done in just a few easy steps. From signing up to payment, you can quickly send tasks to your assigned virtual assistant.
VA Staffer offers digital marketing and virtual assistance services. Their office is located in Manila, Philippines, and in Washington, USA. The latter focuses on digital marketing services, while the former specializes in VA services. They offer affordable services that you can upgrade from an individual to a team of virtual assistants.
Outsourced.PH is a VA company based in Australia. The company mainly focuses on technical and digital services as its CEO has extensive experience in the digital space. They offer a wide array of services for different industries such as marketing, finance, education, healthcare, IT, etc.
With over 10 years of outsourcing experience, Virtual Staff Finder prides itself in guiding you throughout the hiring process of your VA. Their CEO, Chris Ducker is a highly-regarded entrepreneur and public speaker who helps small business owners build profitable strategies. In turn, his business values are reflected in his company.
Located in Davao City, Philippines, Virtual Done Well offers personalized virtual assistants. They also guide their clients on how to maximize and manage their VAs well. Virtual Done Well has offices in Australia and the USA but their pricing packages are in Australian Dollars. Hiring a full-time virtual assistant in Virtual Done Well usually costs AUD$800/month.
Remote Workmate is another Australian company that focuses on utilizing Filipino talent. They give their clients free trials, and an employee swap program should you prefer a different VA. Although they don't have an actual office in the Philippines, their remote Filipino workers can accomplish a variety of tasks from different business fields.
OkayRelax is a company based in Florida, USA. Aside from its interesting company name, OkayRelax has an interesting hybrid model offer. Their first model is a traditional one, a dedicated virtual assistant is assigned to you. While the other model is a task-based approach where any member of the OkayRelax team can tackle your tasks. The thinking here is that you have the opportunity to get a new perspective from a different person should you encounter a roadblock with your existing VA.
Located in Clark, Philippines, SupportNinja offers plenty of support services like customer support, tech support, back-office support, among others. They call their VAs "ninjas" as they can help you quickly find staff that's fit for your business. Their clients are from a variety of businesses from around the world. They have clients from Silicon Valley, while some are Fortune 500 companies, and some are startups and small businesses looking to scale their operations.
Choosing the Right One
As you can see, there are many BPO companies in the Philippines that offer diverse VA services. However, for customized and scalable VA services, you can count on Telework PH. Our VAs are trained to have a deep knowledge of your company's culture, workflow, and tools to ensure that they can fully support you towards business success. Telework PH offers expert-level services that won't break the bank.
Interested in more? Read this post about virtual assistants being the cure for Mondays.
Ready to Elevate Your Business?
Enter your email below to get more information