The Complete List of Virtual Assistant Services You Can Outsource
Published: December 4, 2020
As a startup owner, it's necessary to take control of all the aspects of your business at first. However, to avoid being inefficient, you need to eventually let go of non-important tasks that take up time. If you're worried that these tasks won't be accomplished efficiently and on-time, you can outsource these tasks to a reliable virtual assistant.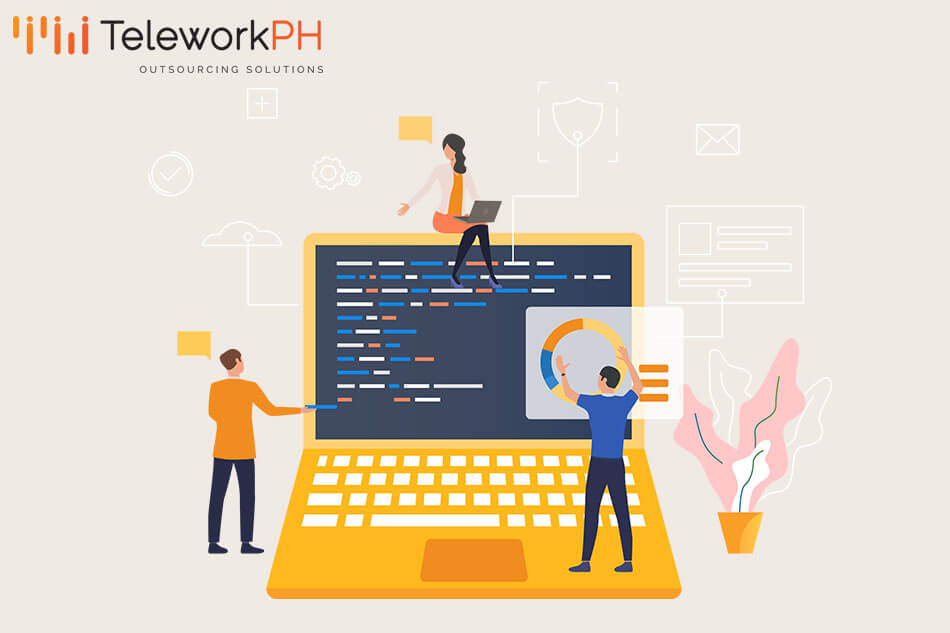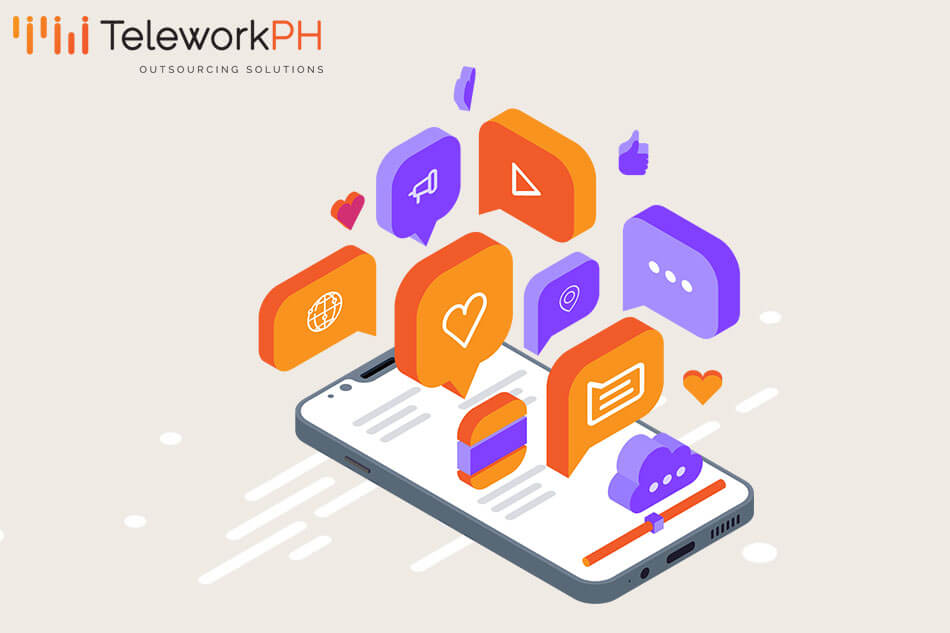 Let us help you scale your business. Book a
FREE
value-bomb
strategy session with our
Outsourcing Specialist NOW!
How to Identify Which Tasks You Can Outsource to Your Virtual Assistant
If you're also confused as to which tasks you want to outsource to your virtual assistant, there are 3 lists you should consider and take time filling out. Chris Ducker, a virtual CEO, highly recommends that you accomplish this list to boost productivity and manage your time properly.
List #1: tasks that you dislike doing
List #2: tasks you can't do or don't have any experience in
List #3: tasks you shouldn't be doing
By using these lists, you can easily identify and delegate which tasks you want to assign to your virtual assistant.
Now that you've identified the tasks you want to outsource; we've compiled for you a complete list of services you can designate to your virtual assistant:
Virtual Assistant Services You Can Outsource
1. General Admin Work/Management
Admin and management tasks are the most common tasks that can be outsourced to virtual assistants. Similar to operational costs, admin costs also take up the time and resources of small businesses or startups. You can assign these duties to your virtual assistant to maximize cost efficiency and enhance productivity.
Answering calls and voicemails, leaving messages
Bookkeeping activities such as updating expenses and calculating hours
Creating and sending invoices
Paying bills and transferring funds
Regularly checking and answering emails
Creating reports on profits and deliverables
Conducting data entry to build a database for sales, contacts, etc.
Booking orders and ordering supplies
Updating and maintaining cloud accounts
Taking meeting minutes
Transcribing recorded meetings, and video or audio pieces
Managing schedule and calendar of events
Scheduling appointments with clients, vendors, etc.
Event planning and project management
Training and on-boarding of new staff members
Organizing tech support tickets for the tech support team
Proofreading documents and other supplemental materials
Creating graphs based on spreadsheet reports
Creating surveys for customer feedback
Creating and updating standard operating procedures
Researching relevant data or statistics for meetings and presentations
Sending gift cards and thank-you notes to clients
Making travel arrangements
Following up with leads or clients
2. Graphic Design
The next task categories require virtual assistants that have specialized skills. For creative services like graphic design, you should hire a virtual assistant that can produce top-quality output that's comparable to the likes of design agencies.
Creating graphics for website, blogposts, social media, ads, and other promotional materials
Designing brochures, logos, and signages
Constantly searching for graphic design references and inspiration
Creating brand guidelines for logo usage
3. Creative Writing
Not everyone can write quality content – this is why most content campaigns fail. Due to the lack of personnel, most startups and small businesses tend to delegate their writing activities to whoever is available. This can be avoided by hiring a virtual assistant that can write to engage and capture the reader's attention.
Creating articles, blogposts, and newsletters
Writing guest posts and guest blogs
Producing content for materials such as eBooks, infographics, and white papers
Writing captions and content for social media posting
Composing press releases
Writing scripts for radio and video ads
4. Editing
If your business concentrates on putting out photo, video, and audio content, then you'll need a virtual assistant that has experience in producing materials in these different formats. You need to find a virtual assistant that's knowledgeable in most editing software programs and can produce amazing and polished output.
Basic photo editing using programs such as adobe photoshop, illustrator, etc.
Basic video editing using programs such as adobe premiere and final cut
Working knowledge of audio and video equipment
Uploading videos to video platforms like YouTube
Recording and editing podcasts and videos
Trimming footages and improving audio
5. Marketing
Similar to sales and operations, marketing is also vital in increasing profit. Even though it's more commonly known as a "cost center", the returns from a successful marketing campaign or project is irrefutable. The right virtual assistant can help you capture traffic, boost sales, and gain brand recognition using the right marketing techniques and strategies.
Developing marketing strategies and relevant marketing programs
Performing in-depth competitor research and analysis
Identifying target markets and conducting market research
Connecting with agencies and influencers in the industry
For digital marketing, creating and optimizing SEO strategies
Conducting keyword research and creating link building campaigns
Conducting on-page and off-page website optimization
Monitoring weekly and monthly reports on Google Analytics to observe site traffic
Working knowledge of Google ads and pay-per-click systems
Creating extensive email campaigns
6. Social Media
The rise of social media, along with mobile usage, is an opportunity to put your company's brand out there. Nowadays, it's become essential to growing a business. However, it's not just about hashtags and jumping in on what's trending. Social media requires to have a strategy in order to be effective. Your virtual assistant should know how to manage and create strategies on social media since that's where you can get plenty of potential customers.
Managing all social media accounts
Regular posting and scheduling of social media posts
Engaging the audience by responding to comments and messages
Researching relevant hashtags and trending topics suited to the company's core message
Conducting a thorough social media audit
Checking competitor's activities on social media
Setting up and managing advertising tools on different social media platforms
7. Web Development
It's easy to lose sight of the technical aspects of your website. That's why you need a virtual assistant that has extensive knowledge on web development should technical problems arise.
Planning, designing, and developing websites
Coding of webpages
Installing, customizing, and updating certain plug-ins
Maintaining website functionality and security
Conducting regular updates and troubleshooting problems
Installing payment and ticketing systems
Installing and maintaining a shopping cart for eCommerce websites
Doing regular website backup
Understanding User Experience (UX) and browser compatibility, as well as site speed
Integrating programming languages such as JavaScript and Python
Setting up email lists to an email provider
Installing UTM goals to track website traffic
Tracking and fixing broken links
Creating landing pages and opt-in pages
Wrapping Up
Outsourcing is the safest and fastest way to ensure that your business won't fail. As the list above detailed, there are plenty of various tasks you can delegate to your virtual assistant. It's just a matter of finding the right person that can meet your requirements and can efficiently deliver output. For cost-effective and expert virtual assistants, look to Telework PH and we can provide a virtual assistant that's tailored-fit for your needs.
Looking for more articles about virtual assistants? Check out this post about finding the perfect virtual assistant for you.
Ready to Elevate Your Business?
Enter your email below to get more information