11 Essential Items Of Every E-commerce Website
Published: March 26, 2019
The internet has exploded with online retailers. This has made the market very competitive over the past decade as more and more online retails are popping up. What's more, with dropshipping services, this allows an online retailer to sell online without investing, housing or carrying any physical inventory. All an online retailer needs is a website.
But it isn't that simple. Just putting up an online store with a few products and paying little attention to certain elements could mean the difference between customers shopping with you, or going to your competitor.
Here are 11 essential elements to make sure your store stand out.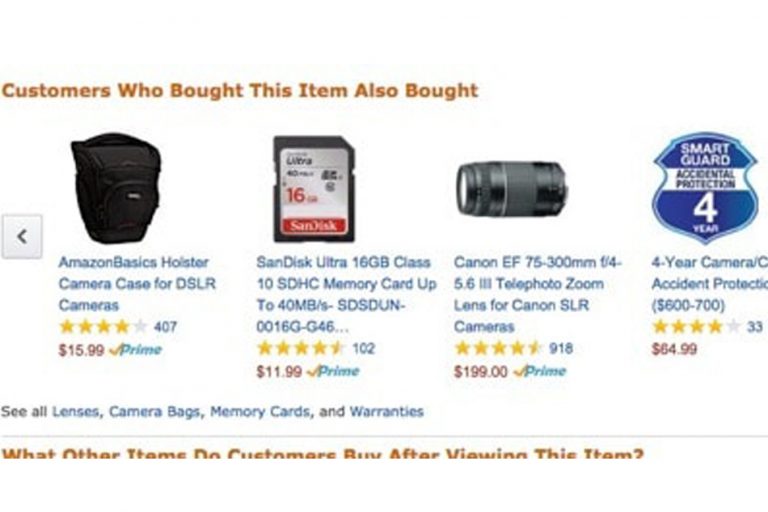 Let us help you scale your business. Book a
FREE
value-bomb
strategy session with our
Outsourcing Specialist NOW!
In case they have a question or want to follow up with their purchase, having your contact details plainly displayed with give your customers that sense of security. The best option for any eCommerce site is to offer live chat. Studies have shown that 63% of online shoppers return to a site that has offered live chat (with a real human) whenever they needed help finding a product or checking on their shipment.
Title And Description
Your products should be clearly described with a title and the logo of the company should be visible. This will ensure proper search engine optimization so your target customers can find products without any hassle.
Product Prices And Special Offers
Prices for each item should be clearly marked and placed next to the add to cart button. This gives the customer a silent step by step process. Also, any discounts should be clearly marked and let the target customer know how much they are saving.
Product Images
Buying online can be challenging if the customer cannot actually see what they are buying. Pictures taken from all angles and even the option to zoom in and inspect are crucial elements and will lead to sales.
Product Videos
Videos of the product in use is another great way to engage customers. This way they can better gauge size and functionality. Also, seeing a product in action can only reinforce the selling point.
Shipping And Return
Shipping information should be available throughout the customer journey. This includes shipping rates, shipping area coverage, shipping date and when they should expect their delivery to arrive. Also, the return policy must be clearly stated so as to avoid any confusion.
Choice Of Payment Options
Online shoppers are diverse and each has their own preferred method of payment. If you have several choices, make sure they are clearly displayed. Ease of payment and being able to pay in their preferred mode will right away begin to establish that long term relationship.
Ratings And Reviews
Customers rely on word of mouth and first-hand experience before making a purchase. Making sure reviews and star ratings are highly visible and easy to filter can limit customer's frustration and make the decision to purchase quicker.
Product Suggestions
You want fries with that? It's along the same lines. Giving suggestions based on what they have purchased, perhaps something that will compliment it (i.e. a scarf to go with that blouse or batteries for the kids' toy). This can upgrade the cart amount, keep the customer engaged and also lead to a better relationship.
Wishlist
The wishlist is a great idea for a couple of reasons. First, it gives the customer the option to save a particular item to easily bring it back up again when they are ready to purchase or compare. Second, this gives you as the seller information on what they are interested in so you can give updates about the product to keep them engaged.
There are other elements to your online store that will help both you and your customers along the journey. For instance, links to social media so your customers can post your products or follow your store, a blog is a great way to engage customers and keep them up to date on all of the products you may be implementing in the future.
Ready to Elevate Your Business?
Enter your email below to get more information