5 Businesses That Will Grow After the Pandemic
Published: October 13, 2020
When the COVID-19 pandemic struck the world, it was an unprecedented crisis. It has drastically affected a shift in lifestyle, business, and work setup. Given this shift, we need to embrace the reality that life will not return to normal after this pandemic. However, this pandemic has paved the way for new businesses and industries to innovate and cater to the shift in consumer behavior.
As we enter into this "new normal" life, we've predicted five businesses set to boom after the pandemic.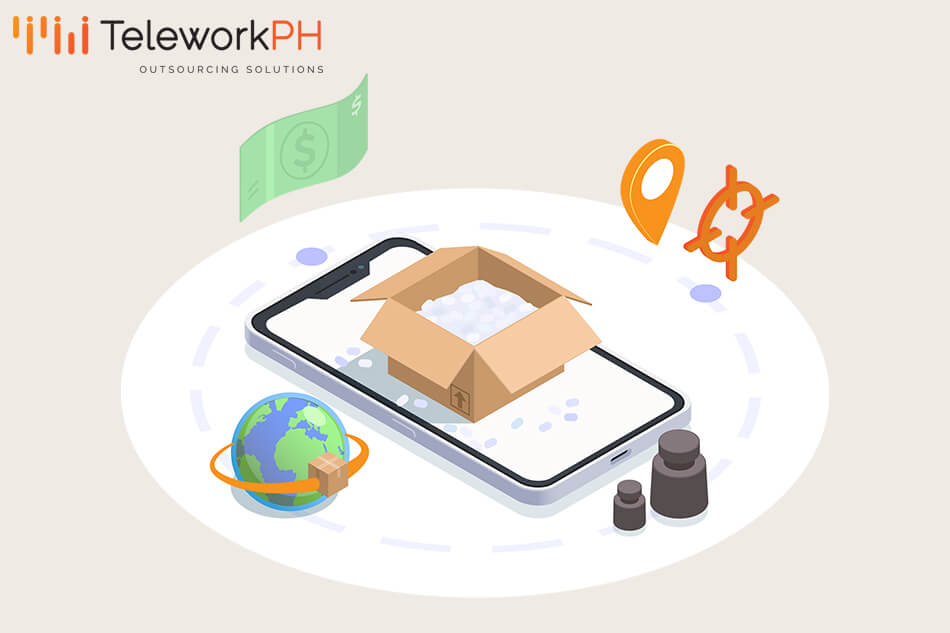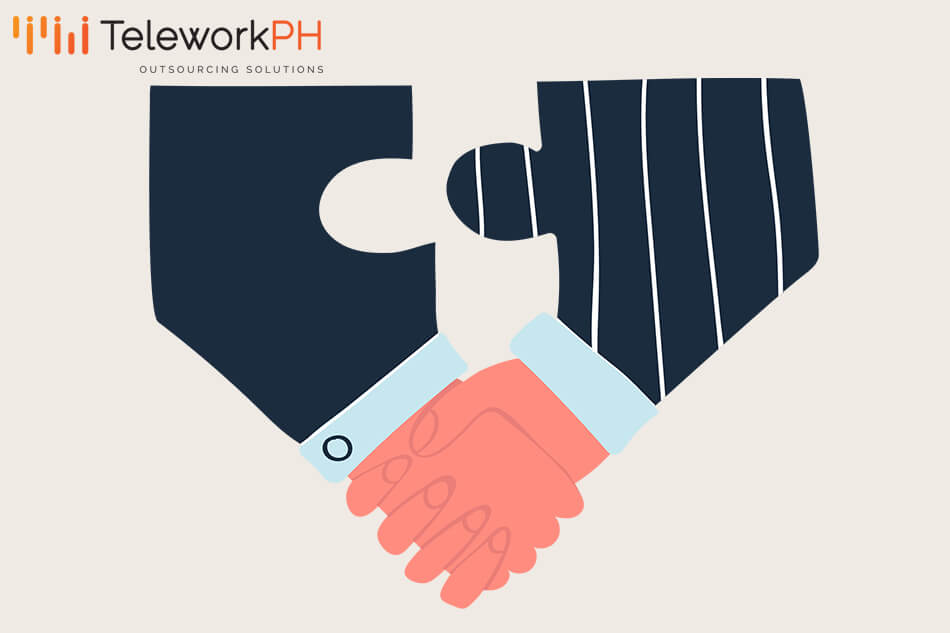 Let us help you scale your business. Book a
FREE
value-bomb
strategy session with our
Outsourcing Specialist NOW!
1. eCommerce
Online shopping has been growing even before the COVID-19 pandemic. And when we were forced to stay at home, that's when eCommerce got a spike in growth.
The consumer shopping behavior has shifted the most since eCommerce has been seen as a convenience, as well as a necessity. With this, brick-and-mortar retailers move online to follow their customers. From fresh produce to home appliances, everything that you can think of can now be purchased online.
This digital transformation allows retailers to get closer to their customers, while at the same time maintain a safe distance to reduce the spread of the virus. The eCommerce industry is set to grow post-COVID-19 as people will take extra steps for fear of getting sick.
2. Logistics
Closely tied to eCommerce, the logistics industry will also see a boom after the pandemic. As the demand for eCommerce grows, so is the supply chain needed to provide a seamless purchase experience for the customers.
As a result, the logistics industry needs to invest in physical space for increased storage, as well as upgraded technology to optimize the supply chain process.
3. Healthcare
Healthcare has been in the center stage against the fight with COVID-19. The healthcare sector which includes hospitals, pharmacies, laboratories, and medical equipment is projected to have tremendous growth. With this, governments from around the world are looking to invest in healthcare technologies to prepare for any future health and safety crisis.
There's been a demand to make healthcare accessible for everyone and shifting to a digital platform is the start. With people afraid to go out due to the pandemic, doctors-on-demand and 24hr health hotlines are set to become the norm.
There's also growth potential in the field of predictive healthcare where AI and big data work together to analyze future health problems of patients. However, there's always a risk in a data breach, that's why cybersecurity must also catch up with the developments in healthcare technology.
4. Fitness
In connection to having a solid healthcare system, fitness is also an important factor when it comes to taking care of our health. Due to imposed lockdowns, we have seen forced closures of brick-and-mortar fitness facilities. However, there has been a spike in online fitness where gym-goers and health nuts are demanding at-home virtual training sessions.
Although fitness apps and innovative digital gears such as this interactive mirror are already growing before the pandemic, it's projected to now grow even more.
Traditional gyms and fitness establishments will need to think of new ways to serve their customers as the pandemic made more people realize that they should prioritize their health.
5. Cloud Computing
The pandemic has shifted businesses and institutions to go remote. As everyone turns to technology, the demand for cloud computing continues to exponentially grow.
Prior to the pandemic, investors in Silicon Valley have seen the growth potential of cloud applications and platforms. There are plenty of scalable cloud computing solutions now being offered for any enterprise.
Today, cloud computing caters to the remote workforce demands. That's why software companies will continue to remain agile even when the outbreak is over.
These are just a few of the businesses we've predicted that will grow after the pandemic. So, if you're a part of any of these industries or businesses, we know that it can be overwhelming due to the shift in consumer demand. What you need is a helping hand. That's why we've also listed some aspects of the business you can easily outsource to a trusted provider.
Website Design and Development
Everything remains digital after the pandemic. That's why a dedicated website is important to create online presence. You can outsource your website design and development to ensure that technical aspects are correct, while at the same time provide a seamless user experience for your audience.
Digital Marketing
As more businesses turn digital, you need to make an effort to stand out among your competitors. This is where digital marketing can help you. Digital marketing not only gives you brand presence online, but it can also boost your profits and add brand value. Whether you prefer social media, organic, or paid marketing, an outsourced digital marketing partner will help you accomplish your goals.
Although everything's online nowadays, customers still prefer human interaction to resolve their issues and concerns. Customer support is vital for any business, that's why it's best to outsource this area to a provider that has extensive knowledge with customer experience.
Your back office operations play an important role in the success of your business. If not executed properly, it may affect the efficiency of your whole business performance. Outsource your back office operations to a reputable partner to ensure that both your internal and external customers are taken care of.
Wrapping Up
In conclusion, we can all agree that the COVID-19 pandemic has radically transformed our lives, and even more so for the years to come. The businesses and industries that are agile and can easily adapt are more likely to thrive in this situation. And with the help of outsourcing, businesses that capitalize on these unexpected changes have a higher chance to succeed in the long run.
Ready to Elevate Your Business?
Enter your email below to get more information