Outsourcing: You manage the business, we take care of your customers
Published: April 11, 2019
When someone wants to sell a house and get the best deal, they normally don't try and handle it all themselves. There are so many ins and outs of real estate, that its best left for the experts. Even though it may seem easy at the start.
The same is applied to customer care. Many companies, especially start ups, have the notion that handling customer care is a no brainer and they try to do it all themselves in house without ever having done it before. They try and fail. This has led many business to lose at the market because of missed customer engagement opportunities and eventually fold.
Customer care is best left to the experts. Companies that know customer care backwards and forwards and who have a proven track record in the in industry. There's more to customer care than just taking a few phone calls or answering some emails. Especially when it comes to technical or ecommerce companies where follow ups and further action needs to be taken by other departments. Also, there are CSAT surveys to track, analytics and other data, and a knowledge base to streamline resolutions. These are just a few tasks handled by the customer care department.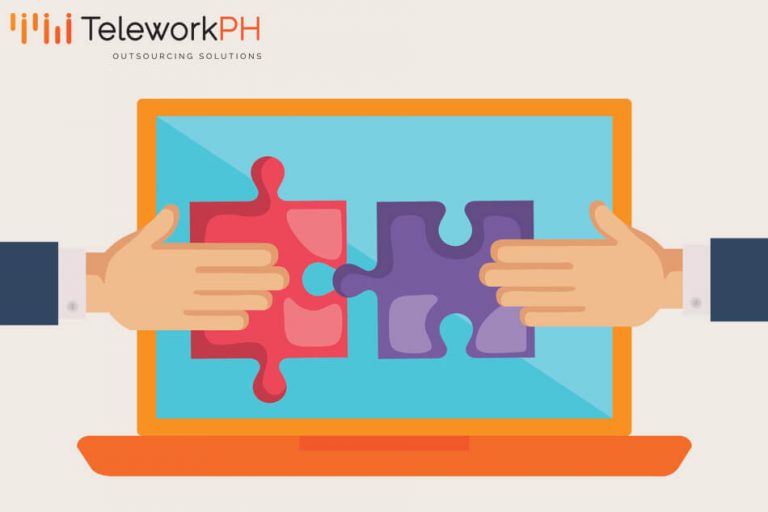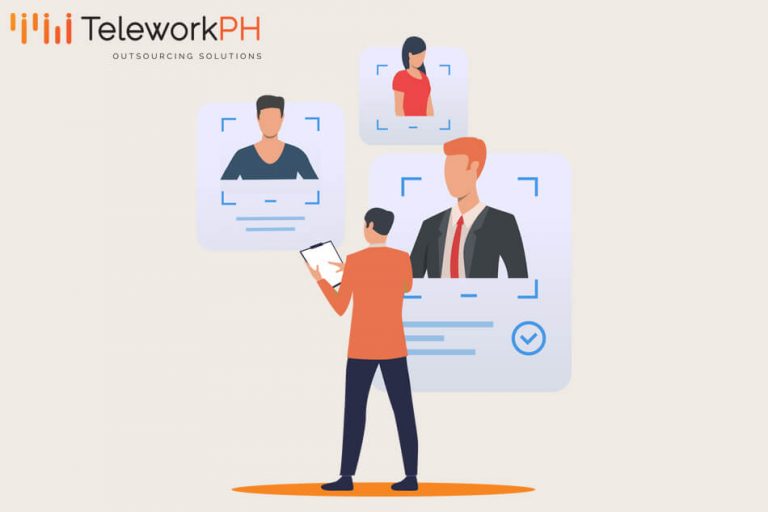 Let us help you scale your business. Book a
FREE
value-bomb
strategy session with our
Outsourcing Specialist NOW!
How Can Outsourcing Help?
An outsourcing partner has one focus. Customer care. Outsourcing your customer care to a professional will not only save you money, but will help increase customer engagement and brand loyalty. Your BPO partner has what it takes to provide top notch service, knows how to improve CSAT scores and has the experience with analytics and data.
How It Works
One of the issues that stops many companies from outsourcing is the lack of knowledge and understanding how easy it really is. It can be a little scary letting an unseen, offshore company in a foreign country handle your customers. What's more there may be the mindset that an outsourcing company won't care enough to give the customer the experience you want them to have. Nothing could be further from the truth.
The fact is, when you grow your needs grow. And your outsourcing partner grows alongside you.
So how it works is simple and easy. Book a call with an outsourcing partner like TeleworkPH. Tell them your needs. They will write up a proposal and once the terms are agreed upon and the contract is signed, they start building your team. You will have to provide training at the start. Once the training modules are in place, you can sit back and let your outsourcing team run twenty-four hours a day, seven days a week.
Normally within two weeks you can have live agents ready to handle customers.
Take A Closer Scrutiny At What Outsourcing Can Help You With
Below are some of the major benefits to outsourcing beyond what you may normally hear.
You Won't Have To Buy Expensive Equipment:
Setting up a customer care unit can put a huge financial burden on your company. Computers and software alone can set a startup back to square one. Add in security, desks, chairs etc. Your outsourcing partner knows these struggles since they have had to do it themselves. However, this is an expense you will never have to touch. Everything is included in the agent hour. That alone will save you and your company a ton of money.
Bringing On More Staff
As your needs grow, you won't have to take on the task of sourcing for new, experienced agents to handle the phones. Plus making sure they have the equipment and training they need to get started. All of that will be handled by the outsourcing company. If an agent resigns or gets ill, the outsourcing partner will make sure that shift is covered without any hassle to you. You won't even notice.
Coaching, absences, tardiness will all be managed by your outsourcing partner. Also holidays, vacations and benefits are covered.
Experience And Skills To Manage A Call Center
Staffing, quality assurance, call volume, software customization are tasks that call centers handle everyday. This is their focus and purpose. Furthermore, they know how to track analytics, CSATS and will be able to see areas where improvements could be made based on their extensive knowledge in the field.
You Can Focus On Innovation
Running a customer care department can be quite a burden on a company, leaving little time to look at growth or innovation. With a dedicated, professional customer care team with your outsourcing partner, you can have the peace of mind knowing everything is handled which means you can give those new ideas you have more thought and put them into action.
Now you have a better idea of how easy it is to outsource your customer care with TeleworkPH. We assure there will be no hassle getting your team together and with your customers. Book a call with us today and take advantage of everything outsourcing can offer to get your company closer to its next milestone.
Ready to Elevate Your Business?
Enter your email below to get more information