The Right Way to Deal with Customer Service Problems Part 1
Published: February 15, 2021
Imagine this, your business is experiencing a downtrend. Your customers are getting fewer by the minute, and your team seems to be in a disarray. You can't figure out why you're losing customers, so maybe it's high time to check your frontline operations. Certain factors might come to play, but perhaps the biggest reason why you're losing customers is because of poor customer service.
Customer service plays a vital role in growing your business. Excellent customer service and business success are correlated that's why you can't just set aside customer service efficiency. In fact, this research says that over 83% of companies that prioritize customer service experience an increase in revenue.
Today, customers are more selective when it comes to choosing their brands. Their experience with your brand, whether bad or good, outshines all other factors that make up their decision. With this, organizations should understand the detrimental effects of having poor customer service in the overall business.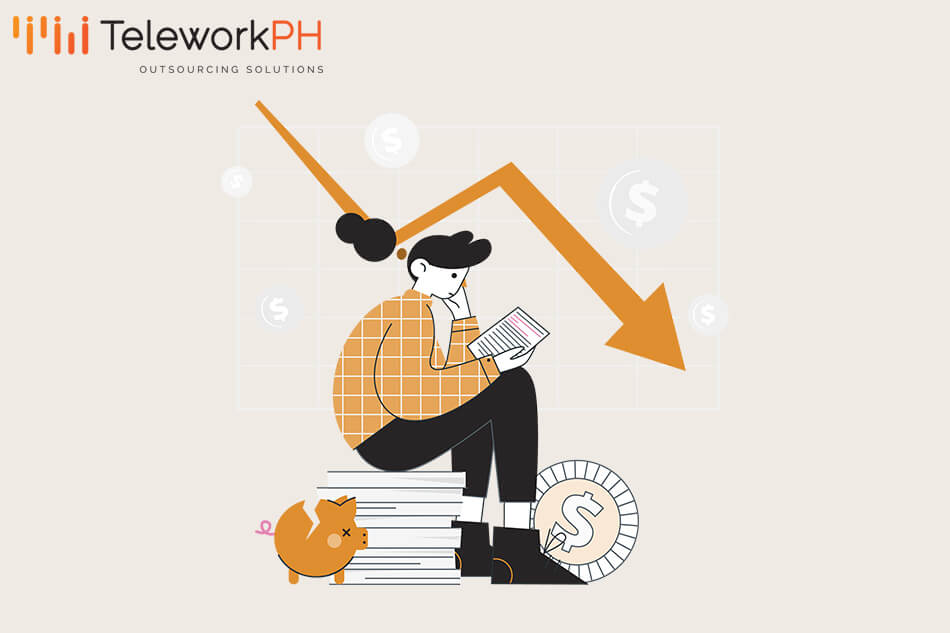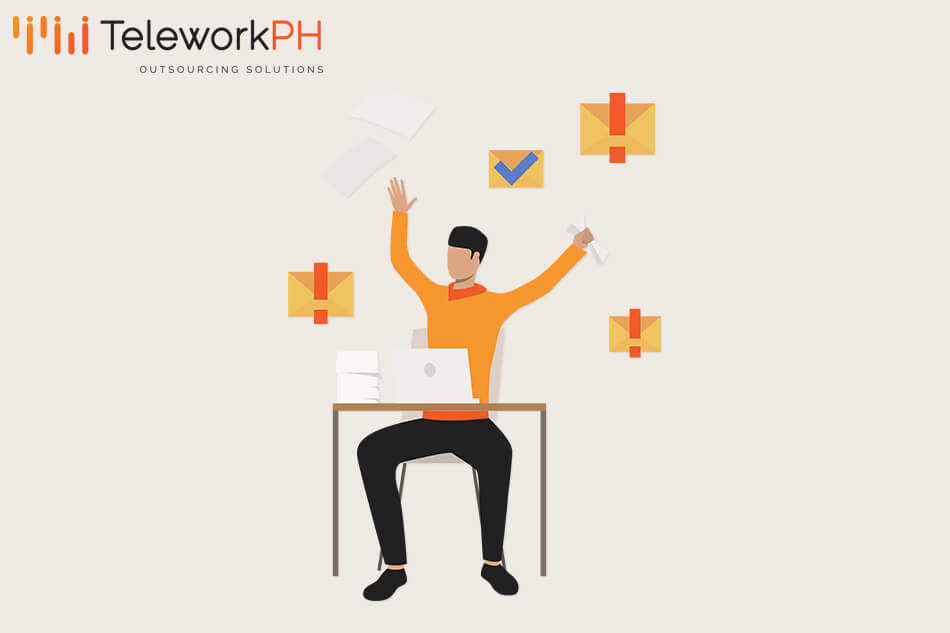 Check out our post for the continuation of this article.
Ready to build your superstar customer service team?
Take a look at this.
The Effects of Poor Customer Service
Decrease in Brand Loyalty
Brand loyalty can be a solid determining factor of your business's longevity. When you give bad service, your brand image and CLV (Customer Lifetime Value) is severely affected. Your CLV is the forecasted amount of money that a loyal customer will spend in your business during their lifetime. That's why losing loyal customers not only costs money, but your effort in nurturing them will be lost as well.
Higher Customer Acquisition Costs
As stated in the previous point, poor customer service can decrease the number of loyal customers. These loyal customers, believe it or not, are actually cheaper to retain rather than constantly searching for new customers. Studies show that acquiring new customers is five times more costly than retaining existing customers.
Increase in Churn Rate
Your company's churn rate determines the level at which your customers support your business. Of course, the lower the rate, the better for your business. If you deliver poor customer service, this rate will increase, and it can have a negative impact on your company's value and profit. Keep in mind that it only takes one incidence of bad service for your customers to switch to a competitor.
Check out this next post for the continuation of this article.
Ready to build your superstar customer service team? Take a look at this.
Ready to Elevate Your Business?
Enter your email below to get more information