Ten Ecommerce Website Builders Pros And Cons
Published: March 20, 2019
There are many technologies required in order for a business to build and operate a successful e-commerce system. Besides the normal web server and browsers, eCommerce owners need to employ database management, system networking, TCP/IP and other protocols, ports, domain names, etc. However, the most important feature is the e-commerce platform itself. Which one is right for your business?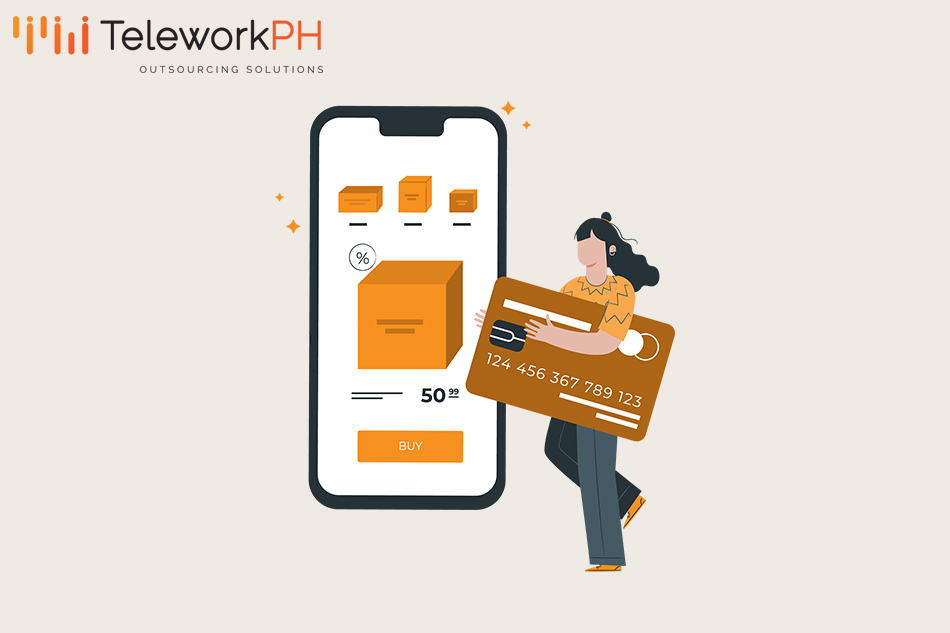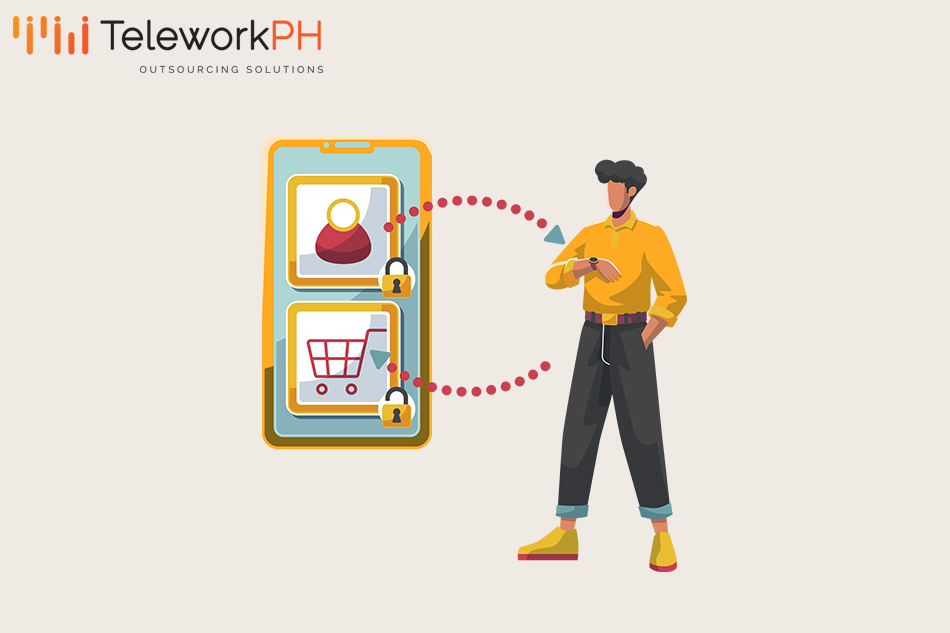 Let us help you scale your business. Book a
FREE
value-bomb
strategy session with our
Outsourcing Specialist NOW!
In the universe of eCommerce, Shopify is considered king and is number one on the list. It requires little tech skills, is scalable and offers a wide variety of templates and plugins. However, Shopify has a few drawbacks that make some estore owners search for alternatives.
For instance, Shopify charges an extra transaction fee. For smaller store owners this could be an issue when it comes to profits. Other features such as the ability to accept gift cards are only available in the more expensive upper tiers.
The following is a list of other options besides Shopify. There may be more suitable to your needs and type of store you run.

WooCommerce is an open-source plugin for WordPress. It's free, however, if you want better options and scalability, then you may want to upgrade to one of their advanced add-ons. Unlike Shopify that charges monthly subscriptions, WooCommerce has several premium add-ons that you can pick and choose from for a one-time payment or in annual subscriptions.
Pros:
Free Plans Available
No Additional Transaction Fees
Post Purchase/1-click Upsells Available
Easy To Set Up And Use
Seamless WordPress Integration
Cons:
Tendency To Be Slow At Times
No Hosting Available
Requires Tech Knowledge To Set Up
Magento is a free download and has a lot of features, but to get the full-blown enterprise package with support will set you back quite a bit. It's ideal for larger businesses who have the resources available to modify and tweak it, and you'll have to find a platform to host it on.
That being said it can handle a huge amount of sales and traffic and when it comes to optimization, scalability, and flexibility, Magento sparkles.
Pros:
API For Web Services
No Monthly Service Charges
Inventory Management
A Broad Selection Of Payment Gateway Options
Advanced Customization
Responsive Designs
Cons:
Requires IT Security and Coding Skills
Requires Hosting
Not For Beginners
For the look and feel of an expensive store at a low price, Squarespace has a lot to offer. It offers a variety of templates and an easy to use builder to help you get up and running. The downside is it only accepts Paypal and Stripe which both charge transaction fees and the marketing features are also limited to a select few.
Pros:
Unique Designs
Easy Set-Up
Ideal For Smaller Stores
No Additional Transaction Fees
Cons:
Limited Support
Lacks Multi-Channel Features
Not As Many Add-ons compared with Shopify
5. Lemonstand
Lemonstand has a lot of great features included in all of their plans. The main difference is the number of orders per month. The drawback to Lemonstand is, the amount of coding needed will require a developer. But its migration is top-notch and allows you to easily transfer from other sites like Shopify or WooCommerce.
Pros:
Integrates With Most Payment Processors
No Additional Transaction Fees
The Ability To Accept Subscriptions and Process Recurring Orders
Store Checkout Web Address
Hearty SEO Tools
Cons:
Limits Monthly Orders
Requires Coding Skills For The Advanced Customizations
Very Few Templates and Third-Party Apps Bundled In The Plans
Volusion is a British made platform that in many ways beats Shopify hands down. No need to worry about hosting or integrations with Volution, so very little tech skills are required.
Volusion is another one that charges no additional transaction fees and has plan bundles with amazing add-ons and a great library of themes to choose from on all levels.
Pros:
Easy-To-Use
Good Mobile App
Unlimited Product Options
No Additional Transaction Fees
Free Quality Themes
Multiple Payment Processors
Cons:
Behind Other Hosted Solutions In Features
Slower Than Most
Limited Monthly Bandwidth
Lack Of Integration With PLA's and Pinterest
Tech And Coding Skills Are Required
Big Cartel is great for small businesses and solopreneurs. It comes integrated with Google Analytics, Facebook, and PayPal. It's probably the most affordable on the list with the highest-paid plan being only US$29.99 per month, but that comes with limitations. There is no live chat or phone support nor is there an inventory search function. Best suited for small companies.
Pros:
No Extra Transaction Fees
Integrated With PayPal
Has a Free Plan For Small Shops
Easy-To-Use
Budget-Friendly
Cons:
Not For Bigger Companies
No Chat or Phone Support
Limited Features
No Inventory Search Function
Wix has more than 280 apps, plug-ins and add-ons and over 100 templates to choose from. Where it has an edge over Shopify is the price compared to the flexibility Wix users can enjoy. It's drag and drop features allow you to have full control over your site, or the option to have the ADI system configure it for you through a guided process.
Pros:
Drag-and-Drop Editor,
Many Tutorials
Rich Features
100+ Templates
Works With Many Payment Gateways
Free Plans With Wix Branding
Cons:
Bandwidth and Traffic Limits
Limited Apps compared to Shopify
BigCommerce is flexible and easy to use. It has a drag and drop editor and offers multichannel selling that syncs your inventory across all channels. It has amazing themes, however, there are only seven free ones. If they don't fit your industry then you'll have to purchase a new one.
BigCommerce has hundreds of already built-in features which makes it much cheaper than Shopify to run.
Pros:
Hosted
Unlimited Number of Products
Performs Well In SEO
Attractive Themes
No Additional Transaction Fees
Multi-Channel
Huge Amount of Features
Cons:
Can Be Expensive For High Volume Stores
Limited Free Themes
Speed Is Inconsistent
No One-Click Post Purchase Upsells
Similar to Magento, Prestashop is a free download, however, you still have to purchase a domain and web hosting. The free version is limited to one pre-installed template. Upgrading, though, and with the help of a developer, Prestashop can be transformed into an impressive site.
Pros:
Free
Self-Hosted
No Additional Transaction Fees
Multilingual
Supports International Sales
Many Features
Cons:
Few Free Themes And Templates
Requires Tech Skills
Not As Feature-Rich When Compared To Shopify
Weighing out what's important to you and what's in your budget will help you decide which platform to use. Shopify is considered the best, however, these other choices have also their day in court.
For Ecommerce website design and for other services you may need, contact Telework PH today
Ready to Elevate Your Business?
Enter your email below to get more information