Why Choose A BPO Outside Of Manila
With more than 800 BPO companies employing over 1.3 million people, it's no wonder why the Philippines is dubbed as the world's call center capital.
While Manila, the country's capital, is by default catering to the biggest BPO companies, outsourcing to call center companies in the provinces has its significant benefits and advantages – especially if you take a much closer look.
Over 60% of BPO companies are based in Manila, while 40% of them are dispersed throughout the provinces. This gives the impression that Manila dominates the market. But if you look at it the other way, it looks overcrowded. And it's a tight spot to be in. Now, when there's too much of something in one place, it could overextend to the point of breaking.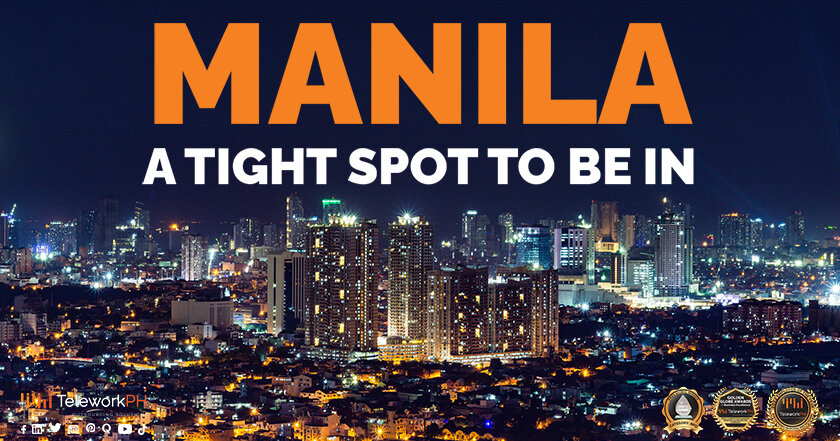 On the brighter side, the numbers have dropped tremendously as Manila used to have 83% of the total BPO share. And it has shaved off considerably to make room for the rural areas.
The local government sees this as a problem of influx or urban migration. And that is why with the Next Wave Cities Initiative rolled out in 2010, the government looks to spread the benefits of BPO to the entire country by extending equal opportunities and benefits to the rural areas or provinces of the Philippines.
And below are the major reasons why you need to choose a BPO that is outside of Manila:
Less Saturated Location When You Choose a BPO Outside of Manila
Manila is said to be overly saturated with most BPO companies set up in the metropolis. This would mean high costs in terms of renting office space or purchasing premium commercial spaces, tech, and infrastructure needed for the BPO setup. There is also a massive shortage of retail office space in Manila, Cebu, and other highly urbanized areas.
So, if you are looking to outsource in the Philippines, the best locations would be in the rural areas that have the same level of government support, advanced tech, and infrastructure, as well as a highly skilled and educated workforce BUT with the benefit of a less saturated and cost-effective or affordable location.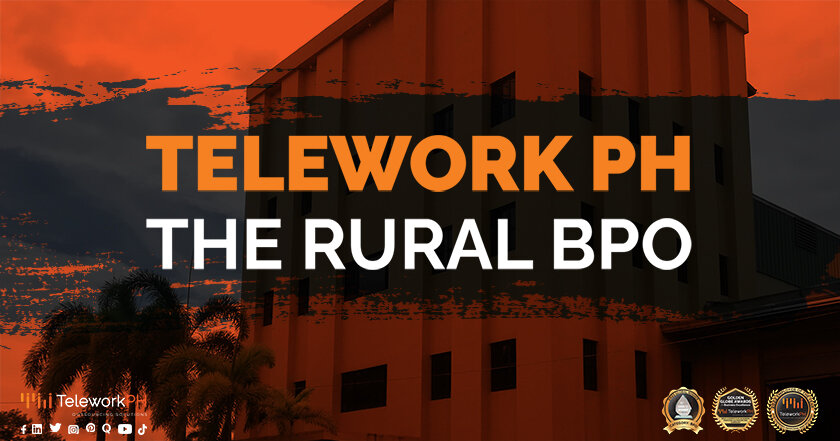 Low Talent Acquisition, Attrition or Turnover Rates, and Retention Costs
BPO employees working close to home save more money on rental, transportation, and food compared to working in Manila. With that in mind, hiring new talents and keeping them loyal is easy, hence reducing turnovers. They can work and provide for their families without ever leaving their hometown. This is more than enough incentive to be motivated at work.
Highly Motivated and Happy Employees
One of the best or dream work environments any employee would want is to work close to home. And that is what the BPO in rural areas like Bulacan can offer for many talents.
This work arrangement also works optimally or benefits clients and BPO companies because you get highly motivated and happy employees who experience less burnout, stress, and fatigue than most BPO employees in Manila because of work overload on a day-to-day basis. Yes, outsourcing BPOs outside of Manila gives you access to employees with better work-life balance.
There is also less competition, so they aren't prone to switch jobs or slack off. It's not easy to always keep up with the Joneses and you shouldn't; that is why it is wise to work and outsource with BPO companies outside of Manila.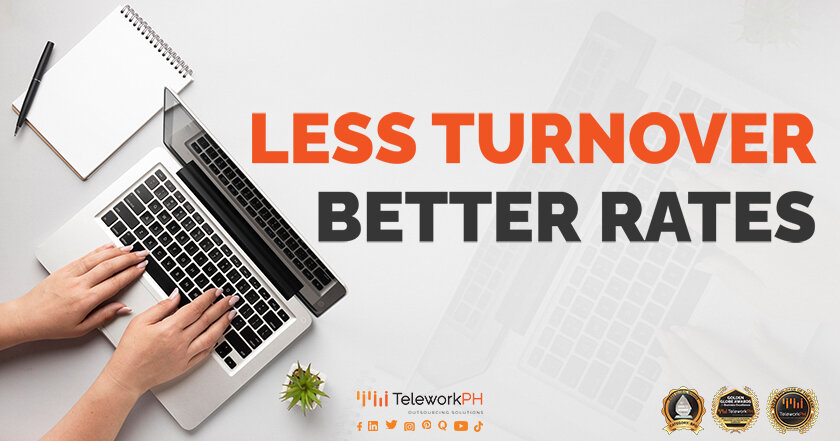 Pay Low for a Dream Team!
You get to pay for a dream team at a fraction of the cost of what you pay if you outsource in Manila. One of the top advantages of outsourcing to rural areas is the low wages because Manila has a higher minimum wage rate compared to provinces.
Think about this: When you choose to outsource to a BPO outside of Manila, you also contribute to alleviating poverty in these rural areas by providing flexible work opportunities to the people residing in that area. In addition, employees in the provinces also have low costs of living compared to BPO workers in Manila which is also linked to labor costs.
Low or Zero Traffic When You Choose a BPO Outside of Manila
Manila has the worst traffic in the world, which also has damaging effects on health due to stress and pollution. So, if you are looking to outsource to a BPO, you might as well choose a BPO company outside of Manila. Because beating the traffic daily can impact workers' productivity, mental health, and performance which can either boost or deter your bottom line.
High-Quality Infrastructure, Tech, and Internet
One of the common myths about outsourcing to the provinces of the Philippines is that it can't accommodate the growing demands and requirements of a world-class BPO. With the government's all-inclusive support for BPO companies all over the Philippines, every rural area is provided with stable and robust power and internet connectivity as well as top-of-the-line technology and infrastructure, which is at par or even better than Manila.
Outsource to Telework PH – BPO Outside Manila
Telework PH is located in Baliuag, Bulacan, and has been known to bring more opportunities closer to home. It's never just about profit for Telework PH because our single driving force is employee and customer happiness. It remains to be our unique competitive edge. We live and breathe for that.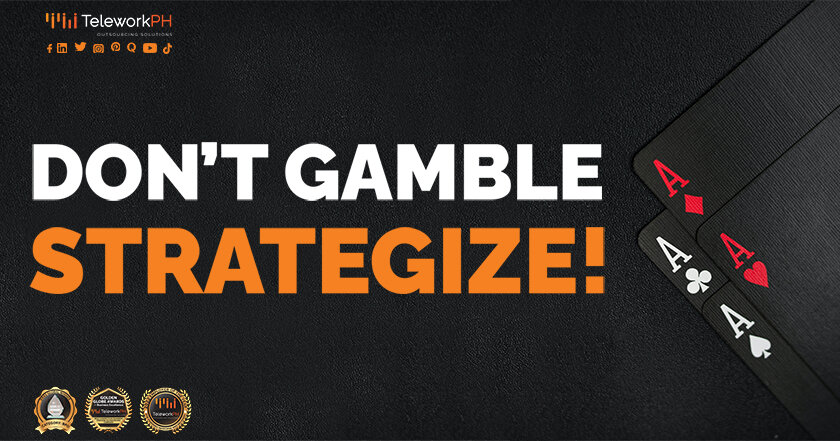 Our purpose and passion have always been to be a top-caliber and reliable outsourcing partner in the build, grow, and scale phases of our clientele's business. We treat your business as our own. As it is, it's never just a one-time transaction for us – it's a relationship that takes a lot of commitment, heart, and work.
Outsourcing to a BPO outside of Manila, like Telework PH, isn't just a strategic move to cut costs. Still, it's to leverage having the best of both worlds. A dream team of happy, highly skilled, and competent talents who aren't overworked that you can hire for a much lower cost than BPOs in Manila. Sounds like a dream? We can make it your reality. Ready when you are!

Follow us for more great content and business insights:
Ready to Elevate Your Business?
Enter your email below to get more information