Use Outsourcing To Meet (And Surpass!) Customers' Expectations
Published: January 11, 2019
One of the biggest factors why businesses fail at startup is a lack or loss of customers. Even with the most promising product or service, without strict attention to quality customer care, any enterprise can easily fall by the wayside and be overtaken by the competition.
Everyone knows customers are the most important aspect to any business. It takes a lot of time, effort and money to get a good, solid customer base. But what then? Maintaining that relationship is key. They must make sure their customers stay happy. To do so, companies are bound to their promises to meet the expectations they set.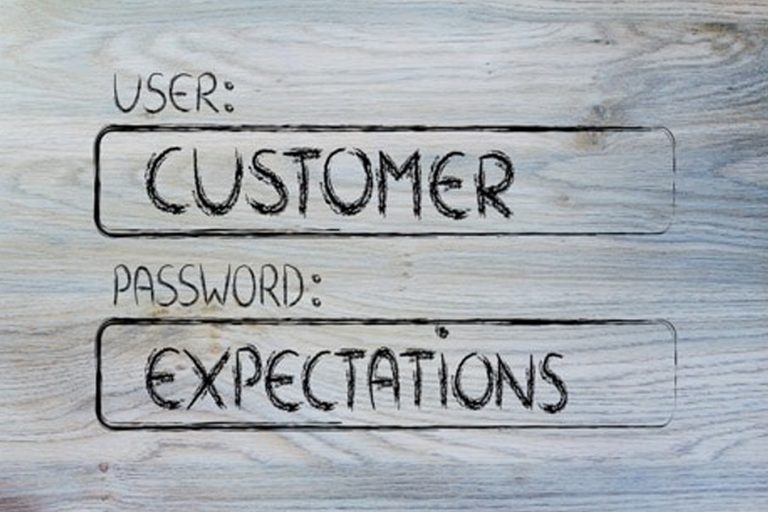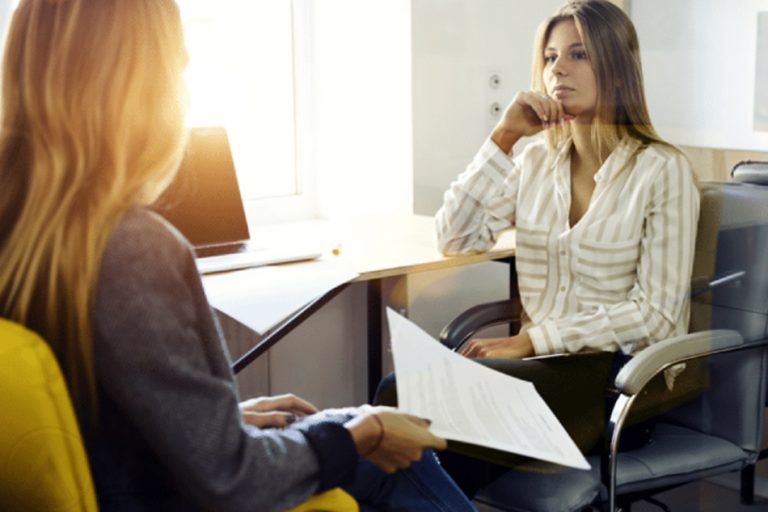 Let us help you scale your business. Book a
FREE
value-bomb
strategy session with our
Outsourcing Specialist NOW!
So what exactly do customers expect?
Customers have high expectations when they are handing over their hard-earned money for any product or service. Granted, expectations will be different across the board in different types of service. For instance, it's not outrageous for a customer who walks into a fast-food restaurant to expect their food to be served within minutes after ordering. On the converse, a person who orders a custom-built application for their high school football team's website will most likely be willing to wait a while for quality.
In the same aspect, customers will have different expectations depending on the promised experience by the vendor. For example, if a company advertises all support tickets will be addressed within twenty-four hours, and that doesn't happen, chances are that customer is lost even though under other circumstances they may have been willing to wait longer. The promise was not delivered.
Despite the differences, customers have common service expectations, no matter what company they are using. The one trait these certain expectations have is they can all be handled expertly by customer service outsourcing.
A Solid Presence– Customers need to feel secure. They want to know that if there is a problem, the can get in touch with the company, no matter the size, and have their issue resolved. Managing several platforms at once can be quite challenging. This is why many companies turn to an outsourcing solution company for their customer care.
TeleworkPH offers a multi-channeled outsourcing support system. This gives customers the luxury of choosing whether they want to contact via phone, email or chat. This makes the business available through all forms of communication to meet with customer care demands.
24/7– Not everything a customer faces happens during business hours. Even a company offering a multi-channeled support system may still fail if no one is available when the customer needs help. Timely responsiveness is a crucial element to quality customer care.
TeleworkPH runs around the clock. Our support staff is available for any time zone in any area of the world. Twenty four hours a day, seven days a week including holidays. Our doors never close.
Empathy – Automation has moved in and customers are starting to get a computer program answering their support questions. On some levels, such as the low-emotion calls or chats, this may seem like a good, efficient and cost-effective solution, however, it has proven to only frustrate most customers. This automation can only lead to a feeling of abandonment on the part of the frustrated customer.
Having a voice on the other end of the line or a human responding to emails or chats, who can empathize with your customers is a leap in a positive direction toward excellent customer care. More importantly, a good agent can calm the customer and do what they need to do to meet the expectations of the customer before it escalates.
TeleworkPH agents are trained to handle the most difficult and irate customers. Filipinos have a natural empathy and are excellent listeners. Our agents are passionate about going above and beyond to ensure customers always take away a positive experience.
Speed and Accuracy – Customers contact support because they are already frustrated. No one wants to go through a long, repetitive process in order to get their issue resolved.
TeleworkPH likes to focus on First Contact Resolution. Our agents are trained to assess the issue quickly and find the best possible solution in the least painful way to the customer. They accomplish this by building an extensive knowledge base for themselves and track client issues as they arise, then share these resolutions with the rest of the team. This type of teamwork ensures every agent has the level of accuracy to provide the best quality customer care.
These crucial elements of customer expectations are shared worldwide despite what brand or service they use. The level at which these expectations are met will determine how well that company does in the marketplace.
Outsourcing to a customer care specialist, like TeleworkPH, will ensure your customers are treated like royalty. Your customers deserve it.
Ready to Elevate Your Business?
Enter your email below to get more information