10 Commonly Outsourced Services That Every Small Business Owner Should Know
Published: February 22, 2021
Are you overwhelmed with too many tasks? Do you feel like you don't have enough time in a day to accomplish all those tasks? Well, you're not alone since plenty of small business owners experience this.
As your small business grows, so does the demand for additional tasks and challenges. But since you don't have enough time and resources to cater to these demands, you can consider outsourcing to lessen the burden and delegate responsibilities. Outsourcing can help you get more done and accomplish tasks productively. In fact, survey says that over one-third of small businesses outsource their operations to increase business efficiency.
If you're looking to scale up your small business efficiently, then here are the ten most common outsourced services that can greatly benefit business growth.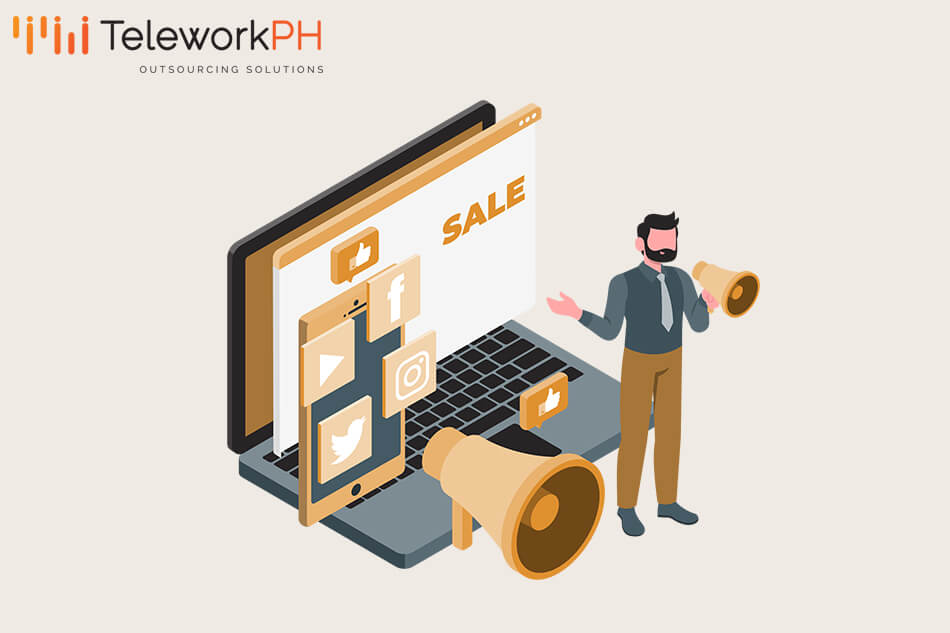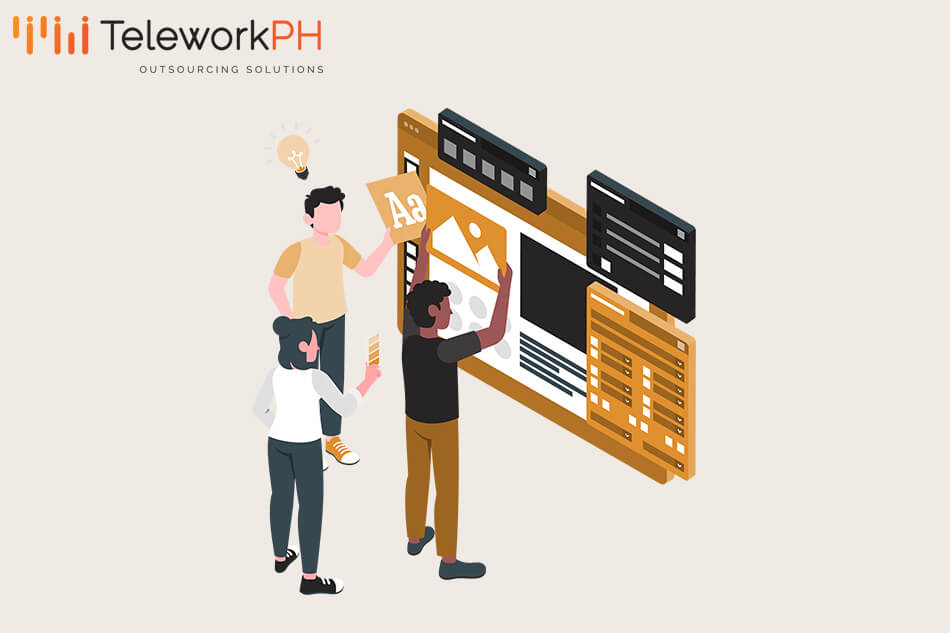 Let us help you scale your business. Book a
FREE
value-bomb
strategy session with our
Outsourcing Specialist NOW!
Commonly Outsourced Services
1. Sales
Typically, small businesses tend to outsource their back-office operations. But small businesses that aren't focused on their front-office operations might benefit from outsourcing their sales efforts. You can hire sales professionals that can help you set up fundamental sales funnels and build processes to close deals. These professionals are experts in their field and they'll surely bring in more profits for your business.
2. Marketing
Another common service that small businesses outsource is marketing. An outsourced marketing team can help you build marketing strategies that can effectively target your customers. They can also create unique marketing campaigns and efforts for different channels like social media and print.
3. Design
Outsourcing your design requirements is also related to marketing. Without creative content and execution, your marketing efforts will not be effective. And as a small business, it's important to stand out on the playing field. You can easily outsource your design needs like web design, graphic design, content writing, and photo and video editing to creative professionals.
4. IT Services
Hiring an external IT team is a good decision, especially for small businesses that lack the skills and sources to build their own internal IT structure. By outsourcing a competent IT service company, you won't have to worry about the costs of routinely updating your IT structure. It will be your outsourced IT provider's responsibility to get the latest technologies that will further strengthen your tech requirements.
5. HR/Recruitment
Small businesses often have limited time and resources to hire top talent. Which is why it's also ideal to outsource your HR and recruitment efforts. You'll need to hire an outsourcing firm that you can trust with your recruitment processes. They should know the values you're looking for to build a team that will elevate the business.
6. Accounting/Finance
Accounting and finance tasks can be delicate to pursue. However, most small businesses try to deal with this themselves. This poses a great risk especially if you're not a financial expert. There are certain requirements like tax computation, payroll, bookkeeping, and cost-to-profit analysis that an outsourced accounting/financial expert can accurately fulfill.
7. Data Processing and Analysis
Processing and analyzing data can be time-consuming and tedious. However, data is always crucial when making important business decisions. To save valuable time and effort, you can outsource your data processing and analysis to a reliable outsourcing provider that will produce high-quality data. You can then use this data to make business decisions and relay it to your internal team so they can act upon it.
8. Admin Work
Like data management, admin tasks are also time-consuming to handle. Luckily, there are lots of available skilled VAs in the outsourcing market. Virtual assistants can handle anything and everything from organizing your calendar to posting on social media. Outsourcing companies also offer customizable rates for VAs that have specialized skills for different fields.
9. Customer Support
Customers are the lifeblood of your business. If you can't focus on prioritizing customer needs, then it's best to outsource your customer support. There are plenty of outsourcing companies that offer viable support packages. With this, you can let your internal team focus on what they do best and leave your phone and chat support tasks to an outsourced customer support team.
10. Special Projects
Sometimes, you'll come across certain projects that require specialized skills and expertise that you don't have. You've already asked your internal team, and no one knows how to do this project. In this scenario, outsourcing a one-time project will help you expand your knowledge, and save costs at the same time. By outsourcing your special projects, you and your team can focus on achieving the company's bottom-line goals.
When you outsource these tasks, not only can you save on costs, but you can also focus on the core tasks that will boost your business to success. But more than that, you can also enjoy the latest resources without having to invest in them.
Easily outsource tedious and time-consuming tasks so you can spend time pursuing your passion to let your business thrive.
Want to know more about outsourcing? Check out this complete guide on outsourcing for small businesses and startups.
Ready to Elevate Your Business?
Enter your email below to get more information