Improve Your 2021 Business Strategy with These 4 Tips Part 2
Published: January 28, 2021
Missed part 1? Check out the first two tips to improve your 2021 business strategy here.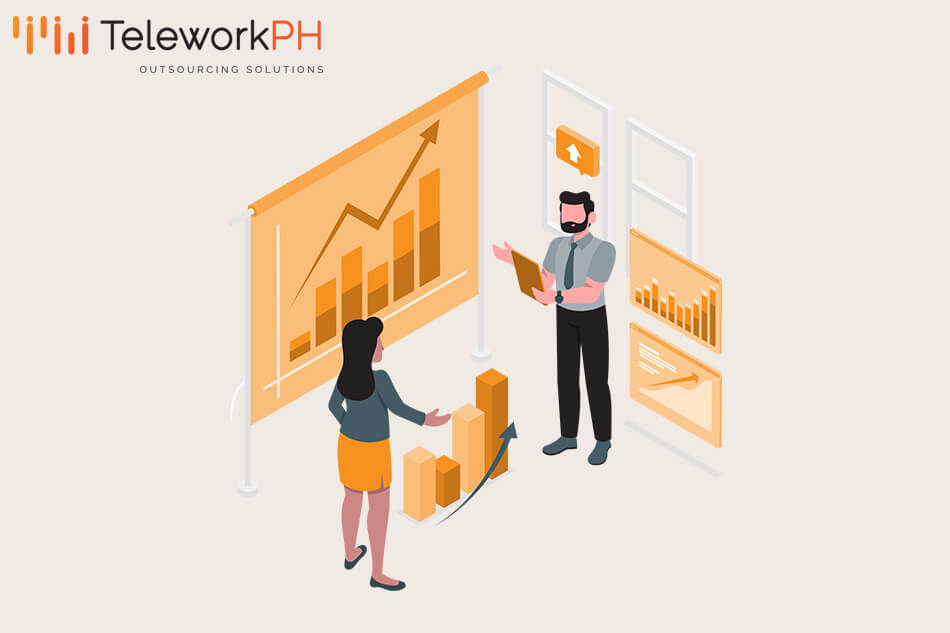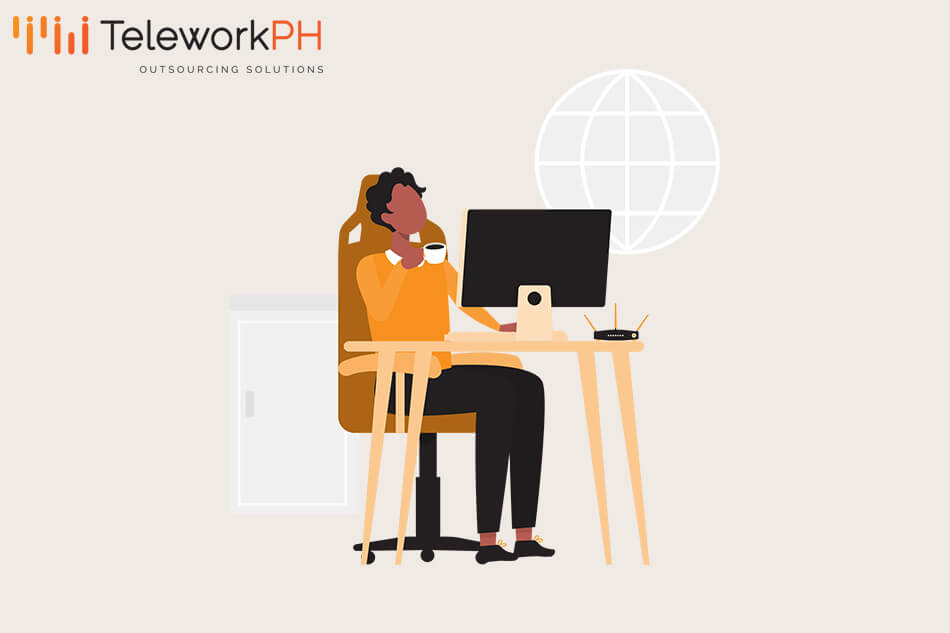 Let us help you scale your business. Book a
FREE
value-bomb
strategy session with our
Outsourcing Specialist NOW!
3. Boost Digital Implications
The shift in consumer behavior has drastically surged technological advancement. Everyone's online nowadays. To catch up, businesses must build a digital transformation plan to regain lost customers and acquire new ones. At the same time, business leaders should also think about how their workforce will adapt to the post-COVID era. According to the World Economic Forum, this period gives an opportunity for businesses to augment new technologies to improve employee productivity and deliver better products and services to customers.
4. Consider a Permanent Remote Workforce
This pandemic has not only shifted consumer behavior but the workplace setup as well. Since most companies shifted to a remote work setup on a temporary basis, a permanent remote setup might reap plenty of benefits in the long run. This article even lists down the benefits of implementing a remote work setup. Moreover, businesses can take advantage of digital collaboration tools and cloud-based technologies to improve remote workforce efficiency and drive up business performance.
These are just a few tips to help you improve your 2021 business planning. There are still plenty of opportunities out there to make the most out of the challenging situation. Business owners looking to future-proof their businesses should be agile, flexible, and ready to think of other ways to face the adversities of the coming years.
Still thinking of other ways to improve your business planning for 2021? Then check out this resource about outsourcing to the Philippines.
Ready to Elevate Your Business?
Enter your email below to get more information