Skilfully Grow Your Sales Team Through Outsourcing Part 2
Published: January 21, 2021
Missed part 1? Check out the main deciding factors when outsourcing a sales team here.
Now that you have an idea of the deciding factors before you outsource your sales team, let's take a look at the services offered by an outsourced sales team.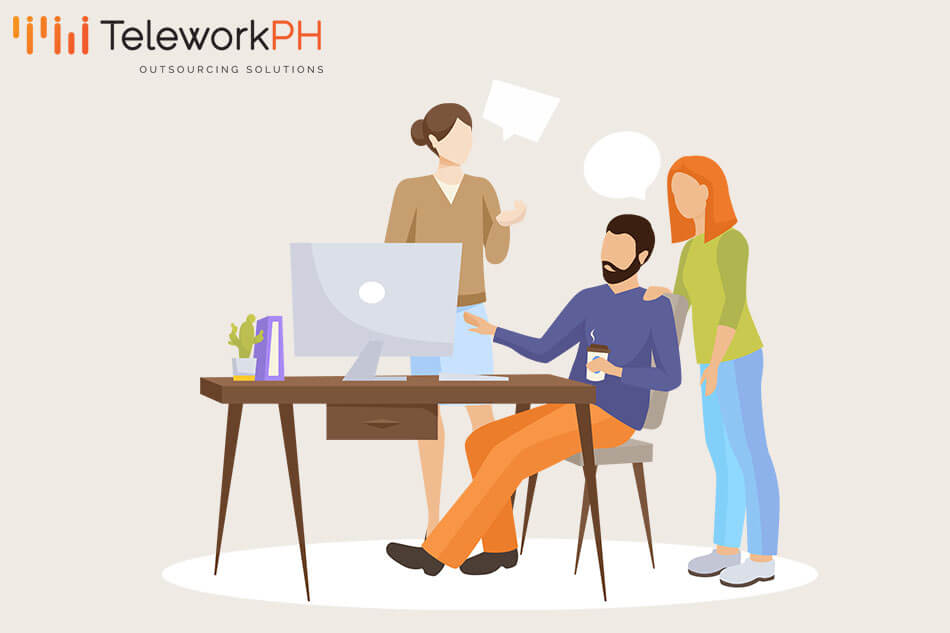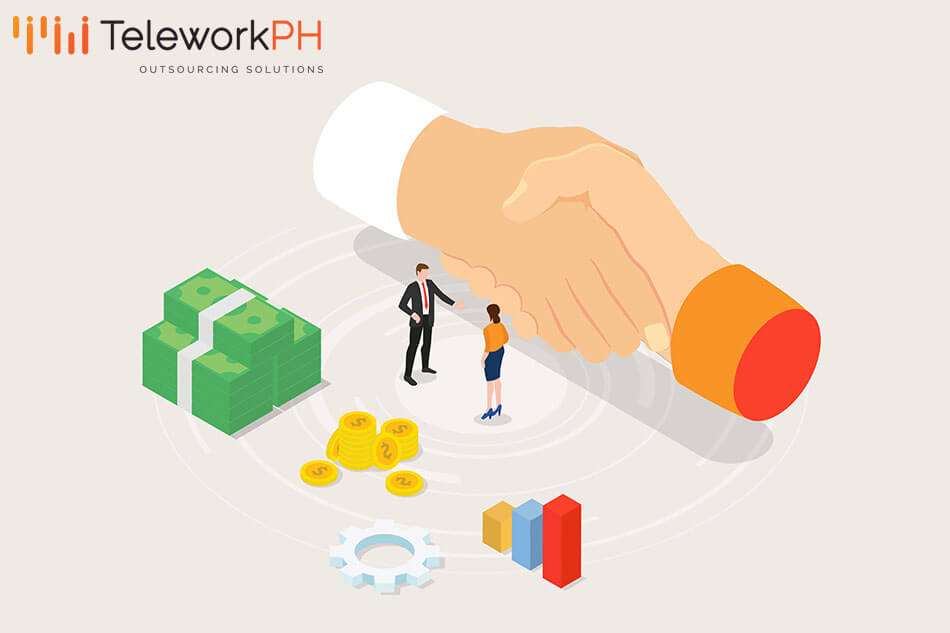 Let us help you scale your business. Book a
FREE
value-bomb
strategy session with our
Outsourcing Specialist NOW!
Services Offered by an Outsourced Sales Team
Outsourcing companies offer plenty of services that will boost your pipeline. There are different sales channels in which they're experts – from getting initial leads to finalizing the sale, a reliable outsourcing provider will guide you throughout the whole process.
Even though it's a traditional method, outbound calling still has some merits to this day. And working with an outbound sales team can help you focus on your core business needs. An outbound sales team can help you customize cold calling strategies to ensure laser-focus on target leads. While at the same time, inbound calls can address your existing customers' needs. You can also increase customer retention through an excellent inbound support team.
Chatbots are all the rage these days. And even though we've embraced the digital age, customers are still looking for human interaction. Live chat can give that satisfaction. It can instantly address customer needs in real-time instead of the traditional calling method. Besides, customers are more encouraged to communicate with your brand through live chat.
Social selling is a relatively new sales approach. Despite being new, it has been proven effective in closing plenty of sales deals. Social selling provides potential customers with valuable content and sustains a meaningful relationship with them. Your prospects should view you and your sales team as thought leaders in the industry. This way, when they decide to purchase, you'll be at the top of their minds.
While it's perfectly acceptable to work with one or two sales channels, it's more ideal to give an omnichannel experience to your customers. According to this study, over 46,000 shoppers evaluate a product or service through multiple channels before deciding to make a purchase. Customers nowadays have access to all kinds of information, thanks to the internet. That's why the omnichannel strategy works for most businesses. You can give a cohesive experience to your customers by combining all of the sales channels. But of course, you'll still need to have a seamless process to be successful at implementing the omnichannel method.
Is Your Business Ready to Scale Up?
Today, outsourcing your sales team has been made easier through the seamless processes of outsourcing providers. It has indeed plenty of benefits that will help you reach your bottom-line goals. However, evaluating factors is just the first step. The bigger challenge is finding the best sales team fit for your business and Telework PH can help you with that.
Ready to outsource your own sales team? take a look at this.
Ready to Elevate Your Business?
Enter your email below to get more information