The Most Promising Tech Startups in 2020
Nowadays, there are certain startup companies that innovate and make the best out of the technology we consume today. They capitalize on the market gap and the increasing demand for innovative tools in the realm of big data, artificial intelligence (AI), and Software as a Service (SaaS).
Some of these tech companies have already hit the billion-dollar mark while some have raised venture capital funding in the past two years and the early months of 2020. Even though funding is an inevitable challenge, they all make promising strides to the various industries they cater to.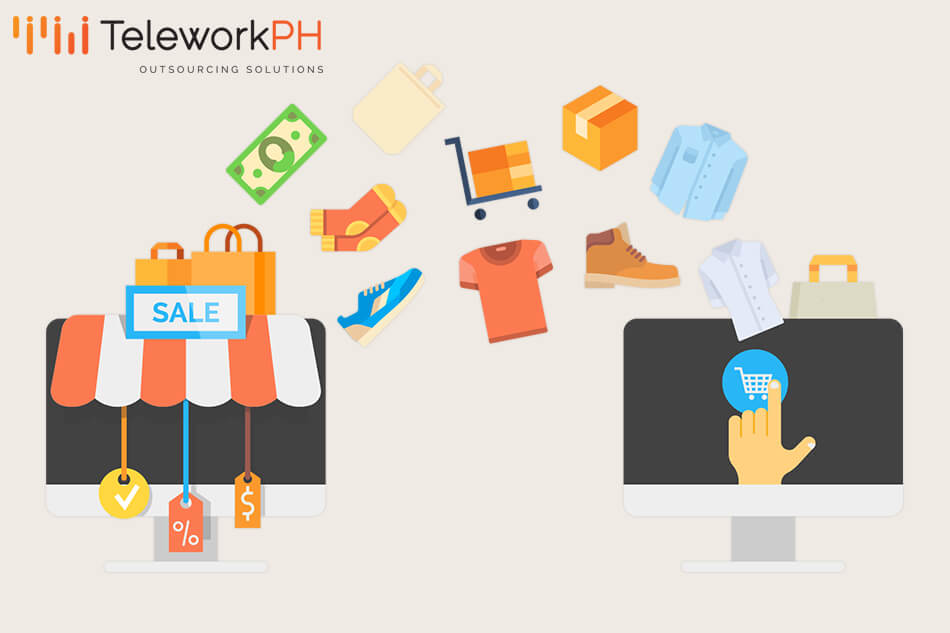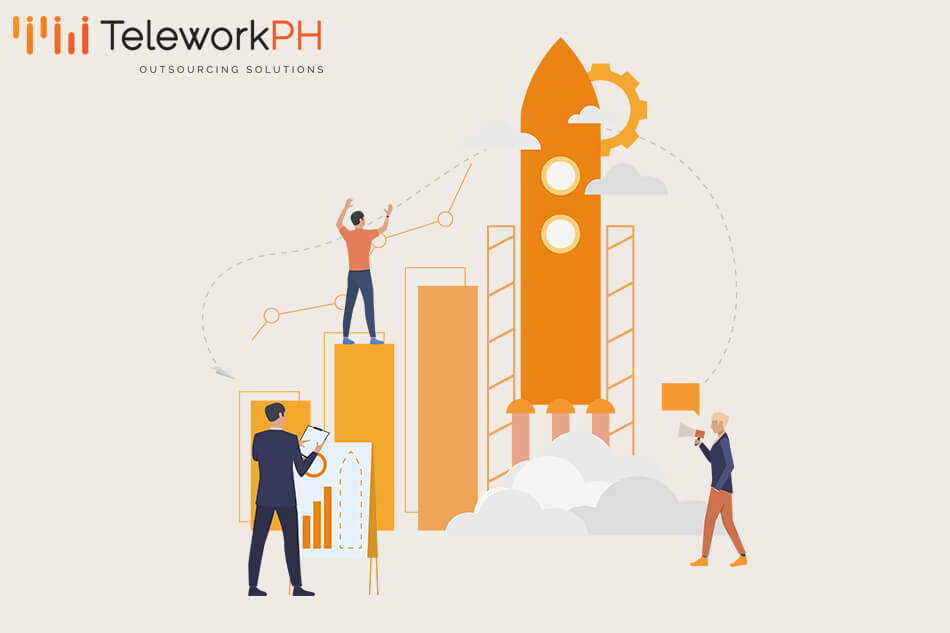 Let us help you scale your business. Book a
FREE
value-bomb
strategy session with our
Outsourcing Specialist NOW!
Here are the top tech companies to watch out for in 2020:
The first on the list is Algolia. The search bar is one of the top tools used to engage consumers today and Algolia saw that opportunity. The company offers SaaS (Software as a Service) models to make search boxes profitable to businesses from various industries. Founded by French nationals, the company's clients are the likes of Slack, Lacoste, Dior, and many more. Today, Algolia has an estimated revenue of more than US$50 million.
Like Algolia, Front was also founded by French nationals. Front is a collaboration tool that integrates internal and external communications of a company. It allows team members to collaborate and directly answer customer inquiries which are sent to their aggregated email. Shopify, Cisco, and Mailchimp are some of their clients. Front has already raised US$59 million for funding earlier this year.
In the field of robotics and artificial intelligence, Scale AI is one of the leading sources of information that powers machine learning and AI programs. The company specializes in labelling data for virtual reality applications, self-driving cars, and drones. Currently, Scale provides high-quality human-labeled data to companies such as Airbnb, Lyft, and Toyota. According to Bloomberg, Scale is valued at US$1 billion and has raised US$120 million of funding this year.
Opportunity knocked at the door for the e-Commerce industry as consumer preferences shifted during the COVID-19 pandemic. The founder and CEO of Capsule capitalized on that opportunity and started the Capsule app. Capsule offers delivery services much like Postmates or Uber Eats, but for pharmaceuticals. Today, the digital pharmacy is valued at US$1 million and has accumulated more than US$270 million of funding.
Most marketers know that customers are the lifeblood of business. This lifeblood, when fueled by the right data, is the key to creating great customer impact. Funnel is a SaaS (Software as a Service) tool that provides data services to the marketing and advertising industry. The tool collects and integrates data and transforms them into usable information for making cutting-edge marketing programs. Some of their notable clients include Adidas, Skechers, Sephora, Trivago, Samsung, etc. As of this year, Funnel has reached US$10 million in revenue and the company is valued at US$200 million.
Contracts are time-consuming and tedious to make but it's a significant aspect in doing business. This is where Ironclad comes in. Ironclad automates and streamlines business contracts to eliminate hundreds of hours of processing paperwork. Ironclad's clients are the likes of Mastercard and Staples. The digital contracting company is valued at around US$100-500million last year.
Founded in 2016, Notion is an Omni-workspace application that combines databases, Kanban boards, wikis, and calendars in just one platform. Through word of mouth, the productivity tool is now used by prominent enterprises such as The Wall Street Journal, McDonald's, Nike, and Pixar. Although the company has declined venture capital funding in its early years, it's now valued at around US$2 billion with over 4 million users worldwide.
Like Notion, Asana is also an online collaboration tool that's widely popular today. Founded by former Facebook employees, Asana aims to simplify team-based work management. Their roster of clients includes NASA, Google, Spotify, and many more. In 2018, the SaaS (Software as a Service) tool raised US$50 million of funding and is now worth US$1.5 billion.
As I've mentioned earlier, the COVID-19 pandemic has shifted consumer habits. With everyone forced to stay at home, the fitness industry has also shifted to cater to a different type of demand – home workouts. Luckily, a New York-based startup launched an innovative way to go to the gym even when at home. Mirror is an interactive fitness product that's literally a mirror. It works as an LCD viewing screen for your workouts and it monitors your vitals in real-time. The mirror can be controlled via a phone app to track your progress and choose your workouts. As of this year, the hit product is now valued close to US$300 million.
GitLab (yes it's different from GitHub) is a Git-repository manager for software developers. Like GitHub, it also uses an open-source license but GitLab has more control in customizing user access. Some of their clients are Sony, ING Bank, and Bayer. This year, GitLab is projected to reach US$100 million in revenue.
If you ask any HR practitioner, they'll tell you that human resources has the most repetitive and tedious processes among other departments of a company. This HR software seeks to solve that dilemma. Rippling is a management platform that covers employee payroll, benefits, and applications, and even IT activities. The tool automates manual work and integrates hardware assets for a streamlined administrative function. Today, the company is worth US$300 million and has raised over US$45 million of funding.
The last on the list is Graphcore. Graphcore provides processors for AI and machine learning programs. The company primarily offers processors known as IPU or Intelligence Processing Unit to support AI-powered systems. In 2018, Graphcore raised US$200 million of funding while valued at US$1.7 billion. Their most notable investors are also from the tech industry which includes Microsoft, Samsung, and Dell.
These tech startups are changing the game for the better. As technology evolves, so are the innovative ideas from talented and creative people. We're excited to watch out for more ingenious startups in the coming years.
Ready to Elevate Your Business?
Enter your email below to get more information