TeleworkPH Congratulates Stack Sports
Published: September 6, 2019
Last week one of our top clients, Stack Sports, acquired two new companies to add to their list of sports technology products. This article published by SGB Media explains that the new acquisition by Stack Sports of Blue Sombrero and Affinity Sports "strengthens Stack Sports' position in the sports software industry, creating the largest customer-base in the sports tech market and the industry's most comprehensive suite of cloud-based sports administration, registration, communication, and payment management solutions."
Stack Sports was already an industry leader in sports club and league management technology housing such products as PointStreak, Team Connect, Captain U, and League Lineup to name a few. By acquiring Blue Sombrero and Affinity Sports and entering into a new retail relationship as part of the transaction with Dick's Sporting Goods, they have taken their company to the next level. Alex Alt, CEO of Stack Sports explains, "We are happy to be the company to lead this industry and to provide useful tools for administrators, coaches, parents, tournament coordinators, and team managers. We are also excited to be able to enter into a dynamic retail partnership with an industry leader — Dick's Sporting Goods – providing even more value for our customers."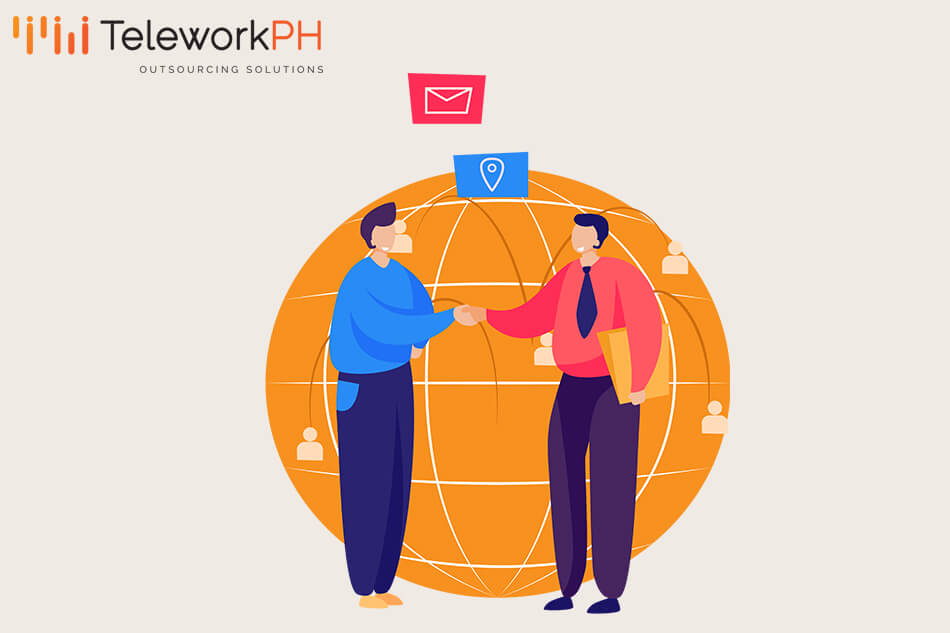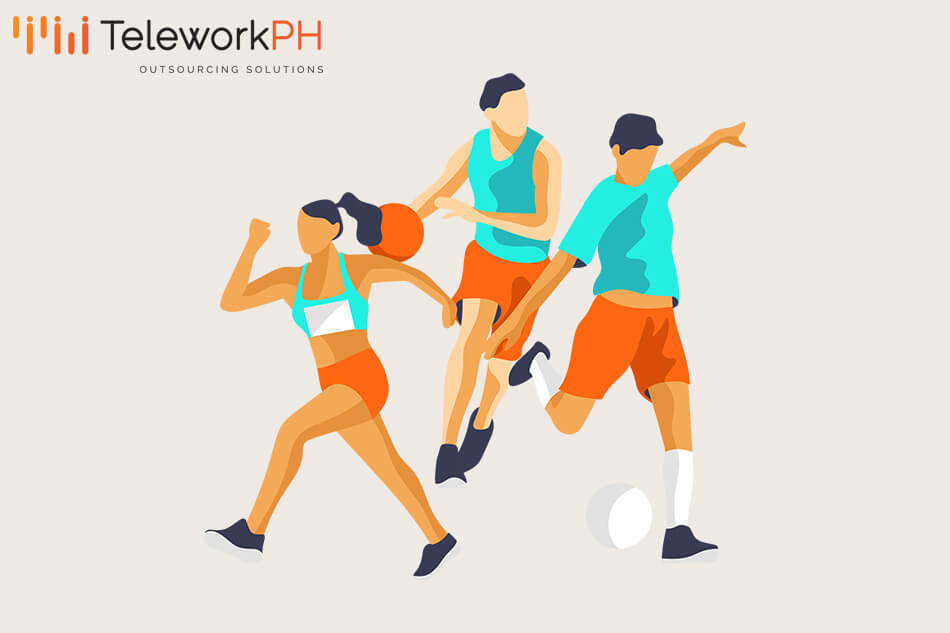 Let us help you scale your business. Book a
FREE
value-bomb
strategy session with our
Outsourcing Specialist NOW!
More value for customers is what TeleworkPH is all about. And that's why we are excited about this acquisition. But what does this mean for TeleworkPH? Several things. First, we are always extremely happy to see our clients scale up, no matter their size. And knowing we have been a part of that by working with Stack Sports and providing top-notch technical customer support for all of their products is overwhelming. As our clients grow, scale-up and reach new milestones, so does TeleworkPH.
Secondly, since Stack Sports has now grown to have the largest customer base in the sports technology market, TeleworkPH takes on the responsibility of providing tech support for that unmatched customer-base. Also, by continuing to provide high-quality and skilled technical support, continually improving processes and making the customers needs top priority, the sky's the limit for both Stack Sports and TeleworkPH.
This is proof that outsourcing with TeleworkPH works and can bring value to any enterprise. And vice versa. By providing great tech support, investing in our own soft skills and EQ, our partnership with Stack Sports has allowed them to expand and create more jobs globally for their products and internal core functions. Stack has been instrumental since the founding of TeleworkPh as our pioneer client and in turn, this partnership has allowed us to expand, offer our services to other clients and strengthen our mission to provide more jobs in the rural areas.
We look forward to a long and prosperous partnership with Stack Sports. Also, we are grateful to have been part of their growth and the relationship we have built through this journey with them. To read more about this acquisition, check out this article and see the amazing partnership Stack and Dick's Sporting Goods have entered into.