6 Ways To Create Better Customer Loyalty
Customer loyalty cannot be purchased. It has to be earned. In a lot of ways, building customer relationships is like getting married. When getting married, people tend to focus more on the wedding, than on the actual marriage and what happens after the wedding day. That's where things fall apart.

Let us help you scale your business. Book a
FREE
value-bomb
strategy session with our
Outsourcing Specialist NOW!
The same can be said for some businesses. Some companies focus only on making the sale or getting the contract with the new client, but not nurturing that relationship afterward. Maintaining customer loyalty after you have made the sale or signed the contract is just as important as getting the sale or partnership itself.

But how do you keep your customers happy? Here are 7 simple ways that may seem commonplace, but really go a long way in keeping customers loyal to your brand.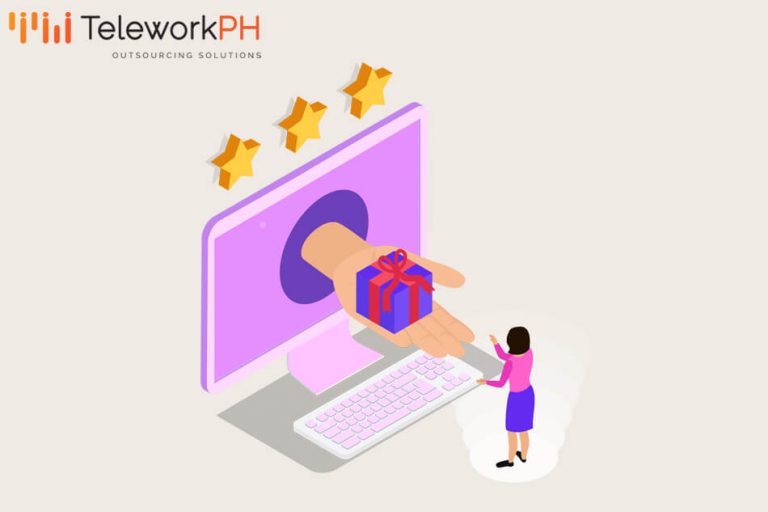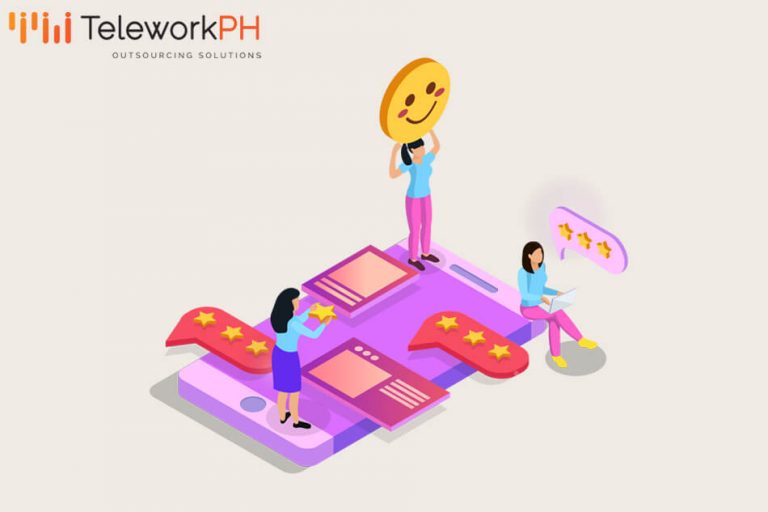 Deliver More Than You Have Promised
Of course, it's extremely important to live up to your word. But take it even a step further. Go ahead and do a little more. It may cost you a little upfront, but with customer loyalty, you will get it back 5x,10x or more.
Treat your customers like people
Your customers are real humans. They don't want to be treated as tiers or sales figures. Having your customer care agents ditch the monotonous scripts and dry canned responses for a more intuitive problem-solving conversational style will go miles in customer relationships. And promote loyalty.
Be Transparent
Taking accountability and responsibility for your mistakes is a huge leap in the right direction of building solid relationships. Shying away from issues and playing the blame game can only serve to frustrate the already upset customer. By being transparent with your customer and owning up to whatever mistakes have been made, the relationship immediately begins to heal and opens the door to make things better.
Be Genuine With Appreciation
Customers can feel a scripted show of gratitude a mile away. The auto-generated "Happy Birthday" or that speech that is tacked on to the end of every phone conversation that the agent rushes through. All so commonplace they have the personality of a sneeze.

Small gifts or tokens of appreciation go a long way. Reminding agents to be sincere in their speech when thanking them for being a loyal customer. After all, you are grateful to have loyal customers. And always value their opinion. It really counts.
Be Clear In Your Solution
When there is an issue or problem, customers want a quick and easy resolution. Agents should be trained to give clear, understandable solutions so when the customer goes away feeling that their issue had been resolved. Being deceptive or complicated only proves to further frustrate the customer and may make them seek out your competitor.
Reward Generously
Keep in mind your business would not exist without your loyal customer base. Little tokens, freebies or loyalty rewards may not seem like they would add up to much, but you'd be surprised how much customers appreciate a free t-shirt or a free pass to a webinar now and again.

These are just a few ideas you can begin to implement right away to keep your customers loyal to your brand. TeleworkPH understands the importance of customer loyalty and how going above and beyond to keep your customers happy is essential to the growth of your enterprise. Book a call with us today and let's talk about other ways we can make sure you bring in more customers and keep them loyal for years to come.
Ready to Elevate Your Business?
Enter your email below to get more information