The Secret to Successfully Grow Your Tech Business | 12 Key Steps
Published: March 10, 2021
You're interested in starting a tech business. The concept and motivation are there, it's just a matter of finalizing your product and getting funds to start. However, there's more to growing a tech business than just two simple steps.
Although there's cutthroat competition, promising developments are still being made in the tech industry today. With this, the challenge now is to ensure the success of your new business. Every tech startup has its common goals – landing profitable customers, securing funding, and becoming a recognized innovator in the industry. In order for your new business to reach these milestones, you should consider the steps below.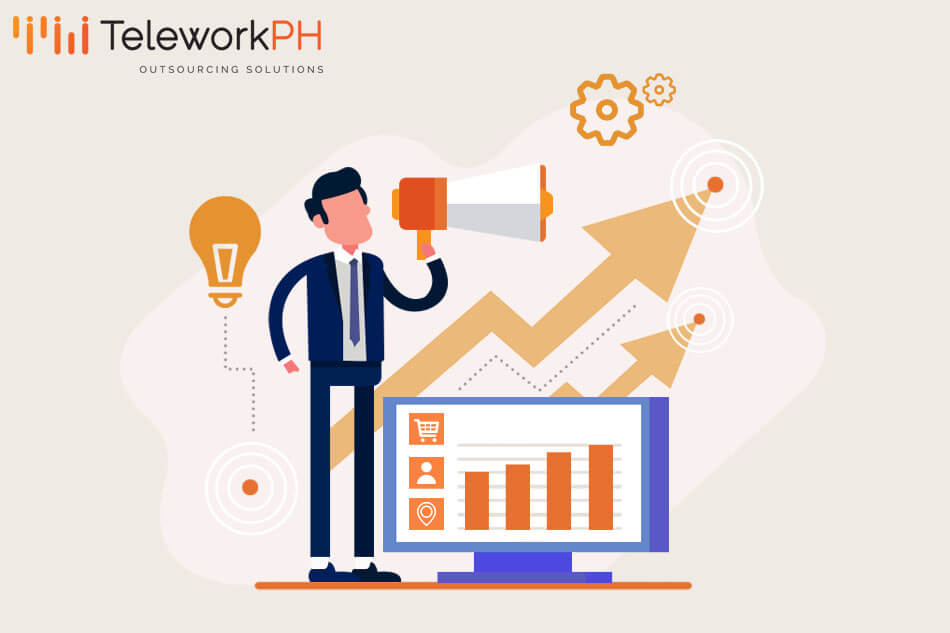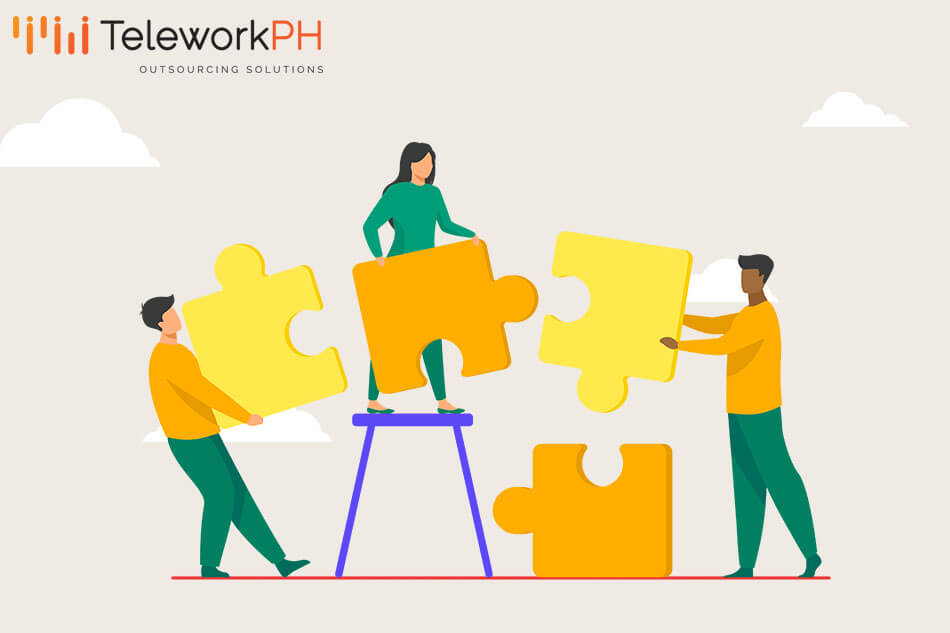 Let us help you scale your business. Book a
FREE
value-bomb
strategy session with our
Outsourcing Specialist NOW!
Steps to Start a Successful Tech Business:
1. Create and Develop your MVP
Before starting your tech business, it's only sensible that you have a promising product or service to sell. Or in other words, your MVP (Minimum Viable Product). According to Entrepreneur, although building a product is only 30% of the total work, it should still be treated as a vital element in the organization. Most startups tend to focus on the remaining 70% before finalizing their MVP. But without a fully-developed and solid MVP, it can have negative effects on the long-term performance of a business.
2. Conduct Market Testing
One of the main reasons why startups fail is because they often produce a product that's not market-ready. Before putting your product or service on the market, it's ideal to validate your MVP first. Conduct various testing in different market segments to check where it will fit. There are two main questions to ask when evaluating your MVP. Will it solve a problem, and will it improve the lives of your target customers? If both questions resulted in positive answers, then you've got yourself a marketable MVP.
3. Set up Internal and External Processes
Once you've finalized your product, you can now set up internal and external processes for a smooth flow of business for your customers, suppliers, stakeholders, and employees. Define key metrics for different areas like sales, marketing, and customer service. This way, you'll all be aligned towards hitting the company's bottom-line goals.
4. Establish Workflow and Methodologies
Workflows and methodologies are needed to get things done to achieve your company KPIs. An organized workflow also allows you to manage your business efficiently. All you need to do is define detailed tasks and assign them to the right people.
5. Hire a Skilled and Integrated Team
You've ironed out all the processes and workflows so now you can start looking for pioneer team members who have the potential to stick with you for a long time. Companies that are just starting out typically hire staff to meet their needs in the current time. However, smart entrepreneurs know that you should always hire employees with the vision of your company's future in mind. Besides, if you have a clear career developmental path for your newly-hired employees, chances are, they'll stay loyal to the company for years to come.
6. Get Funding
Plenty of tech startups often mistake getting funding as the first step where in fact, it should be the last step after you've polished your product and have a few paying customers. There are different available funding options for tech startups like crowdfunding and angel investors. But whichever funding option you choose, know that having an already-marketable product will elevate you from other startups competing for investor capital.
You've created and maintained your MVP and you've got funding. Now let's talk about how you can further grow the potential of your business. Here's what you need to do to continue the successful growth of your business.
Tips to Continuously Grow Your Tech Business:
1. Focus on Your Product
Your product is proven to be a success. Now, you're thinking about developing a new product or service. While most companies often offer multiple products and services, it's ideal to just focus on one main product that will define your company. Every decision and action you make should revolve around growing this main product if you want to continue its success.
2. Have a Back-up Plan
Yes, you're relying on one product to boost your business. However, should this product fail, it's important to always have a back-up plan to ensure that your company has something to fall back on. It's not an ideal scenario but in case everything fails, you'll have a plan to execute whenever needed.
3. Leverage Industry Partners
The tech industry is a robust industry full of visionaries and innovators. As a startup, it's easy to build and maintain relationships within the industry. In fact, these tech professionals are constantly looking for opportunities to partner up and if you're willing to create a partnership with them, you're well on your way to scaling your business.
4. Monitor Market Trends and Competitors
Checking out the competition allows you to measure where your product is currently at in the market. You can also observe their strategies, their offerings, and how they interact with their customers. From there, you can get insights for your action plan to increase your market share. Also, don't forget to constantly check market trends to see if your product is still relevant to the industry.
5. Prioritize Customer Service
Customer service is one of the main factors in sustaining the growth and success of your company. With poor customer service, your customers will slip away and switch to your competitors. This can be avoided by establishing an excellent customer service system. In fact, customers are longing for excellent service. According to this 2019 study, around 86% of customers are willing to pay 25% more to receive better service.
6. Outsource to Scale Your Team
After a year or two in the business, you may find that your internal team is unproductive and overwhelmed with doing too many tasks. You might also be experiencing burnout due to taking on more than you can handle. But there's a solution to these problems, and the answer is through outsourcing. You can easily hire an external team to help you with noncore, but still vital tasks to run your company. If you have backend needs or even customer service needs, there are plenty of outsourcing providers out there that promises to deliver quality results. Also, if you have an AI-based tech company, you can outsource a data annotation specialist for your machine learning requirements. Outsourcing is an effective way to scale your team and improve business operations without the risk of going overboard with the costs.
Building and sustaining a successful tech company is not an easy feat. It's an arduous long road ahead but if you follow the steps above, you'll be well on your way ahead among other emerging tech businesses.
Want to be more inspired to grow your tech business? Here's a list of the most promising tech startups to date.
Ready to Elevate Your Business?
Enter your email below to get more information