The Post-Pandemic Customer Service Landscape Part 1
Published: February 18, 2021
Today, businesses are gradually getting back up and picking up the pieces of the previous year's aftermath. However, what they're returning to is far from normal. In fact, most people call this the 'new normal' period. During this period, business owners should prioritize taking care of customers, above anything else. This is simply because satisfied customers are the key to reaching your post-pandemic goals.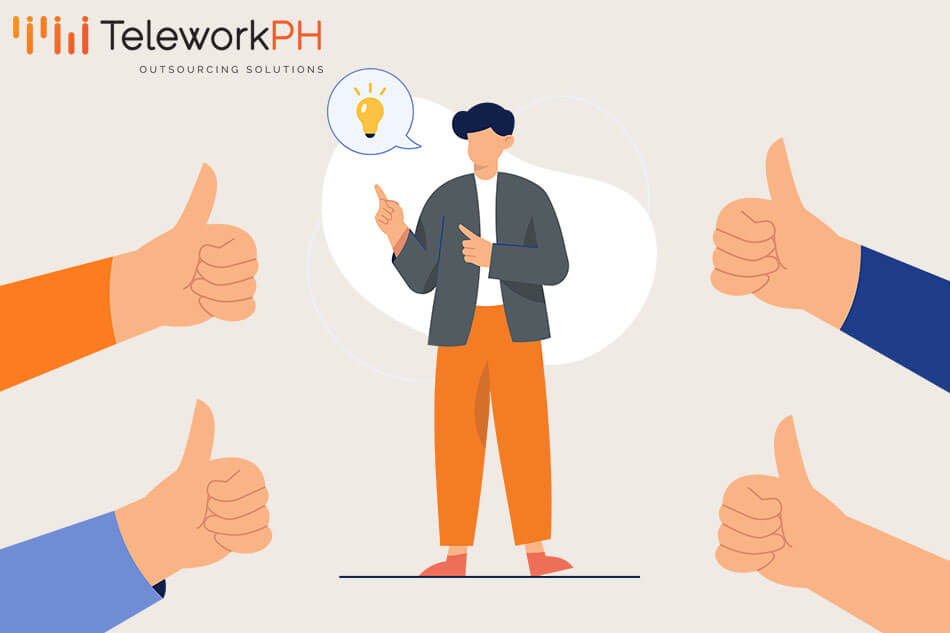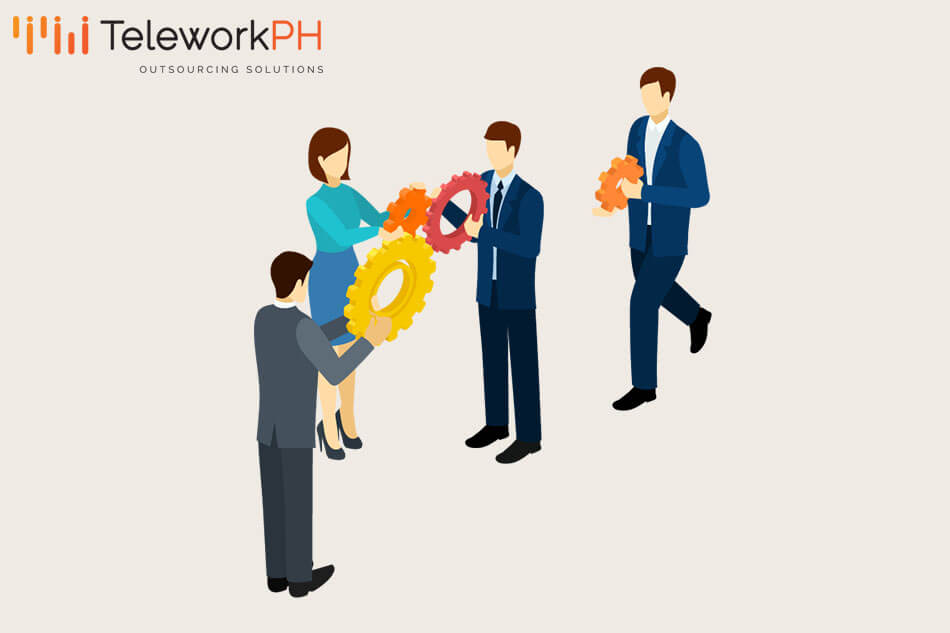 Still can't decide on an outsourcing model?
CUSTOMER SERVICE TEAM?
Take a look at this.
An excellent customer service strategy plays a huge role in addressing customer needs. And keeping your customer service practices in check may affect profits. Because last year, a study made by CGS found that 53% of customers are disappointed by a company's customer service within that same year. The common factors that contributed to the customers' frustrations are issues that are not quickly fixed, difficulty in reaching an actual agent, and repetitive questions from multiple agents. With the right processes and an integrated workforce system, these issues can be resolved, and it can lessen the customers' stress and worry. In addition, Deloitte also shared some tips on how to maintain customer loyalty and trust during a crisis. According to them, the key is clear communication among customers, employees, and stakeholders.
In order to meet post-crisis consumer demands, you'll need to practice clear communication and integrate processes to improve business operations. As we look ahead to 2021 and review the missteps from the previous year, we can expect that businesses will further ramp up their customer service efforts to address the evolving customer needs.
Now that we have a clear picture of the current landscape of customer needs and demands, we'll talk about the emerging customer service trends in the next post.
Ready to Elevate Your Business?
Enter your email below to get more information