7 Deadly Sins Of Outsourcing And How To Avoid Them
The deadly sins of outsourcing are the most severe and damaging mistakes that a company can make when outsourcing. These mistakes can result in significant financial losses, damage to reputation, and even the failure of the outsourcing initiative.
And this usually happens when you don't carefully evaluate your outsourcing partner – which is a critical step once you decide to outsource.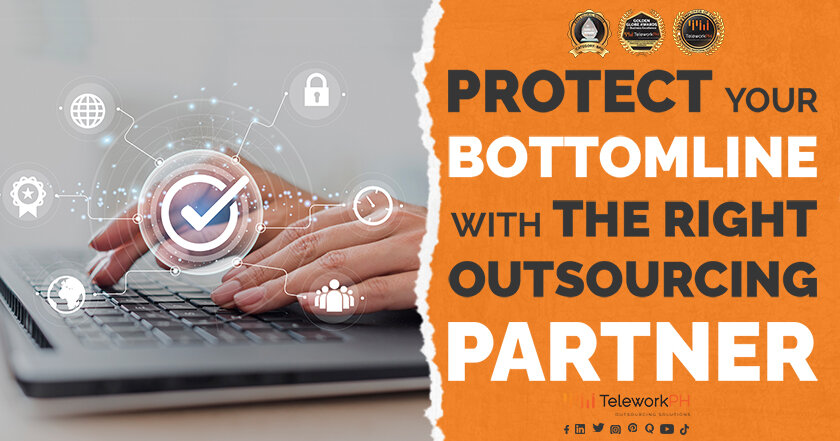 Outsourcing is a viable strategy that businesses should never overlook to achieve cost savings, access specialized expertise, and improve efficiency. However, it also carries risks and can lead to significant mistakes if not managed properly.
Here are what I believe to be the deadly sins of outsourcing:
Greed
Focusing solely on cost savings and not considering other factors, such as quality and innovation, can lead to poor outcomes and damage to the business in the long term. While cost savings are often the primary reason for outsourcing, focusing solely on cost can lead to quality issues and a lack of innovation. To avoid this, it's essential to prioritize quality and innovation, as well as cost savings, when selecting an outsourcing partner.
Sloth
Failing to monitor the outsourced work and not holding the outsourcing partner accountable for quality and delivery can result in significant damage to the business. Outsourcing can lead to a lack of control over the quality and delivery of work. It's important to establish clear expectations and performance metrics, as well as regular monitoring and reporting, to ensure transparency and maintain control over the outsourced work.
Wrath
Allowing personal conflicts and emotions to interfere with the outsourcing relationship can lead to miscommunication, missed deadlines, and a lack of trust. In addition, cultural differences can lead to misunderstandings and can negatively impact the quality of work. It's important to consider cultural differences, such as language, work ethic, and business practices, and find an outsourcing partner that can effectively navigate these differences.
Envy
Choosing an outsourcing partner based solely on their reputation or perceived success can result in a poor fit for the business, leading to quality and security issues, as well as financial losses. Selecting the wrong outsourcing partner can lead to disastrous consequences. Outsourcing can expose a company to security risks, such as data breaches and intellectual property theft. To mitigate these risks, it's important to establish security protocols, including secure communication channels and data protection measures.
Gluttony
Overloading the outsourcing partner with too much work can lead to a decline in quality and missed deadlines. While saving costs is one of the top benefits of outsourcing, one must be strategic and realistic in offloading work to a BPO to minimize risks and get the most out of the partnership.
Pride
Believing that the company knows best and failing to consider the expertise and recommendations of the outsourcing partner can lead to poor outcomes and missed opportunities. More so, one of the biggest mistakes in outsourcing is poor communication. Lack of clear communication between the outsourcing partner and the client can lead to misunderstandings, missed deadlines, and a lack of trust. To avoid this, it's essential to establish open lines of communication from the beginning, including regular check-ins and progress reports.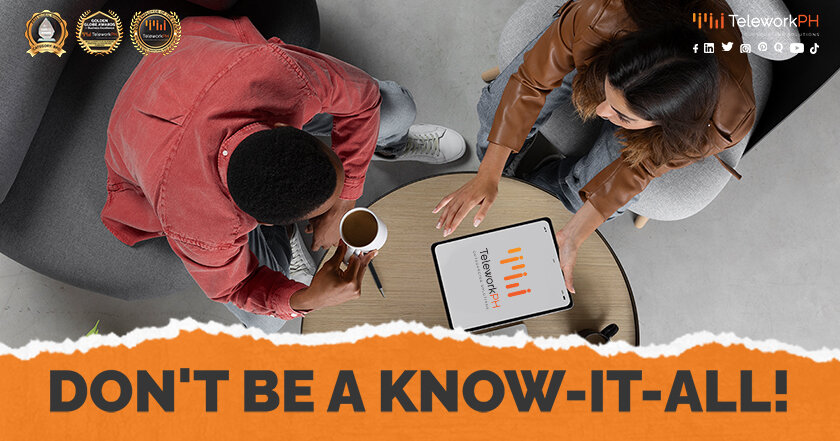 Lust
Rushing into an outsourcing agreement without proper due diligence and research can result in a poor fit for the business, leading to significant financial losses and damage to the reputation. Before outsourcing, it's important to conduct thorough research and due diligence on potential partners, including their experience, reputation, and references.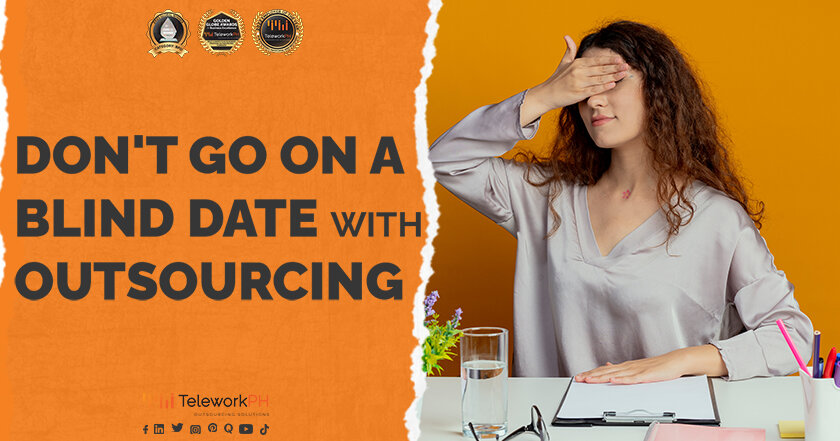 We Help You Decode the Steep Learning Curve of Outsourcing
The deadly sins of outsourcing are all around us but there is a way to mitigate and avoid these risks when you work with the best BPO partner.
Outsourcing can be an effective strategy for businesses to achieve cost savings and access specialized expertise. However, it's essential to be aware of the potential risks and mistakes and take steps to mitigate them, such as establishing clear communication, conducting due diligence on potential partners, considering cultural differences, prioritizing quality and innovation, establishing security protocols, and maintaining transparency and control.
At Telework PH, we take you steps ahead of the game, so you can decode that riveting steep learning curve of outsourcing, be recession-proof, and dominate the space!

Follow us for more great content and business insights:
Ready to Elevate Your Business?
Enter your email below to get more information