You Are NOT Too Small To Outsource
Published: January 28, 2019
Many startups and SME's are under the impression they are just not big enough to outsource. They believe the luxury of tapping on the money-saving and efficient resources outsourcing has to offer is reserved for the large corporations who have an overseas "robot" workforce of 5000 slaving away for them. And in the midst of this misconception, small business owners find themselves sinking into an abyss while their business struggles to live up to its potential.
Let us help you scale your business. Book a
FREE
value-bomb
strategy session with our
Outsourcing Specialist NOW!
It's true, large corporations do take advantage of many outsourcing services that has allowed them to gain an edge over their competitors. These companies may actually engage with several BPO partners massing huge numbers of agents working for them twenty-four hours a day. Everything from design, IT, administration all the way to support agents have been outsourced leaving only the core functions operating in the West. It's also true that some BPO partners do seek out the larger firms enjoying the huge payout.
But does this mean startups and SME's cannot also profit from strategic outsourcing?
Absolutely not.
Startups and SME's must abandon the idea that the BPO sector is only interested in large scale clients. Nothing could be farther from the truth. In fact, thousands of startups have turned to outsourcing as a solution when they cannot afford to hire a full-time in-house staff to lighten the administrative load. Or they have the funds and want the help, but they don't have enough tasks to justify hiring someone and keeping them occupied forty hours a week. They need someone who can be flexible, get the task done quickly at a low salary.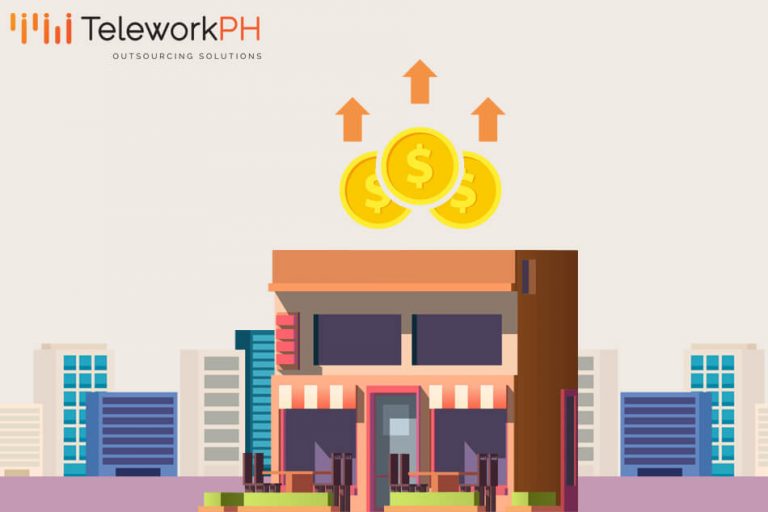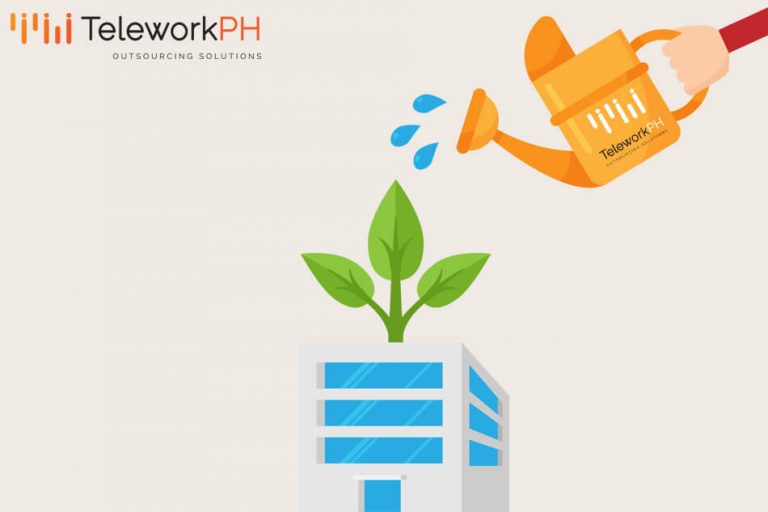 Outsourcing is a strategic tool to enhance growth and get your product to market faster, more efficiently and as cost-effective as possible. The needs are different for each business at different stages of growth. Another major way startups have used outsourcing is to keep variable costs low and cash available for further investment.
Decline In Large Scale Outsourcing
There has recently been a steady decline in large scale outsourcing clients due to the rise of AI (artificial intelligence). Also, there has been an increase in more high tech jobs wanting to be outsourced which some of the larger BPO companies are restructuring to accommodate.
However, the majority of the jobs outsourced remain the basic noncore functions, like support, sales, and back-office administration. These are the areas where an SME can truly benefit from outsourcing.
Size Doesn't Matter
To your outsourcing partner, the size of your enterprise should not matter. The fact is, there are more startups and SME's on this planet than there are huge corporations. According to this study, businesses with less than 500 employees made up 99.7 percent of all businesses in the US in 2016. 89 % had less than twenty workers. And that's just the U.S.
When we take a look at the UK in 2017 we see that 99% of all businesses were considered small to medium and Australia tips the scales at 97% in 2018.
A bit surprising isn't it?
With those numbers, it's obvious to see how it makes good business sense for BPO partners to make resources available and directed toward startups and small enterprises
You Won't Get Lost In The Shuffle
Any startup or SME can swim with the big fishes when it comes to outsourcing. They can take full advantage of having a personal assistant, or a support person to answer their phone calls at night or even have that person that will take care of all of their administrative day to day functions.
Here at TeleworkPH, we like to see businesses grow and we want to be a part of it.
We are not interested in the size of your company. We only care about what you need. No matter what, you and your business are important to us. We can scale any plan to fit business, from one part-time agent to a hundred or more. If you need a Virtual assistant for just a few hours a week or a full-time back-office staff, TeleworkPH is here to help.
Ready to Elevate Your Business?
Enter your email below to get more information