Social Media Tricks that You Think Are Okay but They're Definitely Not
Published: August 17, 2017
You know yourself that social media is one of the keys to getting more customers for your business. It is generally where your target customers hang out. Based on statistics, there are about 1.65 billion active mobile social accounts globally with 1 million new active mobile social users added every day.
With several people found online, you keep on working hard to get your business to conquer every social media platform. You followed most social media experts, read their suggested methods and implemented them.
However, with all the social media tricks you've learned, you don't know which is right or wrong anymore, resulting in a not-so-good social media performance. Perhaps you have included the following common social media mistakes in your strategy not knowing that they can bring harm to your business.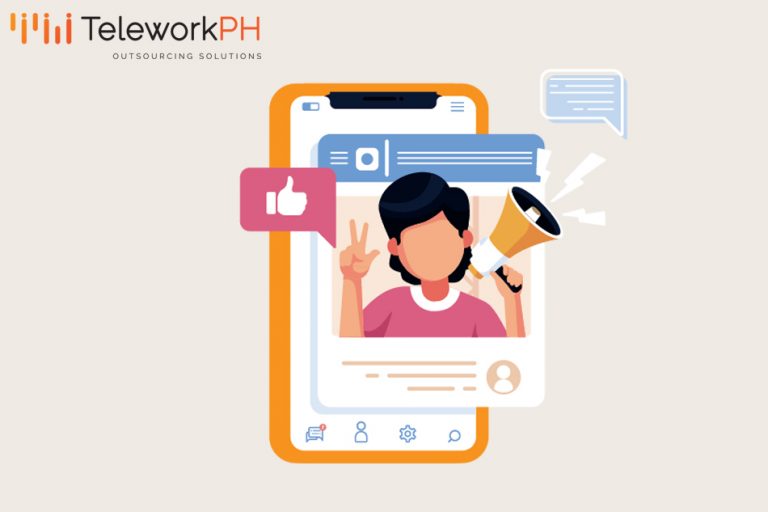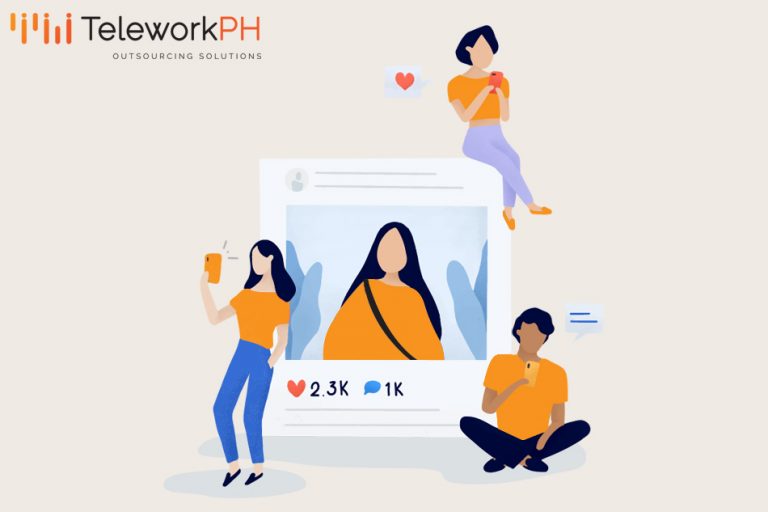 Let us help you scale your business. Book a
FREE
value-bomb
strategy session with our
Outsourcing Specialist NOW!
1. Always talking about your products and services.
Thinking that people will generate interest in your products or services, you regularly update your social media pages with hard-selling posts. This seems to be a great and straightforward tactic but it won't do your business any good.
Imagine yourself as the customer and there's this pushy sales guy. Every time he sees you, he keeps on talking about what he sells. Wouldn't you be annoyed? And that's the same on social media.
To prevent yourself to be seen as a pushy sales guy, make a variety of posts. Don't just talk about your products and services alone. Post something about a testimonial from a satisfied customer, an inspirational quote for the day, an interesting yet relevant image or video, a question, people behind your company, and much more.
2. Posting the same thing repeatedly to maximize exposure.
There's nothing wrong with sharing the same stuff for a couple of times, especially if you want a particular post to gain more exposure. However, if you reshare your old posts just the way you originally shared them on their first posting, then this is where you go wrong.
If people will be visiting your business' social media page, they will only find a bunch of repetitive posts. You've overdone your resharing and people will think that you're just a lazy guy, one who doesn't even bother to research and share new things.
If you don't want to create that impression, then at least change your old post's caption or its accompanying image to make it look like a brand new post. Also, take note of your posting time. Never post the same things consecutively.
3. Observing too much formality.
As a business, you have to keep things formal and professional but it doesn't mean that you should leave your personality behind. Remember that you're human and your target customers are human too, so don't be too uptight.
Feel free to share posts in your business' social media accounts using a conversational tone. Ditch the over formality and just think of it like you're talking to someone casually.
You can do this by using emojis to clearly express your emotions, or be more personal with your social media followers through calling them by their names. Talk in the mix of a first and second person perspective and you'll notice that people will be more responsive to your posts.
4. Being on all social media platforms.
Not because there's a new or trending social media platform, your business has to be there. You don't have to be on all platforms, especially if you don't plan to add more staff or manpower to manage all of your social media accounts.
Researching what posts to share, scheduling the posts, analyzing and reporting the results on a single platform are already exhaustive tasks for your lone social media staff. And if you add more on their plate, this will divide their attention and potentially lead to a decrease in engagement with your current best-performing platforms.
There's no rule saying that you should be on all social media platforms. Just manage accounts where most of your target customers are. But if you insist that your business should be on all platforms, hire more staff, or better yet, outsource your social media management tasks.
5. Deleting complaints or negative reviews.
It is really upsetting when someone posts a complaint or negative review about your business even if you already did your best. While deleting complaints is so tempting, don't do it. Chances are, there are already people who have read or taken a screenshot of your customer's complaints. Deleting them will only create an impression that you're guilty.
Instead of resorting to deletion, take action and answer all the complaints or negative reviews in a professional manner. Don't be too defensive nor take all the blame if you think you are right. Cool your head first, analyze the situation, then reply to your customer publicly so that other people will know that you are taking an action.
Then talk privately to settle the issue. Once it's fixed, reply again to your customer's negative review publicly and announce that the issue has been already settled. This will not only update other people about the complaint status but it can also add positive points for your exceptional customer service.
Are you guilty of committing these common social media mistakes? What are they? Let us know your thoughts and comment on the comment box below or send us an email.
Ready to Elevate Your Business?
Enter your email below to get more information