Improve Your 2021 Business Strategy with These 4 Tips Part 1
Published: January 27, 2021
2020 has brought about plenty of lessons for all of us, be it business-wise or personal-wise. Now's the time to move forward and improve upon the shortcomings of the previous year. Despite the pandemic, several opportunities opened up paths for reinvention and diversity. With this, business owners should embrace this 'new normal' era to develop operational efficiencies and improve the customer's experience.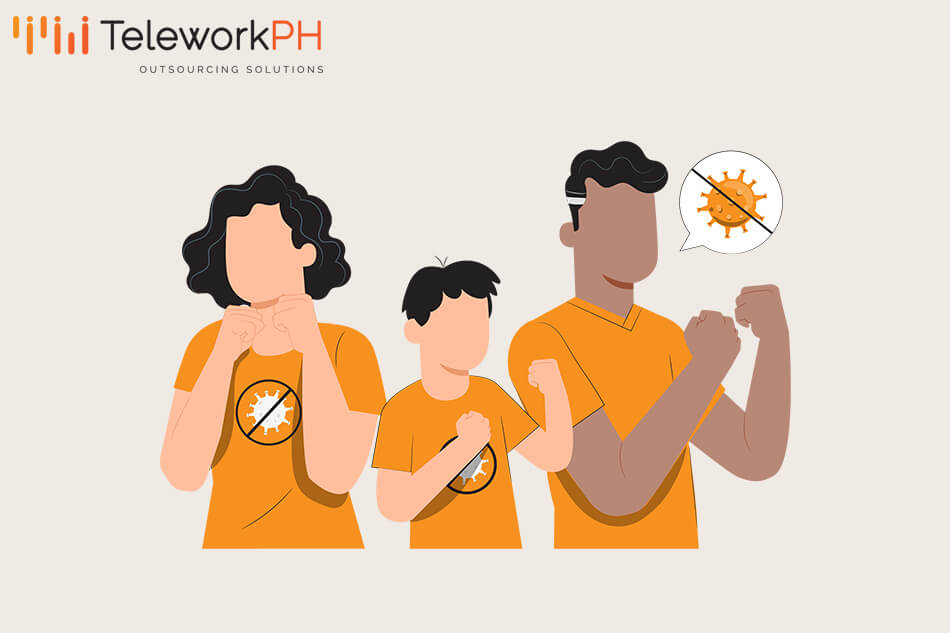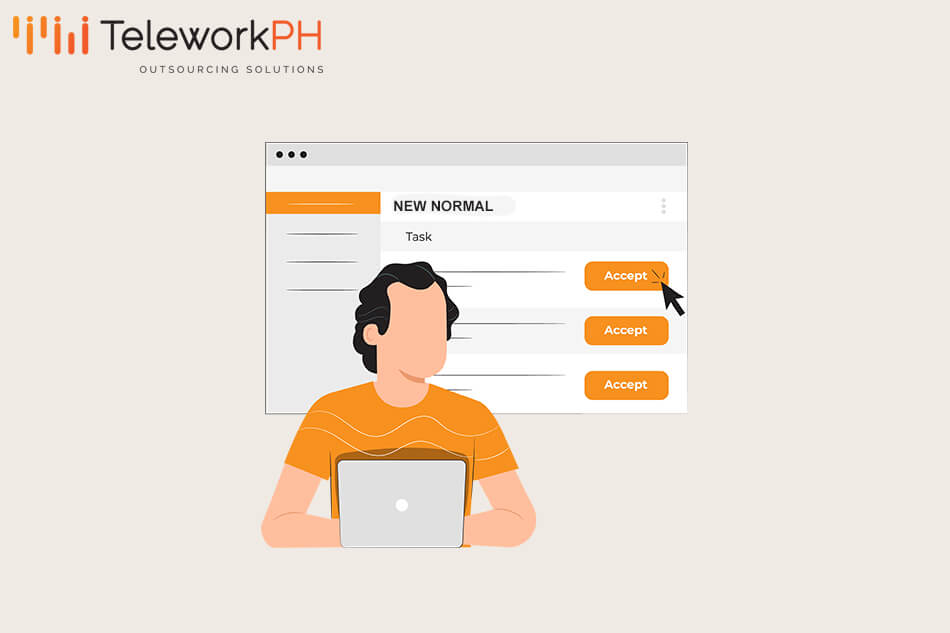 Let us help you scale your business. Book a
FREE
value-bomb
strategy session with our
Outsourcing Specialist NOW!
Here are four ways you can improve your business strategy for 2021:
1. Adaptability and Agility will Help in the Long Run
The current health crisis has definitely shifted consumer behavior. The same practices used by businesses in the past years may not work in today's consumer landscape. That's why businesses that are agile and adaptable are likely to flourish by 2021 and beyond. In fact, according to Deloitte, businesses that can reinvent their business models and create new sources of opportunities will easily adapt to the 'new normal' setting. With this, businesses should think of ways to redefine their operations such as developing an omnichannel experience for their customers or even resolve flaws in their operating processes.
2. Prioritize Crisis Management Planning
This year proved to have hope as several COVID-19 vaccines have arrived. However, businesses should still take crisis management planning seriously since unforeseen situations might still arrive. Business owners and CEOs should see the bigger picture and prepare for scenarios that might affect business operations. Factors such as resources, cost, and workforce should be evaluated when making a crisis management plan.
You can check out part 2 for the continuation of this article.
Still thinking of other ways to improve your business planning for 2021? Then check out this resource about outsourcing to the Philippines.
Ready to Elevate Your Business?
Enter your email below to get more information