Customer Obsession Blog 3: The Symbiotic Relationship Between Customer Obsession and Customer Support
Published: November 13, 2023
You've heard of symbiotic relationships in nature, where two organisms live in a mutually beneficial relationship. Well, guess what? The same principle applies to customer obsession and customer support. They're not just two separate entities; they're two sides of the same coin. In this blog, we'll explore this intricate relationship and how mastering it can be your game-changer. We'll delve into the dynamics, the mutual benefits, and the strategies to align these two forces for maximum impact. If you're ready to unlock the full potential of your customer support by leveraging customer obsession, then you're in the right place. We're not just scratching the surface; we're going deep to give you actionable insights and strategies.
The Dynamics at Play
Think of customer obsession as the brain and customer support as the limbs; one sets the direction, and the other carries out the actions. But it's not a one-way street. The insights gained from customer support interactions can feed back into your customer obsession strategy, refining it and making it more effective. This feedback loop is crucial; it's the mechanism that allows you to continuously adapt and evolve in response to customer needs and market changes. It's a continuous loop of improvement that benefits both your customers and your business.
This dynamic interplay is like a well-oiled machine, where each part complements the other. When one thrives, so does the other, creating a virtuous cycle of customer satisfaction and business growth. It's akin to a feedback loop in a high-performance sports car, where the engine and the wheels work in perfect harmony to deliver optimal performance. Just as a car's engine uses sensors to adjust its performance in real time, your customer obsession strategy should be agile, adapting based on real-world feedback from your customer support interactions.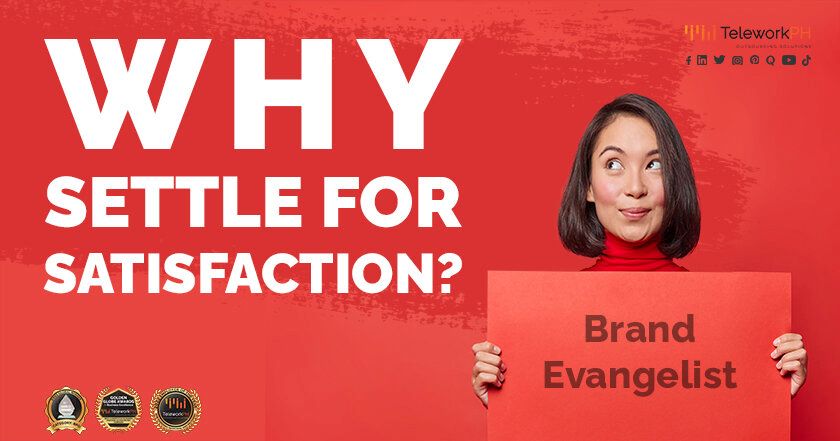 By understanding this symbiotic relationship, you can create a more cohesive and effective approach to customer engagement. It's not just about solving problems as they arise; it's about preemptively identifying potential issues and addressing them before they escalate. This proactive approach not only delights your customers but also empowers your customer support team, giving them the tools and insights they need to excel in their roles. In the end, this synergy between customer obsession and customer support doesn't just improve individual touchpoints; it elevates the entire customer journey, turning satisfied customers into loyal advocates for your brand.
Mutual Benefits
When customer obsession and customer support are in sync, the benefits are exponential. You're not just solving immediate problems; you're building long-term relationships. You're not just retaining customers; you're turning them into brand evangelists. This alignment leads to higher customer lifetime value, lower churn rates, and increased word-of-mouth referrals. But the benefits aren't just external; they're internal too. We're talking about higher employee satisfaction, lower turnover rates, and a more cohesive company culture.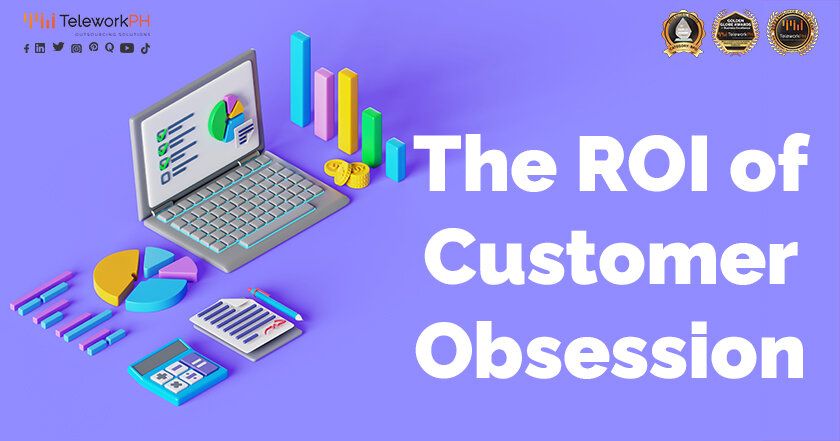 The ripple effect of this alignment is far-reaching. It extends beyond the customer support department and permeates the entire organization. From marketing to product development, every department benefits from a customer-obsessed culture. It creates a unified vision and mission that everyone can rally behind. When your team sees the positive impact of their efforts, it boosts morale and productivity, creating a win-win situation for everyone involved. It's a self-reinforcing cycle; the more your employees feel they're making a difference, the more motivated they are to deliver exceptional customer experiences. This, in turn, feeds back into the customer obsession strategy, creating a loop of continuous improvement and growth. It's not just about meeting targets or ticking off KPIs; it's about fulfilling a larger organizational purpose that benefits both your customers and your team.
Strategies for Alignment
How do you actually align customer obsession and customer support? Here are some strategies:
Data-Driven Decisions: Use analytics to understand customer behavior and preferences. This data should inform both your customer obsession strategy and your customer support tactics. The more data you have, the better your decisions will be.
Personalization: Leverage customer data to provide personalized experiences. This goes beyond just addressing the customer by their first name; it's about tailoring solutions to individual needs. Personalization is the key to turning a one-time customer into a repeat customer.
Empathy Training: Train your customer support team to not just solve problems but to understand the emotional context in which these problems exist. This adds a layer of empathy to your customer interactions, making them more meaningful.
Feedback Loops: Create mechanisms for customer feedback to flow back into your customer obsession strategy. This could be through surveys, reviews, or direct customer interviews. The more feedback you get, the more refined your strategy becomes.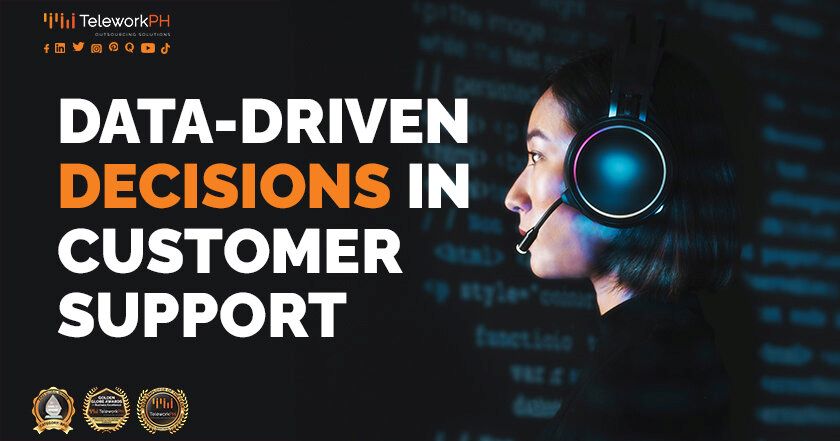 The Master Plan for Achieving Customer-Centric Excellence
If you've stuck with us through this deep dive, it's evident you're not just dabbling in customer support—you're committed to mastering it. The symbiotic relationship between customer obsession and customer support isn't some pie-in-the-sky theory; it's a concrete, actionable master plan for achieving customer-centric excellence. This is the roadmap that not only guides you in transforming your customer support from a cost center into a strategic asset but also serves as a catalyst for organizational change.
By embracing this integrated approach, you're setting the stage for a culture shift within your company—a shift that prioritizes the customer at every level and in every department. It's not just about immediate gains; it's about laying the foundation for long-term success and sustainability. This strategy serves as your North Star, guiding you through the complexities and challenges of today's business landscape. It's about creating a resilient, adaptable organization that not only survives but thrives in an ever-changing market. So, if you're looking to elevate your business from merely surviving to unequivocally thriving, this is your master plan.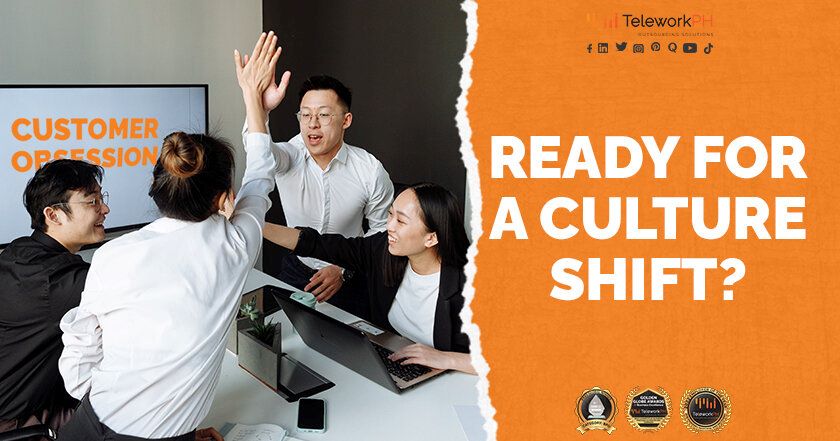 Ready to Transform Your Customer Support Strategy?
If you're all in on making customer obsession and customer support the twin engines driving your business, Telework PH is here to help. With our expertise in customer support solutions, we can help you align these forces for maximum impact. Contact us today to kickstart this transformation.
Follow us for more great content and business insights:
Ready to Elevate Your Business?
Enter your email below to get more information