Why Live Chat Is Important
Published: March 25, 2019
It's hard enough to drive traffic to your website. Even harder trying to get them to stay and make a purchase once they are there. What's worse is when your potential customers leave your website feeling uninformed and frustrated and then click on your competitor's link. Although you may feel your website is in perfect order, it's inevitable that there will be potential buyers who require more information or are even at a critical stage of the buying process. They need the product right away.
Let us help you scale your business. Book a
FREE
value-bomb
strategy session with our
Outsourcing Specialist NOW!
You don't need a degree in marketing to know and understand the power of word-of-mouth advertising. It's probably the most sought-after form of advertising there is. Let's face it, customers talk, and unhappy customers talk a lot. There is an old rule of thumb in customer service that says a happy customer tells an average of two people how their experience was, an unhappy and frustrated customer will spread the word to at least nine others.
This is why a lot of brands, especially eCommerce and SaaS companies, have added live chat to their website. Chatting with a real-time live customer support expert gives your website the human touch. It not only converts more sales but gives your customers confidence in your products or services. A recent study showed that almost 45% of online shoppers say having live chat is one of the most important features to have.
There are two main types of customers who come to your website. Potential buyers and current customers. Each has their own specific agenda, however, their needs are different.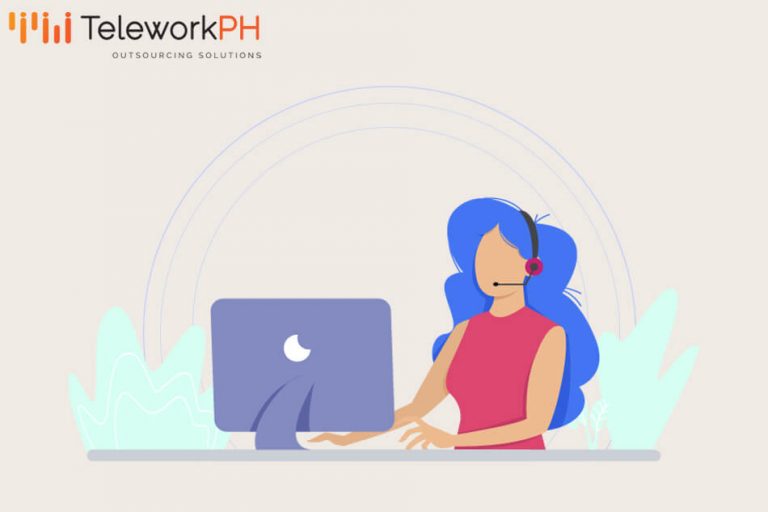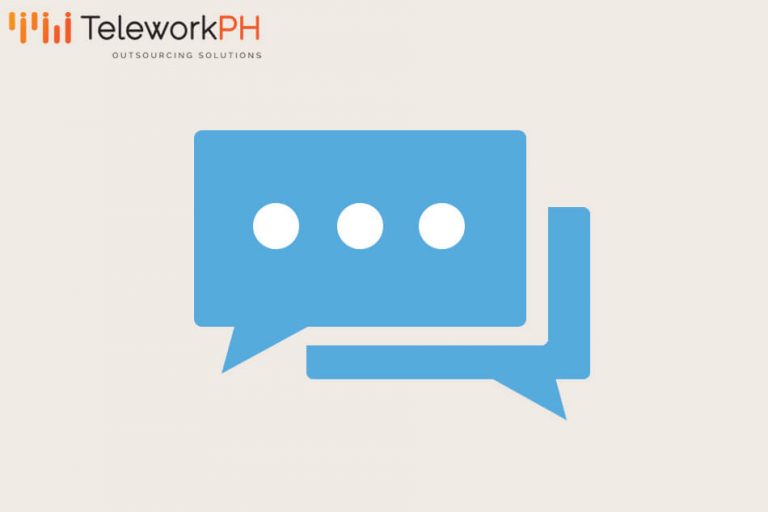 Potential buyers
These can be your future customers. These are the customers who are shopping around, comparing products, prices, and services. Having live chat ready to go will greatly impact not only the first impression but the entire customer journey. With a real-time agent answering questions about product specifications or helping locate a certain product they are looking for shows your company is willing to above and beyond for each individual who visits their site.
This is much like going to the mall or brick-and-mortar store. If you walk into a store and can't seem to navigate around, the items are not clearly marked and no one is there to help you, then most likely you will leave that store and go on to their competitor with better customer service.
Existing Customers
These are the people who have already purchased some of your products or services. They have forked over their hard-earned cash and placed trust in your brand that they will receive great care and quality products.
There are many reasons they can be back on your website as well. They could be looking to check on the status of their order, or perhaps checking in on your return and refund policies, or maybe they are having an issue and would like to talk to a dedicated individual with knowledge of their product.
Whatever the case, without a live chat on your website this is a great opportunity lost to make an impact and "wow" the pants off that customer. Every company wants to avoid these situations of customer frustration and anger. Live chat, just having someone there is a giant step in the right direction.
Live Chat Saves Money
When you have live chat on your website as a first contact, this will greatly reduce the amount of help desk tickets coming into your support portal. One agent can handle sometimes three or four chats at once and be able to offer a first-response resolution. This means the issue is handled right away and without going through the several other layers that may accompany a support ticket.
Another way live chat can save money is in the reduction of returned items or cancellation of services. Once the customer is immediately taken care of and satisfied with the service they received, they will be less likely to walk away from your products or services and instead come back again and again.
Live Chat Increases Sales
Just like that sales associate on the sales floor at the brick-and-mortar store, your live chat agent is there to engage the customers and help them with their shopping experience. They can direct the customer to the products they are looking for, provide more information about specs and warranties, or describe in detail the services you can offer them.
Many big companies, including Wells Fargo, have significantly increased sales and conversions by simply adding live chat to their website. It could also be true of your competitor.
Beat Out The Competitors
Everything I have mentioned can be true of your competitor. If they are not using live chat on their website, this is a great opportunity to get ahead of them and gain the confidence of potential buyers who are shopping around. When they hop over to your website, you have a dedicated agent there ready to assist them and answer all of their questions.
Build A Solid Customer Base
Studies have shown that regular customers buy more often since they are already familiar with your brand. Further studies have shown that 63% of customers who are offered live chat and use it return to buy and remain loyal customers.
Regular customers who are satisfied and have a positive experience are also less likely to be too price-oriented, and many don't even mind paying a little more if that's the case since they know they are buying not only a quality product or service, but they feel confident in the support they will receive.
The benefits of live chat are undeniable. Especially now in 2019, when customers are more informed and the internet offers a wider market. At TeleworkPH, we want to see your brand gain loyal customers. We are ready to work with you to come up with a strategic plan to keep customers on your website and help them along the journey.
And it doesn't have to stop there. Remember that live chat is just the first contact. If there is a more major issue then a support ticket must be submitted and there will need to be follow-ups, emails, or even calls. TeleworkPH offers full-time support services besides exceptional live chat assistance. When you partner with us, your customers are ensured to receive high-end, quality customer care. Book a call now and let's talk about ways we can strategically plan your next move. We are always happy to help.
Follow us for more great content and business insights
Ready to Elevate Your Business?
Enter your email below to get more information