The Future Of Outsourcing: Why It's Becoming More Popular
Published: April 17, 2023
Outsourcing has long been a business strategy, but its effects have recently become more pronounced. Outsourcing is gaining popularity worldwide as businesses seek to cut costs and streamline operations. In this blog post, we'll explore the future of outsourcing and how it will impact the global economy.
Save Money and Get Top-Notch Work Done
In today's business environment, businesses frequently embrace outsourcing to lower expenses while delivering superior services.
To address this, firms are turning to outsourcing certain projects such as customer service or internal operations. Businesses can achieve cost savings while simultaneously delivering first-rate work. This supports corporations to stay ahead, expand into new areas and territories.
Tap into the Best Talents
Outsourcing enables global talent access without local or international full-time hires. 
By tapping into global talent with lower labor costs, companies can access expert professionals unavailable or unaffordable locally. This benefits organizations seeking specialized experts unavailable in their region or country.
Yes, outsourcing to a BPO can also offer businesses access to a wider pool of talent. When businesses outsource a task, they can tap into a global network of experts. This can give businesses a competitive advantage by providing them with access to the best talent in the world
Automation Speeds Up Work and Communication
As technology continues to improve and evolve, so too does the potential of outsourcing on a global scale. Automation makes certain processes faster and easier than ever before which could potentially lead to further savings on both sides of any transaction between two parties involved in an outsourced arrangement.
Additionally, advances in communication technology have made remote working arrangements much more feasible than they were even just five years ago. Now teams across countries can collaborate on projects without ever having met each other physically!
It is undeniable that outsourcing to a BPO has simplified many businesses; to the point that they are not hindered by distance and can more easily take advantage of resources located overseas. The reduction in obstacles to cross-border deals gives rise to countless new opportunities even now and in the foreseeable future.
Focus on Core Competencies
The trend of outsourcing has become one of the most popular business strategies over the last twenty years or so. The main reasons behind this are the advantages that it offers to businesses.
Outsourcing allows businesses to focus on their core competencies and delegate non-core tasks to outside vendors. This results in increased efficiency and productivity, as well as cost savings.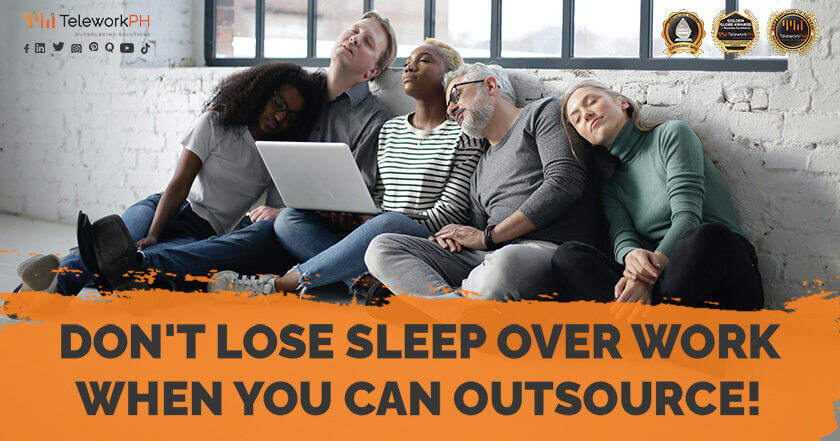 Enables Flexibility
In addition to the financial advantages, outsourcing provides businesses with an increased level of flexibility. Through outsourcing, businesses can choose to outsource specific tasks or they can outsource the entire operation. This flexibility allows businesses to quickly respond to changing market conditions and seize upon new opportunities, rather than being hampered by a lack of resources or personnel.
For example, a business may choose to outsource customer service operations during peak demand periods. This allows the business to meet customer needs without having to hire additional staff or buy new equipment.
Capitalize on Economies of Scale
Businesses of all sizes are increasingly turning to outsource to capitalize on economies of scale. By outsourcing tasks and services, businesses can reduce costs and increase efficiency. This is especially true when it comes to collaborating with other organizations that have also outsourced the same task or service. By working together, companies can benefit from cost savings due to improved effectiveness by leveraging the combined resources of both organizations.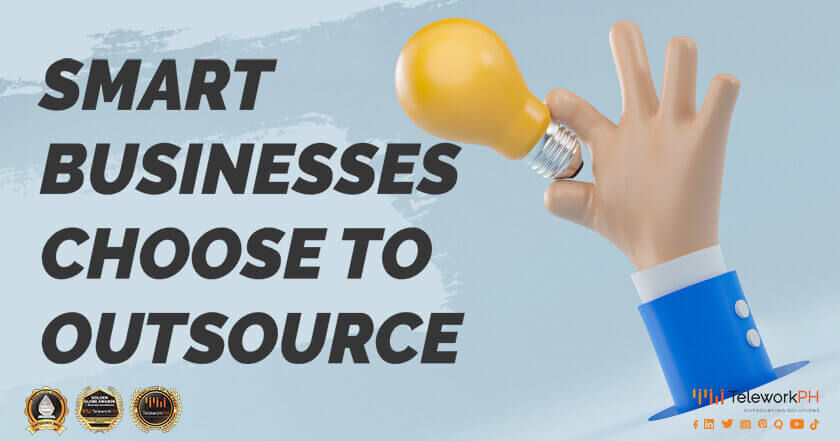 Improve Customer Service
Outsourcing can be a great way for businesses to improve their customer service. By outsourcing a task, businesses can assign customer service responsibilities to outside vendors, giving them access to a larger pool of customer service representatives. This can be beneficial for businesses as it allows them to provide more efficient and reliable customer service.
Moreover, having access to a larger pool of customer service representatives can help businesses to better address customer inquiries and complaints. Furthermore, outsourcing customer service can provide businesses with additional resources and expertise.
Outsourcing is a Constant and Consistent Trend
In conclusion, as we look ahead at what lies ahead for our global economy and international relations – one thing remains clear: Outsourcing will continue to play an integral role within many aspects and areas related thereto due primarily to its cost-effectiveness and ability to provide organizations access to talented individuals located anywhere around the world.
With new technologies being developed every day coupled with increased globalization – there really doesn't seem like any signs stopping this trend anytime soon! And at Telework PH, we provide you with the future of outsourcing, innovation, and tech in real time.

Follow us for more great content and business insights:
Ready to Elevate Your Business?
Enter your email below to get more information