Call Centers Are the Front Line to Building Brand Loyalty
Published: March 24, 2020
As a business owner or CEO, you know the value of having a strong support staff or customer care on the front lines. You need that first layer to be there as your representative to your customers. Whether you are B2B or B2C, that person who picks up the phone, answers the chat or opens the customer's email is an extension of yourself and every department in your company.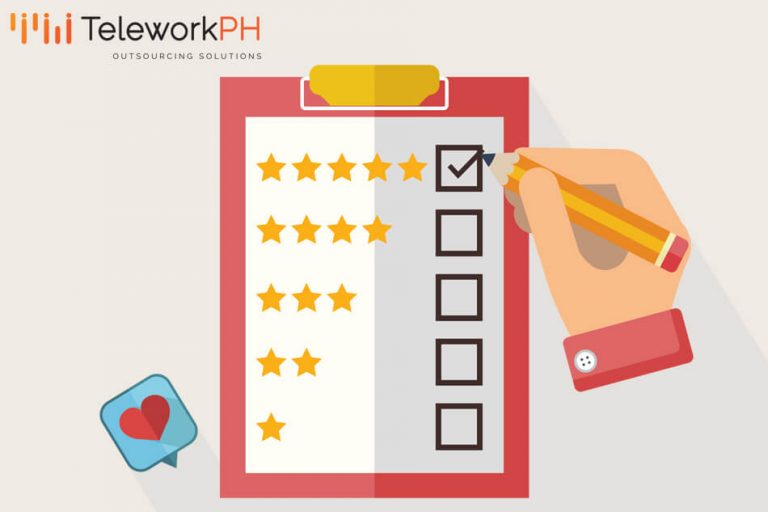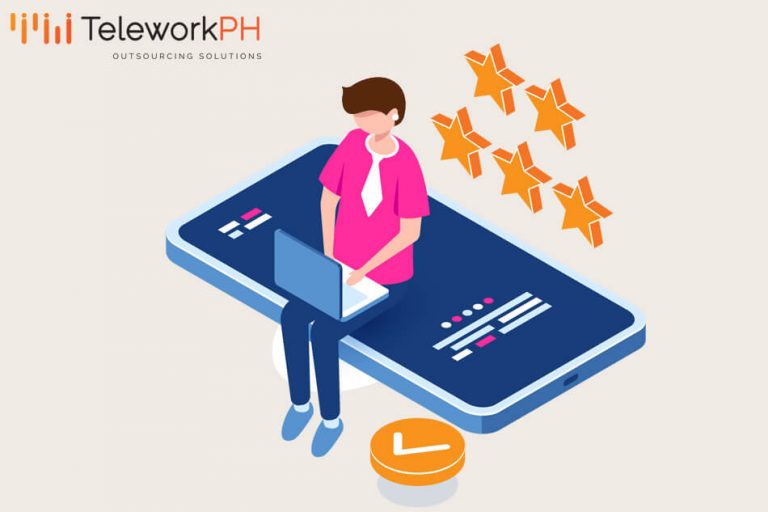 Let us help you scale your business. Book a
FREE
value-bomb
strategy session with our
Outsourcing Specialist NOW!
Key Factors to Building Brand Loyalty:
Historically, call centers have long played a major role in building brand loyalty by being available to quickly handle all customer concerns and issues. But being on the front lines to build brand loyalty goes beyond just handling a customer issue or complaint. Anyone can essentially do that if given enough time. But there are several key factors to building brand loyalty through that front line that can come into play. Factors that will determine the outcome of the customer experience.
Knowledge
How knowledgeable is your front-line support staff? Do the customers have to wait while the support person puts them on an indefinite hold to search for the resolution? People are busy and your customers' time is just as valuable as yours. And that of the support staff. By having your call center agent up to speed on all processes and internal knowledge, you not only strengthen your relationship with the customer, but you can save on valuable support resources.
When you outsource your customer support staff to the Philippines with companies like TeleworkPH, you'll be tapping on a staff dedicated to one thing. Giving great support for your product, service or brand. We focus on "first call resolution". Our agents know the importance of product and process knowledge in order to completely give high-quality customer service. Creating knowledge bases for easy access, keeping track of both common issues as well as solutions to difficult ones are just a few of the ways a disciplined team of outsourced customer support can assure success with every call.
Emotional Intelligence (EQ)
The customer journey can end as soon as they decide to abandon your brand. It's that simple. And one of the quickest ways to lose a customer is to make them feel unappreciated or unimportant. Worse yet is when the customer doesn't feel a level of empathy coming from the support agent.
Believe it or not, that simple expression of empathy can quickly diffuse the angriest customers and make the issue much more manageable. It's difficult to relate to someone when they are angry, upset and frustrated. Even getting simple information can be challenging. But by reaching out with kindness and understanding the agent begins to work with the customer to come to a solution. Then the customer will take away a great experience, knowing that if there are more issues ahead, your brand cares.
Call centers invest a lot into strengthening the EQ skills of the agents. There are seminars and workshops which offer exercises designed to teach the agents to recognize red flags and how to quickly diffuse the situation before it goes further. The goal is for the agents to treat your customers the same way you would if you were face to face with them yourself.
Keep It Real and Set Expectations
You would never lie to your customers. Or make unrealistic promises that could never be kept. And most likely you would never expect nor condone anyone on your staff to do so as well. Although there are times when certain internal information should not be shared, it's important that the proper expectations be set. A lot of times the expectations put forth to the customer may not be the most pleasant bit of information for them to swallow. However, it's important that the agent keep it real and find the proper way to work with the customer through the entire process to reach a resolution.
Repairing Trust
When a customer invests in purchasing your product or service, they are trusting you'll deliver what you say you will. When things go wrong, a little bit of that trust is gone. But there's still a chance to repair it. If you don't have a strong, dedicated and knowledgeable support staff to be there when those calls come in, the rest of the trust can be gone forever. And word of mouth spreads quickly. Your competitor could be one click away,
Trust is essential. When you outsource customer care or customer support to the Philippines with TeleworkPH you can rest assured you will have a staff that knows how important that trust is. And our agents will do everything in their power to rebuild that trust and salvage the relationship between your brand and the customer.
An Outsourcing Partner You Can Count On
So, it's simple. By outsourcing your front line with TeleworkPH, you and your in-house team will be free to focus on the more essential, core aspects of your business. The synergy between the in-house and outsourced teams can then work together to alleviate many common issues or occurrences. The two teams can keep in constant contact to assess both positive and negative feedback, see what needs to be improved and discuss customer suggestions.
No more spinning your wheels and tying up resources that you may already be thin on to keep customers happy. With a call center as your front line, you can get to the heart of the issues and make sure they don't happen again. Also, as an added bonus, the savings on overhead will allow even the small business owner to have more breathing room to bring on more people for core aspects, further strengthening your product. It will give you more time for research and development and find ways to disrupt the market.
It's a win-win.
Ready to Elevate Your Business?
Enter your email below to get more information