Skilfully Grow Your Sales Team Through Outsourcing Part 1
Published: January 20, 2021
Is your business ready to scale up? Then outsourcing your sales team might give you the push you need to increase your operational efficiency and reach new markets. While most businesses often outsource call center services or even back-end operations, you'll be surprised to see the business growth contribution if you outsource your front-end operations like your sales team. In fact, according to The Balance, companies that outsource experience a multitude of benefits such as cost efficiency, operational growth, and reduced investment risks.
However, like any meticulous business-owner, you must thoroughly evaluate if outsourcing is the right way to improve your business. To help you, we'll share some key deciding factors before you start outsourcing your sales team.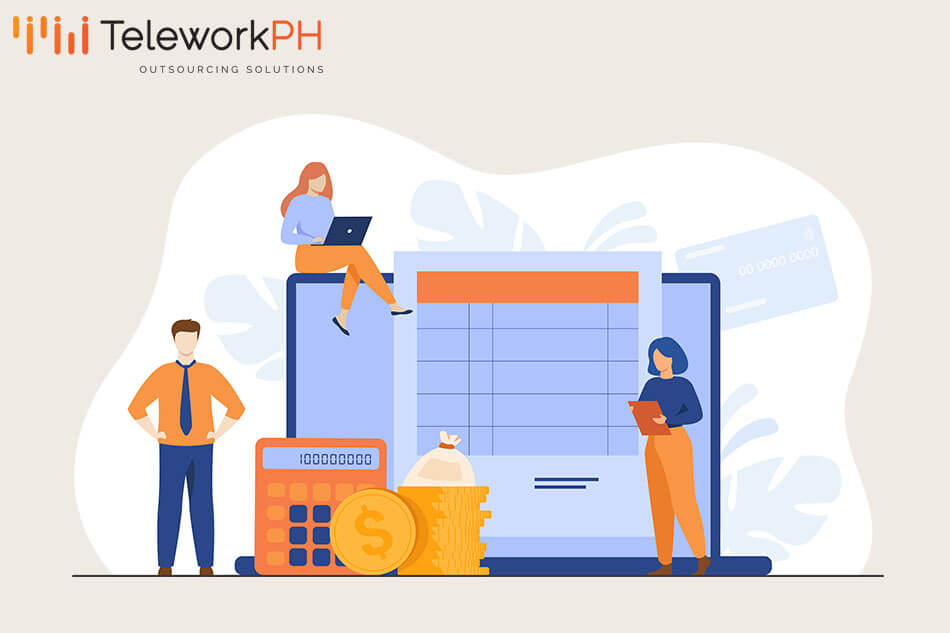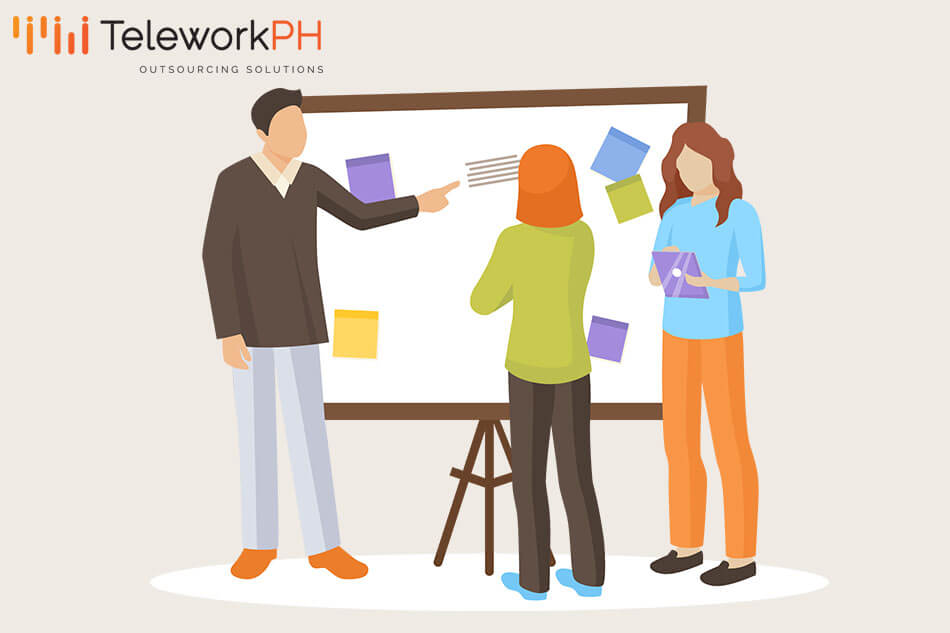 Check out our post for the continuation of this article.
Ready to build your superstar customer service team?
Take a look at this.
Main Deciding Factors to Outsource Your Sales Team
Budget
Before you look at any outsourcing provider, it's crucial to create a plan to evaluate your outsourcing needs. The budget should be the first thing to be evaluated so you can have a starting point when it comes to your outsourcing plan. You should ask questions such as these:
What is the budget for your outsourcing plan?
How many sales professionals do you need to form your sales team?
What is the projection on revenue or how much can they contribute to revenue over time?
Resources
Aside from budget, you should also take a closer look at your prospect's resources. You aim to outsource to reduce costs, however, quality suffers from low costs. Although several outsourcing companies offer cost efficiency while providing quality results. Ask your prospects these questions:
Do they have sufficient tools for your requirements?
Are their applications and programs updated with the latest technologies?
Which sales services do you currently offer and were you able to execute them properly
Output
Once you've laid out your budget and identified the resources of your outsourcing provider, look into their capacity to deliver output. Set your expectations and discuss these before finalizing any contract. Questions like these should come up:
What are the skills you're looking for in a sales team?
Can they deliver quality output on time?
Also, don't forget to set specific deliverables like the number of booked appointments, number of qualified leads, etc.
Clarity
You've set all the variables for your outsourcing plan, but something seems amiss. If you feel like something is vague, then you should ask your outsourcing partner to provide some clarity. It's their role to pledge full transparency to their clients concerning any transaction. Before signing any document, thoroughly review your SLA. Specify and reiterate certain points of doubt. Questions like these might help:
Do you have a clear definition of goals?
What is the scope of the project?
Aside from manpower, will they also build a sales process for you?
How much of the outsourcing process will they share with you?
Will you have an insight into the outsourcing project?
These are just a few of the factors you can evaluate before deciding to outsource your sales team. To help you further, we'll be listing some of the services you can get from an outsourced sales team.
Check out this next post for the continuation of this article.
Customer service plays a crucial role in reaching your business goals. Find out why in this post.
Ready to Elevate Your Business?
Enter your email below to get more information