ChatGPT: The Next Generation of Language Processing
Published: January 16, 2023
As technology continues to advance, the capabilities of language processing also progress. One of the most exciting developments in this field is the emergence of ChatGPT, a large language model created by OpenAI. In this blog, we will explore what ChatGPT is, its capabilities, and potential applications.
What is ChatGPT?
Language models that employ unsupervised learning use the GPT (Generative Pre-trained Transformer) architecture to generate human-like text. This enables understanding and response to diverse natural language inputs, making it a versatile tool for applications like language translation, text summarization, and conversation generation.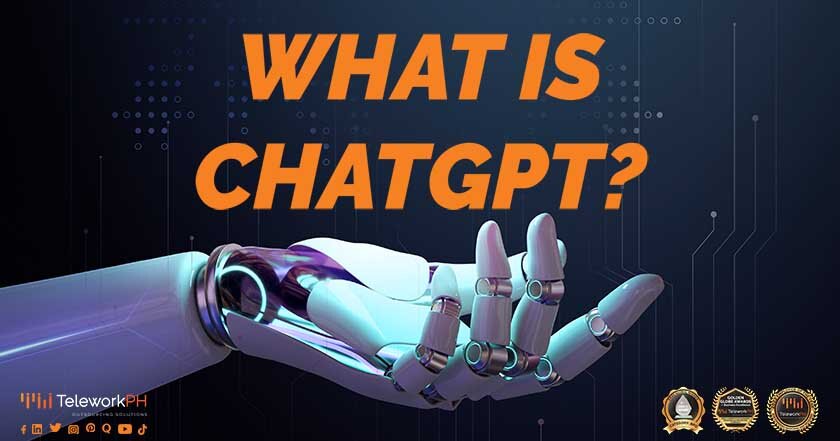 Capabilities of ChatGPT
One of the most impressive features of ChatGPT is its ability to generate highly coherent and realistic text. By training on a massive dataset of internet text, the model acquires the nuances of human language and consequently generates text that is almost indistinguishable from human writing.
This has led to the development of a number of exciting applications, such as chatbots and virtual assistants that can understand and respond to natural language inputs.
Applications of ChatGPT
Another key advantage of ChatGPT is its flexibility. Additionally, by fine-tuning the model for specific tasks or domains, it can adapt to a wide range of use cases. For example, businesses can leverage it to generate product descriptions for an e-commerce website or to create personalized content for social media marketing.
Limitations of ChatGPT
Despite its impressive capabilities, is not without its limitations. One major concern arises from the potential for bias in the model, as it has been trained on a dataset that reflects the biases and stereotypes present in the real world. This can lead to the generation of offensive or insensitive content. Consequently, it highlights the need for careful monitoring and ethical considerations when using the model.
Capabilities and Limitations
Overall, ChatGPT represents a major step forward in the field of language processing. Moreover, it is sure to have a significant impact on a wide range of industries. As the model continues to evolve and improve, we can anticipate witnessing even more exciting and innovative applications in the near future.
The above text was 100% generated by ChatGPT! Imagine having your next Virtual Assistant using this powerful tool to help create content, write blogs, and even social media posts! Contact us today and find out how you can get started with a full time, dedicated virtual assistant.

Follow us for more great content and business insights:
Ready to Elevate Your Business?
Enter your email below to get more information