Now's the Time to Outsource Your Tech Support Team! – Part 1
Published: January 12, 2021
The role of a technical support team is crucial to any business these days. Even if you have a fool-proof app or software, it's inevitable that you'll experience system crashes and glitches from time to time. And this can highly affect the reputation of your business as your customers will then turn irate. What you'll need are reliable tech support professionals that are patient in solving tech issues as well as comforting distraught customers at the same time.
In this article, we'll take a look at the benefits of outsourcing your tech support team as well as a couple of factors you should take into consideration before deciding to outsource. But first, let's define tech support.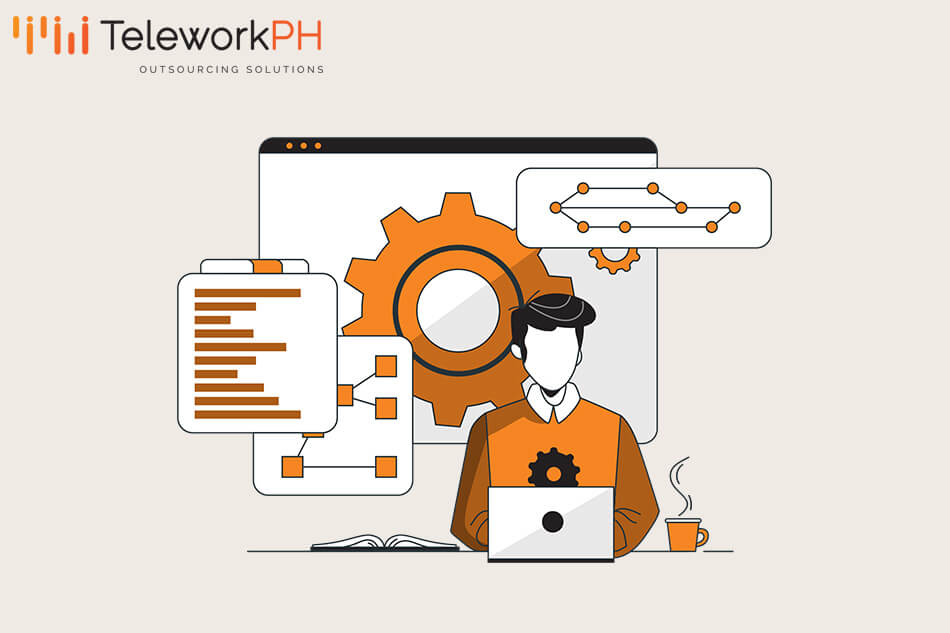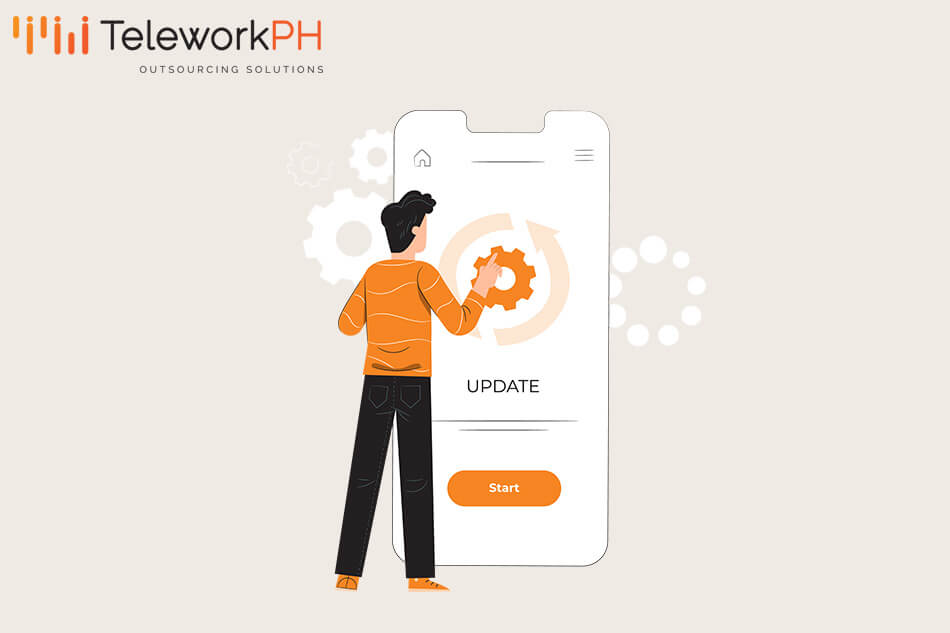 Check out our post for the continuation of this article.
Ready to build your superstar customer service team?
Take a look at this.
What is Tech Support?
Tech Support is the service you give to your customers that provides them assistance for technical and software issues. When you outsource your tech support, your chosen outsourcing provider will handle all the customer-related technical aspects of your company's product or service. Tech support can also cover the customer's entire buying journey from software activation, installation, troubleshooting, to warranty support.
Now that we have a clear definition of tech support and its role in your business, let's take a look at some of the benefits you can get when you outsource your tech support requirements:
The Benefits of Outsourcing Tech Support
Option to Scale Up or Down
Sometimes, the volume of customer issues coming in is inconsistent and unpredictable. That's why outsourcing your tech support gives you the freedom to increase or decrease your workforce. When you do this in-house, you'll run the risk of overspending if you hire plenty of staff and there aren't any calls coming in. While understaffing your in-house team will leave you overwhelmed, and your customers frustrated. However, if you opt to outsource, your chosen provider will be the one responsible for scaling up or down based on the current needs of your business. This way, you're free of the tedious hiring process if you're planning on scaling up. On the other hand, you can also choose to let the staff go if fewer calls are coming in. This will further increase your operational efficiency in the long run.
Cost Efficiency
Whenever you outsource any business process, cost efficiency is one of the most common benefits. This should come as no surprise since retaining an in-house tech support team can be costly. When you outsource your tech support team, you can save your resources instead of spending time and money on renting office space and shouldering utility costs. You also won't have to focus on finding and hiring the best talent. Your outsourcing partner will provide all of that. And if you want to take cost-efficiency further, outsourcing to low-cost countries like the Philippines is the ideal route to go.
Focus on the Main Business
Another common benefit of outsourcing is letting you focus on your core business tasks. If your business doesn't primarily focus on IT or tech support, then you should outsource support activities. This way, you can focus on innovating and developing your main product or service. Your outsourced tech support team will be responsible for dealing with your customers' daily technical concerns.
Updated with Latest Tech
Since most outsourcing companies focus on their tech support business, you can be sure that they're up-to-date with the latest advances in technical support. These latest technologies tend to be costly so investing in these will blow up your expenses. By outsourcing your tech support, you won't have to invest in software upgrades and the latest tech since all that will be covered by your service provider.
Interested in more? Check out this post for the continuation of this article.
Ready to Elevate Your Business?
Enter your email below to get more information