6 Essential Customer Support Channels For An Ecommerce Store
Published: April 25, 2019
Just about anything you can possibly dream of is available for purchase over the internet. From cars to complete vacations, customers can log in and purchase anything they want. And in a perfect world, it would be just that easy.
However, we live in a world that is always in the middle ground when it comes to advancement. Trends rise and fall, technology changes, fads fade in and out. When running an eCommerce store it's almost impossible to keep up on everything and even more challenging knowing how to please and maintain your customers.
The good news is those who run an eCommerce store have hundreds if not thousands of people or more who are willing to help. Your customers. Through their feedback and, yes, even complaints, an eCommerce store owner can mold and shape everything about their store to appease customers, increase customer engagement but still keep your personal mark for your specific store or brand.
Here are 6 essential support channels that will serve your customers and get you the most important data you will ever need. Customer feedback.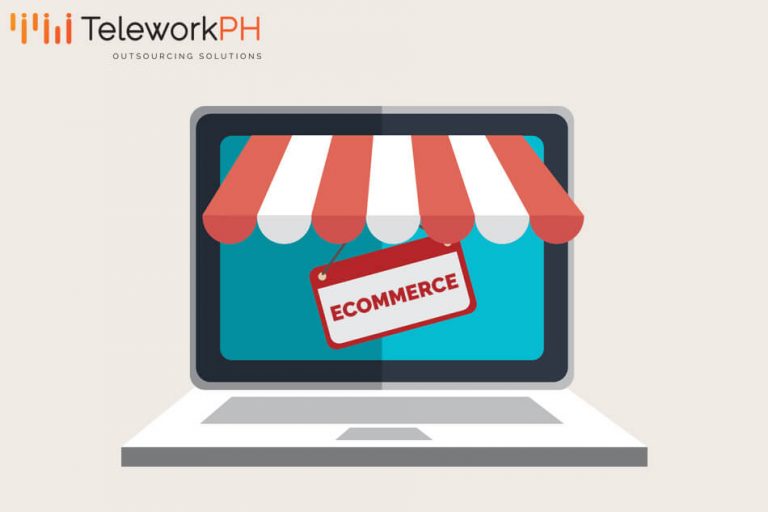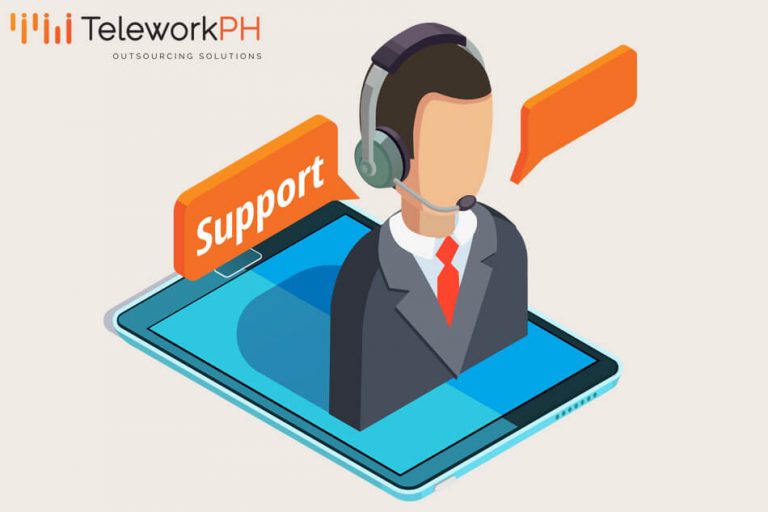 Let us help you scale your business. Book a
FREE
value-bomb
strategy session with our
Outsourcing Specialist NOW!
1. Live Chat
For instant feedback and customer assistance, nothing beats having a live chat operator to help your customers along their journey. A live chat operator can assist your customers in real-time and handle any issues that may arise before they get escalated. A live chat operator can, through excellent documentation, provide feedback from your customers to better streamline your store and find out exactly where they have their frustrations.
Customers love to know they can pick up the phone and speak to a live voice who will listen to their issue and give them a resolution. Even with the rise of automation and AI-supported channels, phone support has continued to be the most popular among customers. Making sure your number is clearly visible will give your customers the security they desire and deserve knowing they can just pick up the phone and call if there are any issues.
3. Email
Email is another favorite of customers like phone support. Through this support channel, they can email at any time, even if your phone support is in off-hours (which is never recommended) or if they just aren't comfortable talking on the phone. Some customers are way too busy to have a lengthy phone conversation. Another great thing about email support is you can build a nice directory in order to send out updates and advancements to your customers.
4. Social Media
Getting a handle on customer behaviour has never been easier than with social media. You can keep a close eye on what they like by their interactions with your posts and hashtags. Also, this is yet another channel for customers to make inquiries and comments/feedback on the items they have purchased and their experience. It may not always be pretty, but it gives you as an eCommerce store owner a chance to address any angry customers and make them happy again.
5. Customer Suggestions
Having a "suggestion box" somewhere is an amazing way to get direct customer feedback and also a way to address any concerns someone may have had. There are great benefits to letting customers get involved and will lead to better customer engagement and loyalty down the road.
6. FAQ
So this may not be a channel for feedback, but it deserves to be talked about. Building an FAQ page gives a comprehensive list of questions that can easily be accessed. Many eCommerce sites overlook this powerful tool to help customers along the process. Please be sure to include a search feature so your customers can use keywords to find a solution. Another benefit is it will cut down on other support channel usage.
Building great relationships with your customers, even the most difficult ones, is of the utmost importance. It cannot be stressed enough how important customer support is. Making sure you are using a multichannel support system and really paying attention to feedback will ensure your business will be a success.
Ready to Elevate Your Business?
Enter your email below to get more information