How Profitable is Offshore Outsourcing?
Do you know how profitable is Offshore Outsourcing? According to Outsource Accelerator, almost 68% of companies in the United States have turned to offshore outsourcing; with remote services and international outsourcing projected to reach a perpetual $19.5 billion by 2025.
Many people think that outsourcing is just going for the affordable or cheapest option. It's not.
One of the primary reasons why companies choose to outsource is that they're able to cut back on operational and overhead expenses. But, it's also important to choose outsourcing partners based on the following metrics: reliability, affordable yet superior quality, ROI, and impact on cash flow.
Offshore Outsourcing vs. Hiring Locally
In Western countries, hiring locally is more expensive compared to offshore outsourcing especially if you hire in certain geographical locations that have low salary wages or rates. Offshore outsourcing means you save so much more when you pay your hired remote teams.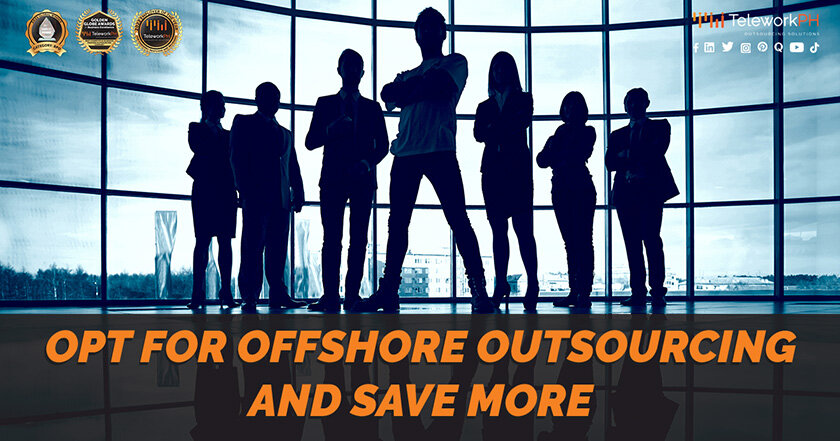 So, when you hire outside of the United States or in Asian countries like the Philippines, you get to pay them above the fair labor wage while you save heaps in comparison to hiring in-house employees. Most startups and small businesses, even giant corporations, benefit from outsourcing as they can allocate more funding to the core parts of the business.
Grow Your Business Exponentially with Offshore Outsourcing!
When you're able to reduce overhead and operational costs, you gain leverage for company growth. You save from outsourcing and thus can invest so much more in the key drivers of growth for your business such as research, development, and training. You can expand without the guilt of having to rob some parts of the business with funding because you are outsourcing with a strategy in mind.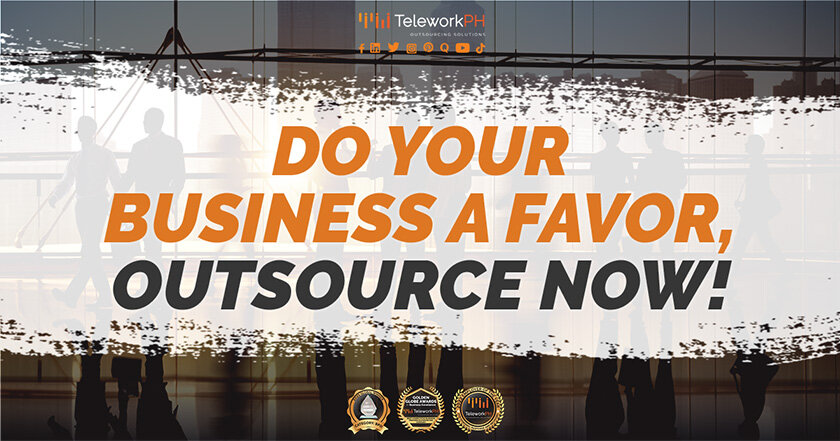 When you outsource, keep in mind that you are actually doing your business a favor. You are now working on the business and not too tied up in the business. Outsourcing allows you to multiply and replicate with a plan because you get the expert to man the non-core tasks or activities for you.
It saves you time and money, as well as gain the repeated trust and loyalty of customers because you can provide them top-notch 24/7 customer service. And we all know how customers want to feel special and valued, which you can deliver without fail if you choose to outsource with a reliable and trusted outsourcing company in the Philippines.
Get on Top of Your Overhead Costs
Overhead and operational costs can be a pain as this is a recurring expense. But, it is said to be a necessary evil for many businesses. Well, not if you choose to outsource.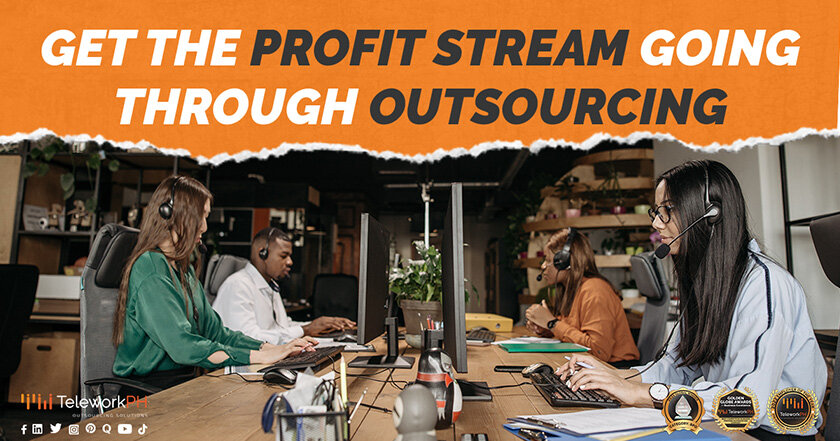 It's true that overhead expenses can run you dry because the higher the costs, the longer it will take you to overcome growing pains and achieve your goals. While you can maximize the profitability of your business in other ways, outsourcing is the fastest and most efficient way to do it because you get specialists to work on certain tasks and functions at a more affordable price point.
Outsourcing is a prime mover to get the profit stream going. In fact, when you choose to outsource with the right service provider who truly understands and works on meeting your success vision and goals, profit becomes predictable. It flows with ease.
Customer Happiness and Loyalty = Cash Flow
The key to getting more customers is to stop chasing, and start with the attraction game. Quite a few businesses know how to do this. Some shrink into the habit of overthinking but it is super simple. You have to focus on customer experience.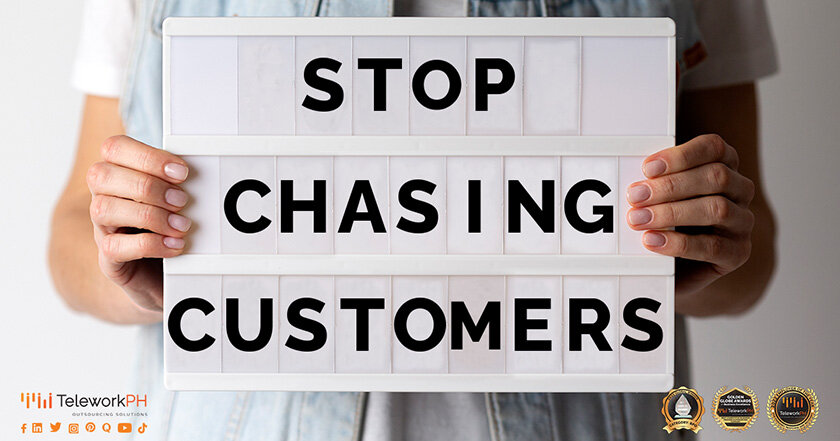 Yes, customer experience is king for 2023 and has always been. It's your cash cow in the business. And now more than ever, you need to pay close attention to what your customers want and need on an emotional level.
Hyper-personalization is very important in customer experience. And you need to provide high-quality customer service because this is exactly what brings profit. Increasing customer happiness and loyalty is key to strengthening your cash flow.
The Money is on Customer Experience
Outsourcing makes a lot of cash sense for your business. As your business grows, the challenges and demands increment as well, which makes offshore outsourcing your ultimate strategy to get ahead of the pack.
Offshore outsourcing is in fact a great financial investment that will take your business to grander heights if you allow it. While the profit isn't instant, offshore outsourcing with Telework PH allows you to grow sturdy legs in the business that you can leverage for long-term growth and profitability. Yes, the money has always been on customer experience and we can help skyrocket your profit for the long term.
Follow us for more great content and business insights:
Ready to Elevate Your Business?
Enter your email below to get more information