Streamlining Operations: How Outsourcing Can Improve Back-Office Efficiency
Have you ever experienced being stuck in your business because of the many processes and tasks on your plate? Quit overthinking, juggling, and slaving and start learning instead how outsourcing can improve back-office efficiency.
It's true that a lot of work goes into every business at any stage you're in. A lot of times, you try to do it all but it clogs your way, stalls you from success, and prevents you from moving your business forward.
Vulnerability is Power!
It's not a weakness to be vulnerable and admit that you need help in your business. It actually takes a lot of courage to show vulnerability and it's a hidden power that most successful business leaders have. The power to delegate and outsource to skilled specialists and professionals can give your business the competitive edge you need to outperform and scale to unchartered heights.
However, when deciding to outsource, you should ask yourself this: "Which moving parts of my business should I outsource to boost performance and efficiency?"
Outsourcing entails costs like any other investment but it will be worth it. Adding stellar and high-quality talents to your company can greatly impact your bottom line. When you decide to outsource to a back-office outsourcing partner, you're assured that professionals will handle these behind-the-scenes administrative tasks like Accounting and Human Resources, on your behalf, so you can focus specifically on the core competencies that directly impact business growth.
What is Back-Office Outsourcing?
Back-office outsourcing refers to hiring a third-party or outsourcing partner to handle the non-core yet essential administrative components or activities of your business, so you can focus more on the nitty-gritty details of growing your business. Outsourcing can improve back-office efficiency this way because you hire one company to manage and run the work of different departments with enhanced security, efficiency, and performance.
Back-office activities or tasks include the following:
Human Resources
Accounting
Payroll
Data Entry
Information Technology
Data Analysis
Financial Reporting
Back-office outsourcing is also known as business process outsourcing or BPO. It's an umbrella term that covers both front-office and back-office operations. Depending on the business you have, you would either require a full BPO solution or back-office support.
How Outsourcing Can Improve Back Office Efficiency
Save Money
This might sound a bit odd if you're new at outsourcing but yes, back-office outsourcing can definitely save you money! Look at it this way: Instead of you hiring and training several employees for data entry, IT, HR, and accounting, you can get an entire team when you choose to work with a reliable and trusted outsourcing partner. You get to cut costs on salary, overhead and operational costs, benefits, and other expenses related to hiring and training an internal staff while maximizing the opportunity of having a ready and able outsourced dream team working to your advantage.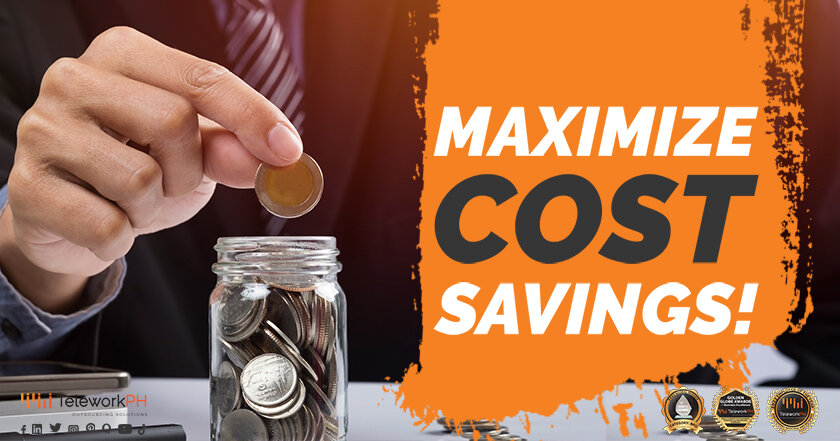 Save Time
Time is a major currency in today's business arena. And successful business leaders value time as much as money. While there are many benefits associated with back-office outsourcing, there is nothing as valuable compared to the benefit of allowing you to take back more hours in your life. Think of all the numerous mundane tasks that you're constantly bombarded with on a daily basis, which do not have a real or direct impact on improving your products and services. These are the processes and tasks that are just as important but can be outsourced so you gain more time to breathe, pause, and recalibrate so you can gain focus on the bigger scheme of things.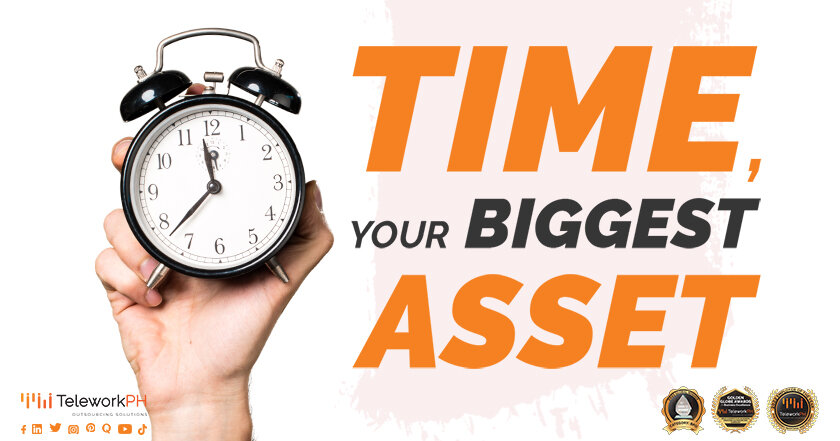 Save on Resources
Once you hire employees, you have to take care of all the overhead costs and setup such as the office space, computers, office furniture, and other equipment needed for each role. On the other hand, by outsourcing, you need not worry about all that because your outsourcing partner already has that set up for you. This allows you to save on resources that you can allocate to your employees who are working on the core tasks and responsibilities that fuel the growth of your business.
Gain Clarity and Focus
If you're able to save so much time, money, energy, and resources, then you get to gain more clarity and focus on the direction you need to take in your business. You don't have to spend so many hours each day looking at financial reports or thinking about payroll because you already have experienced and skilled professionals who manage these tasks with ease. It allows you to take better control of your business and be more focused on business development, innovation, and solving problems that all drive growth and success.
Bank on Experts
You can't be an expert on everything such as accounting, human resources, data analysis, and payroll, so you need to outsource to a back-office company who have experts to tackle the nitty gritty. With experts on your ship, you know that your business can be unshakeable and unsinkable.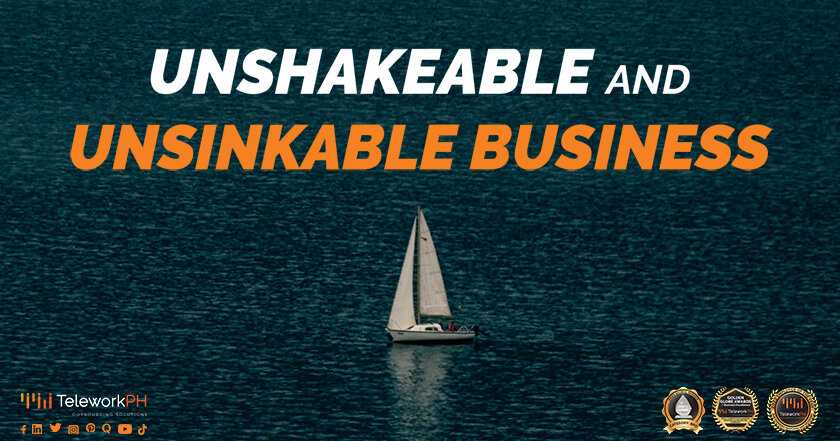 Establish Scalability and Stability
While there will always be some areas of uncertainty in a business, it's your job to thin, diffuse, and eliminate operational uncertainty by outsourcing to a team of specialists. Outsourcing allows you to show your customers, employees, and investors that the company's long-term health is always a top priority. While no business is flawless, outsourcing your back-office operations can help you increase efficiency and achieve both your short- and long-term business goals.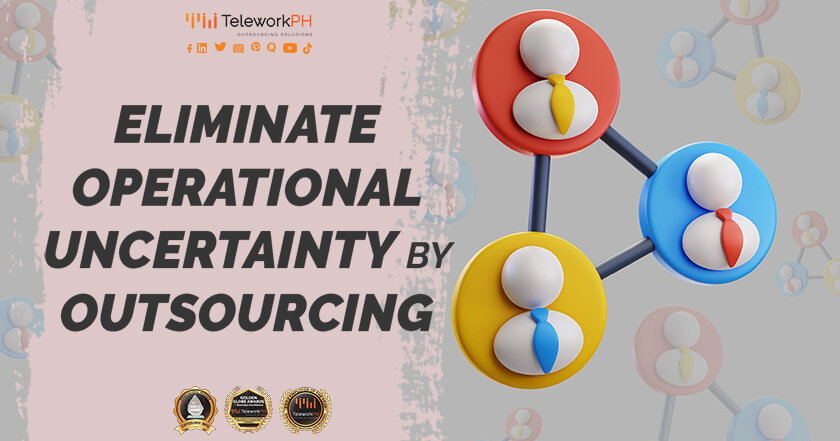 If the overwhelm keeps you stuck in your business then it's time to outsource your back-office tasks. You may not have the manpower, time, resources, infrastructure, technology, and energy but outsourcing can help you pan out these inefficiencies in back-office operations with an arsenal of skilled professionals and all systems ready for your business that can literally relieve you from the headaches, stress, and difficulties of daily repetitive tasks.
At Telework PH, we have a dream team that we can redefine and recalibrate to fit your business needs and goals, so you can grow and scale as you please, setting your business for long-term flight and success. If you are looking to outsource back-office low-impact tasks to accelerate your business gears, then we got you the VIP tickets for that. Let's talk!

Follow us for more great content and business insights:
Ready to Elevate Your Business?
Enter your email below to get more information