Customer Support vs. Customer Experience
In today's competitive business landscape, providing exceptional customer support and delivering an outstanding customer experience are not just optional, but absolutely necessary for organizations aiming to thrive. While these two terms are often used interchangeably, they have distinct roles in ensuring customer satisfaction and require separate strategies to optimize. In this article, we will explore the differences between customer support and customer experience, their significance in the business world, and how to leverage them effectively to gain a competitive edge.
Understanding Customer Support
Customer support is more than a mere service – it's about offering assistance and guidance to customers when they encounter issues or have inquiries regarding a product or service. It is the lifeline that resolves problems, addresses concerns, and ensures customer satisfaction through every transaction and interaction. And to do this effectively, it requires prompt responses, crystal-clear communication, and efficient problem-solving skills.
The Importance of Customer Support
Quality customer support is paramount for several reasons. Firstly, it helps build trust and loyalty among customers. When individuals receive timely and helpful support, they are more likely to develop a positive perception of the brand and remain loyal to it. Moreover , exceptional customer support has the power to transform dissatisfied customers into passionate brand advocates, by resolving their issues and leaving them with a positive and memorable experience.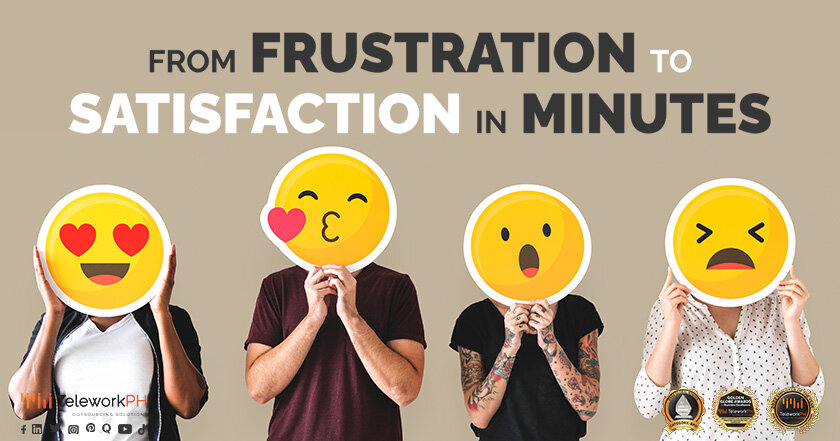 Enhancing Customer Support
To take customer support to new heights, businesses must invest in training their support teams to handle a multitude of scenarios with professionalism . By equipping support representatives with the necessary knowledge, tools, and exceptional interpersonal skills, companies can ensure that customer inquiries are met with efficiency and effectiveness . Additionally, adopting cutting-edge customer support software and integrating self-service options can also streamline the support process, providing customers with instant access to relevant information.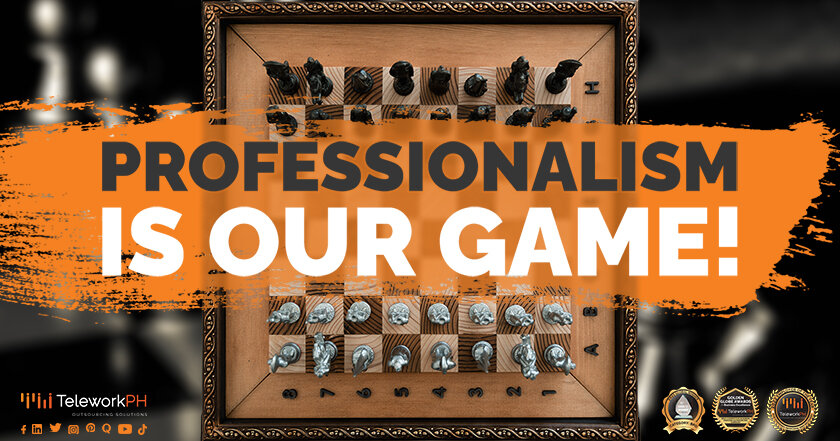 Unveiling the Customer Experience
Customer experience encompasses the entire journey a customer has with a brand, including all touchpoints and interactions, that engage customers from their initial discovery to their post-purchase engagement. Its primary goal is to create a seamless and memorable experience that exceeds customer expectations, cultivating long-term loyalty and unwavering advocacy.
The Significance of Customer Experience
In today's overcrowded marketplace, a positive customer experience is no longer a luxury but an absolute necessity for businesses to differentiate themselves. When customers have enjoyable and memorable experiences with a brand, they are more likely to become repeat buyers and enthusiastically recommend the company to others. In contrast, a negative experience can lead to customer churn, damaging the brand's reputation and hindering growth.
Enhancing Customer Experience
To enhance the customer experience, organizations must embrace a holistic approach. This means meticulously mapping customer journeys, identifying pain points, and implementing strategies to improve each and every touchpoint. The power of personalization should not be underestimated , as customers savor tailored interactions that make them feel truly valued. By investing in technology, such as customer relationship management systems and data analytics, businesses can unlock valuable insights into customer preferences, delivering personalized experiences at scale.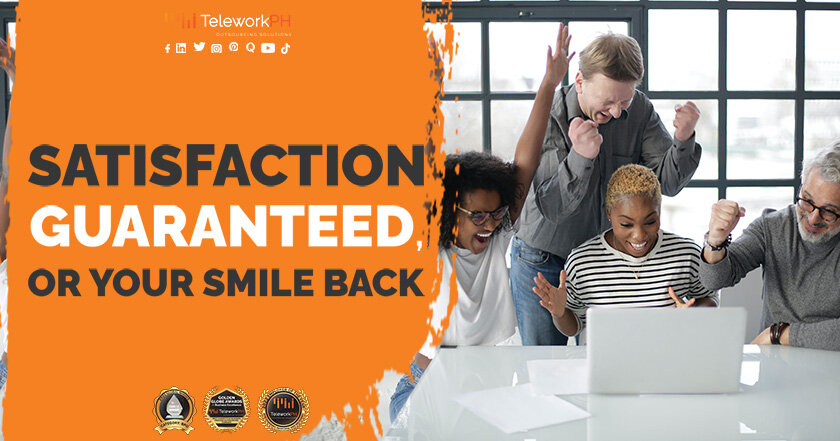 Synergy Between Customer Support and Customer Experience
While customer support and customer experience are unique concepts, they are deeply intertwined and mutually reinforcing. By aligning the efforts of customer support and customer experience, businesses can create a harmonious synergy that maximizes customer satisfaction and fosters unwavering loyalty.
Collaboration and Communication
Collaboration between customer support and other departments, such as marketing and product development, is essential. Sharing insights gathered from customer support interactions can ignite product improvements, fuel marketing campaigns, and drive enhancement strategies that elevate the overall customer experience. Effective communication channels and knowledge sharing platforms play a crucial role in facilitating this collaboration, ensuring a cohesive approach to customer satisfaction.
Proactive Problem Solving
To deliver exceptional customer experiences, organizations should adopt a proactive problem-solving mindset. By anticipating and identifying potential issues before they snowball, companies can address them promptly, mitigating the need for reactive customer support. This proactive approach not only minimizes customer frustrations but also contributes to a seamless customer journey and reinforces positive brand perceptions.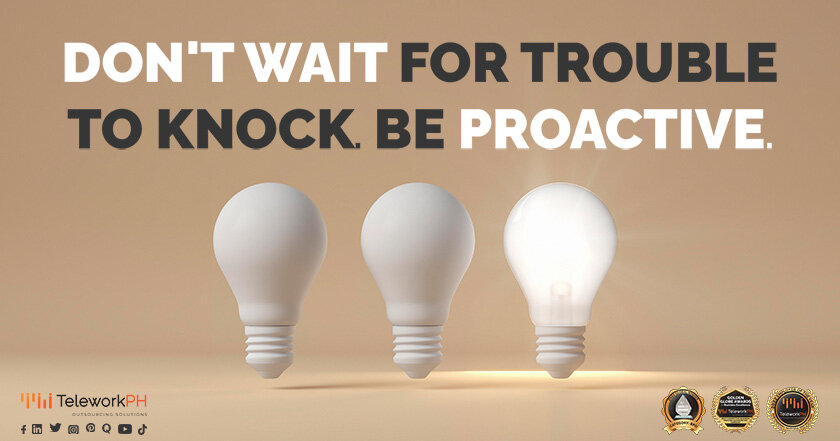 Continuous Improvement
Both customer support and customer experience demand a constant commitment to improvement. Regularly gathering customer feedback, analyzing metrics, and benchmarking against industry standards can help identify areas for enhancement. By continuously refining processes, systems, and training, businesses can skillfully adapt to the ever-evolving customer needs and stay ahead of the fierce competition.
Achieving success in today's competitive business landscape hinges on delivering outstanding customer support and exceptional customer experiences. While customer support focuses on addressing specific customer inquiries and concerns, customer experience spans the entire customer journey, crafting memorable interactions at every touchpoint. By understanding the distinct characteristics of these two concepts and harnessing their synergy, businesses can position themselves as industry leaders, cultivate unwavering customer loyalty, and shine brighter than their competitors.
Ready to transform your customer journey?
Elevate your business by providing unparalleled customer support and delivering unforgettable customer experiences. Your business deserves to stand out and thrive in today's competitive landscape. Discover how Telework PH can help make that happen!
Follow us for more great content and business insights:
Ready to Elevate Your Business?
Enter your email below to get more information