Teleworkph Featured In The Apac Business Headlines Magazine
TeleworkPH has reached yet another milestone in the journey by being included in the March 2019 edition of The APAC Business Headlines magazine. The APAC Business Headlines magazine is a trusted and highly respected business journal, well recognized through the Asia-Pacific business community and we are proud and honored to have an article written about our company.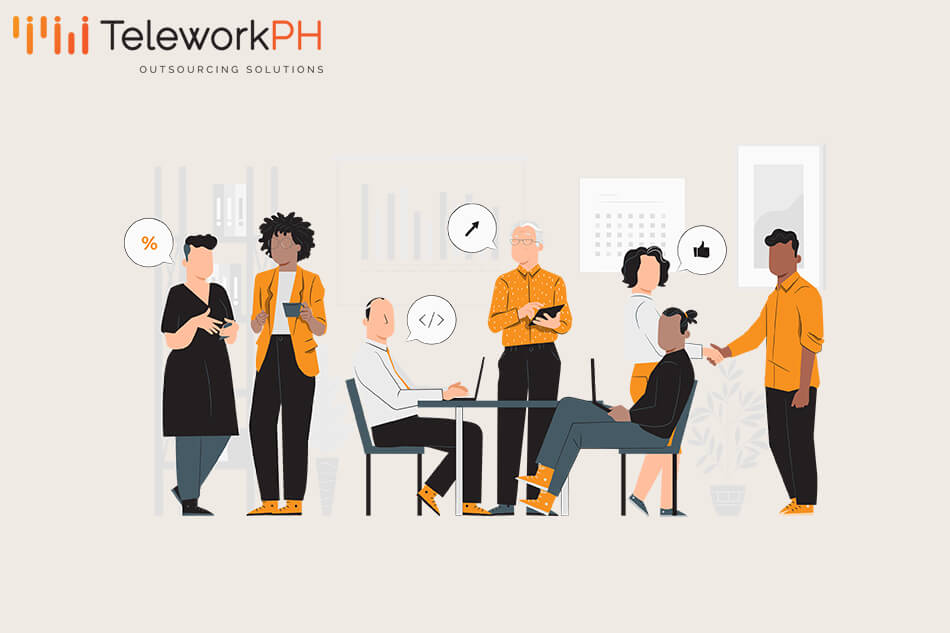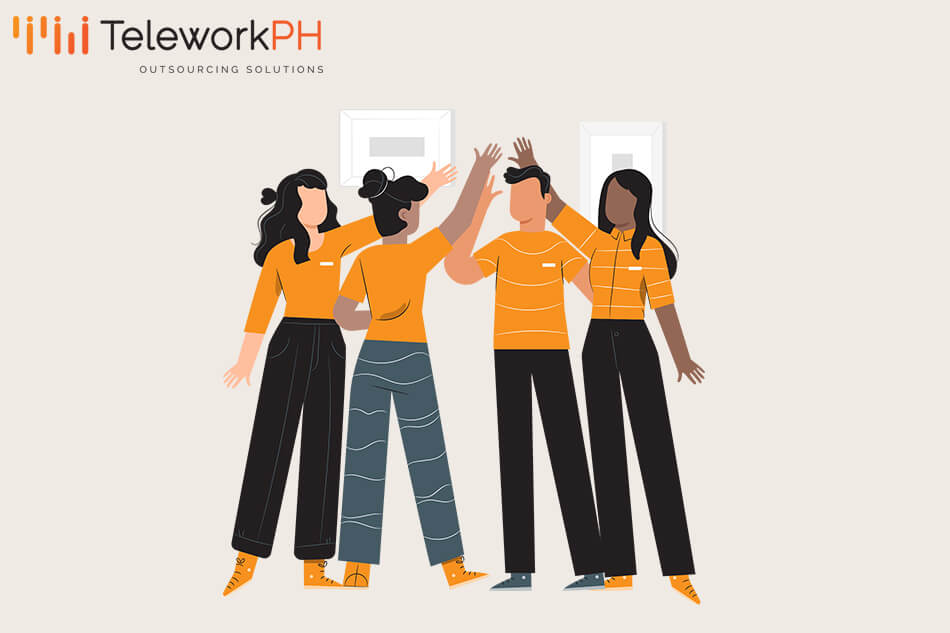 Let us help you scale your business. Book a
FREE
value-bomb
strategy session with our
Outsourcing Specialist NOW!
The article explains that we are not only an established entity in The Philippines' booming BPO industry, but as an up and coming company dedicated to revolutionizing the way business processes are handled. Streamlining not only the processes in place by the outsourcing partner, but our own internal processes is essential to growth and success.

Contending with larger companies in the industry with a wider outreach and stronger global footprint has its challenges. But as founder and CEO of TeleworkPH explains in the article, TeleworkPH strives to improve everyday, little by little, by listening intently to any feedback given and constantly taking an internal inventory of ourselves as a company. We want to see our partners succeed. By keeping up to date on all the burning trends and innovation in the industry we can offer our partners more than just great customer care. We offer a sound business relationship.

The success thus far of TeleworkPH has its core with our founder and CEO, Marge Aviso, who has taken a different approach to the industry. As it states in the article, employee engagement and accountability are essential in keeping the relationship with the outsourcing partner stable. Also, making sure all of our agents have all the skills required to do their tasks effectively, efficiently and with as little margin for error as possible is fundamental to reaching our goals and the goals of the outsourcing partner. This includes not just technical skills, but soft skills to enhance the customer's experience.

Choosing to place the TeleworkPH offices outside of Manila, Baliuag, Bulacan to be specific, was a bold move on the part of Marge. Most of the larger BPO companies reside in Metro Manila or surrounding areas. Marge recognized the talent that can be discovered in the rural areas and wanted to tap into this otherwise untouched resource. This not only leads to greater attendance but more satisfied employees who can work closer to home and stay with their families. Moreover, it decreases the competition for talent which means the outsourcing partner will get an even better pool of experience and skill set than if they went with the larger BPO companies who have a larger turnover rate.

The global network of TeleworkPH is expanding and will continue to do so as even more companies learn about us through word of mouth and the imprint we are making with our current clients. We are grateful to have been included in The APAC Business Headlines magazine and hope by reading the editorial about us, you will gain more insight into our company, our mission and the passion of CEO and founder, Marge Aviso.
Ready to Elevate Your Business?
Enter your email below to get more information