Customer Obsession Blog 2: The Business Case for Customer Obsession in Customer Support
Published: November 10, 2023
You've heard the buzz about customer obsession, but let's cut through the noise. This isn't just some trendy phrase; it's a business imperative. In today's fiercely competitive market, being customer-obsessed isn't a luxury—it's a necessity for survival. But don't just take our word for it. In this blog, we're going to explore the compelling business case for customer obsession, especially in the realm of customer support. We'll look at the financial upside, real-world case studies, and how this strategy can be your ultimate competitive advantage. So, if you're keen on surviving and thriving in the business world, this is a must-read. We'll delve into the ROI, the metrics, and the long-term benefits that make customer obsession a non-negotiable strategy for business success.
The Financial Upside Of Customer Obsession
Let's talk numbers. Isn't just good for your brand image but for your bottom line. We're talking about increased customer lifetime value, lower churn rates, and higher referral rates. When your brand obsesses over customers, they don't just become one-time buyers; they turn into repeat customers who also become your brand ambassadors. The ROI of customer obsession is tangible and significant. According to studies, a 5% increase in customer retention can lead to a 25% to 95% increase in profits. But that's not all. Customer-obsessed companies also see higher rates of customer engagement, more positive online reviews, and increased social media mentions. So, if you're still questioning whether is worth the investment, these numbers should put those doubts to rest.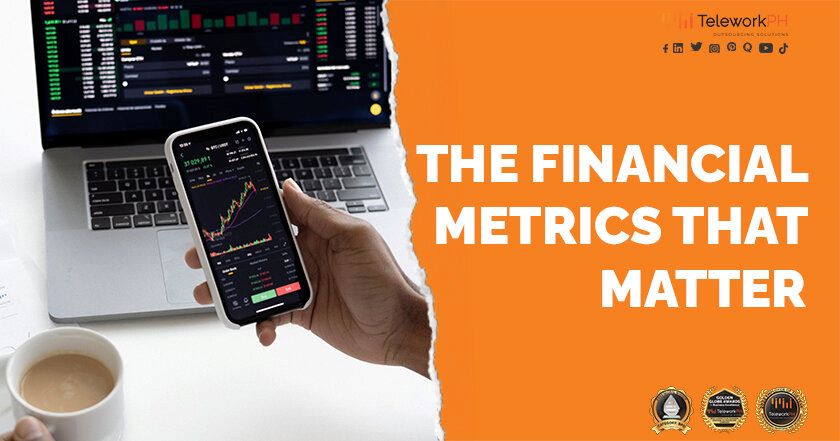 Case Studies For Customer Obsession
The theory is great, but let's get into the nitty-gritty with some real-world examples. Companies like Amazon and Zappos have built empires based on customer obsession. Amazon's customer-centric approach isn't just about fast shipping; it's about anticipating customer needs and personalizing the shopping experience. Zappos, on the other hand, has set the bar high with its legendary customer service, even going as far as sending flowers to a customer who had recently lost a loved one. These aren't just feel-good stories; they're business strategies that have proven to yield high returns. And it's not just big companies; small and medium-sized businesses are also reaping the benefits, from increased customer loyalty to higher conversion rates.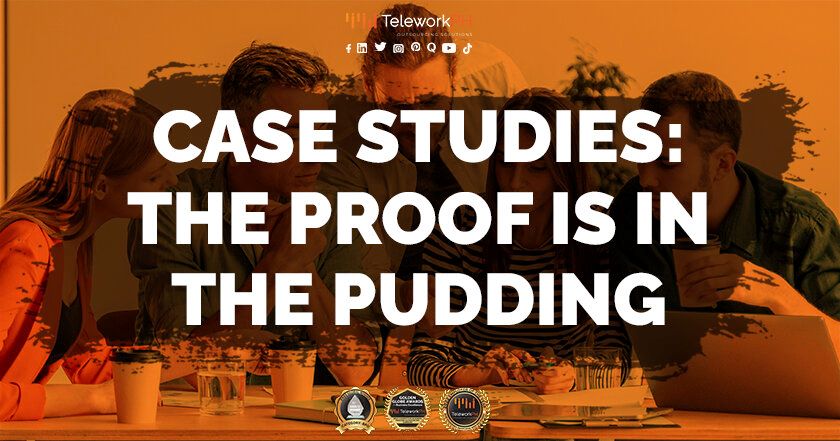 Competitive Advantage
In a world where customers are bombarded with choices, how do you stand out? The answer is customer obsession. This is your ticket to market differentiation and building a moat around your business. When you're customer-obsessed, you're not just another option; you're the only option. It's about turning your customer support into a value proposition. Competitors might copy your products or undercut your prices, but they can't replicate a customer-obsessed culture. This is your secret weapon for long-term success. It's what turns your customer support team from a cost center into a profit center. It's what makes you immune to market fluctuations and economic downturns. In short, it's your competitive edge in a saturated market.
Final Thoughts: The Unyielding Imperative of Customer Obsession
If you've made it this far, it's clear you're committed to elevating your business game. It isn't just a nice-to-have; it's an unyielding imperative for any business that wants to stay ahead of the curve. It's the strategy that turns customer support from a necessary evil into a strategic asset. Stay tuned for our next blog, where we'll delve into the symbiotic relationship between customer obsession and customer support.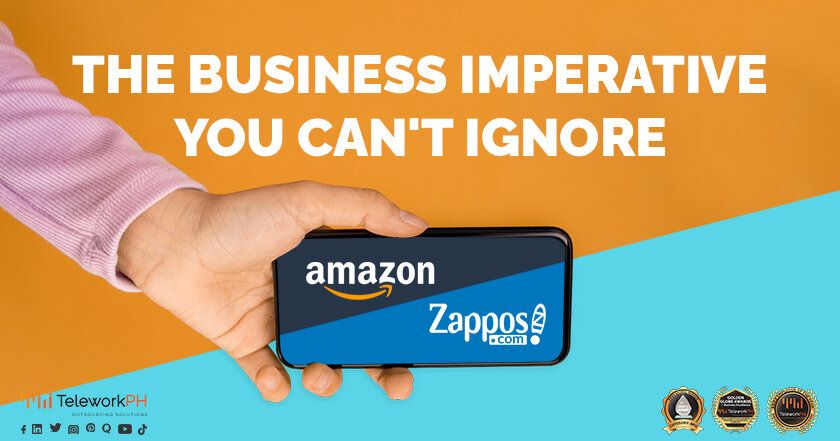 Ready to Transform Your Customer Support Strategy?
If you're serious about taking your customer support to the next level, Telework PH is here to help. With our expertise in delivering exceptional customer support solutions, We can help you make it the cornerstone of your business. Contact us today to find out how we can elevate your customer support game.
Follow us for more great content and business insights:
Ready to Elevate Your Business?
Enter your email below to get more information